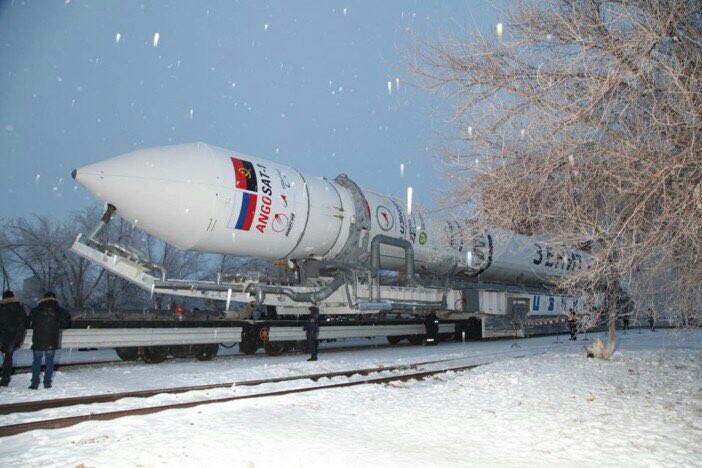 The issue of the first Angolan satellite AngoSat-1 has generated several controversies, since in the last days it was concluded that our satellite is in serious danger of being lost definitively.
In order not to create any more noise on this subject, José Carvalho da Rocha, Angolan Minister of Telecommunications and Information Technologies, said that AngoSat-1 is still on track and in the test phase.
According to the minister, the information was officially passed by Russia, and she ensured that the satellite is in orbit, so in April of 2018, according to the contract, we will in fact have a final analysis of the health status of the satellite.
O even stressed that at the time of the end of the tests, in compliance with a stage of the contract is that Angola will have more information about the state of the satellite, whether or not to advance to the signing of the penultimate stage of the contract. If everything is within the parameters for which it was designed, then the Angolan party will sign the penultimate stage of this contract.
It is important to stress here that Angola has been managing Angosat-1 with its Russian counterpart, which is responsible for launching, orbiting, testing and delivery.
Let's wait for more details in April.