The news related to the first Angolan satellite does not stop appearing. After we have a month of February relatively calm, since only in April we will have more concrete data on the operability of Angosat, now the Russian Foreign Minister is giving more information about the satellite.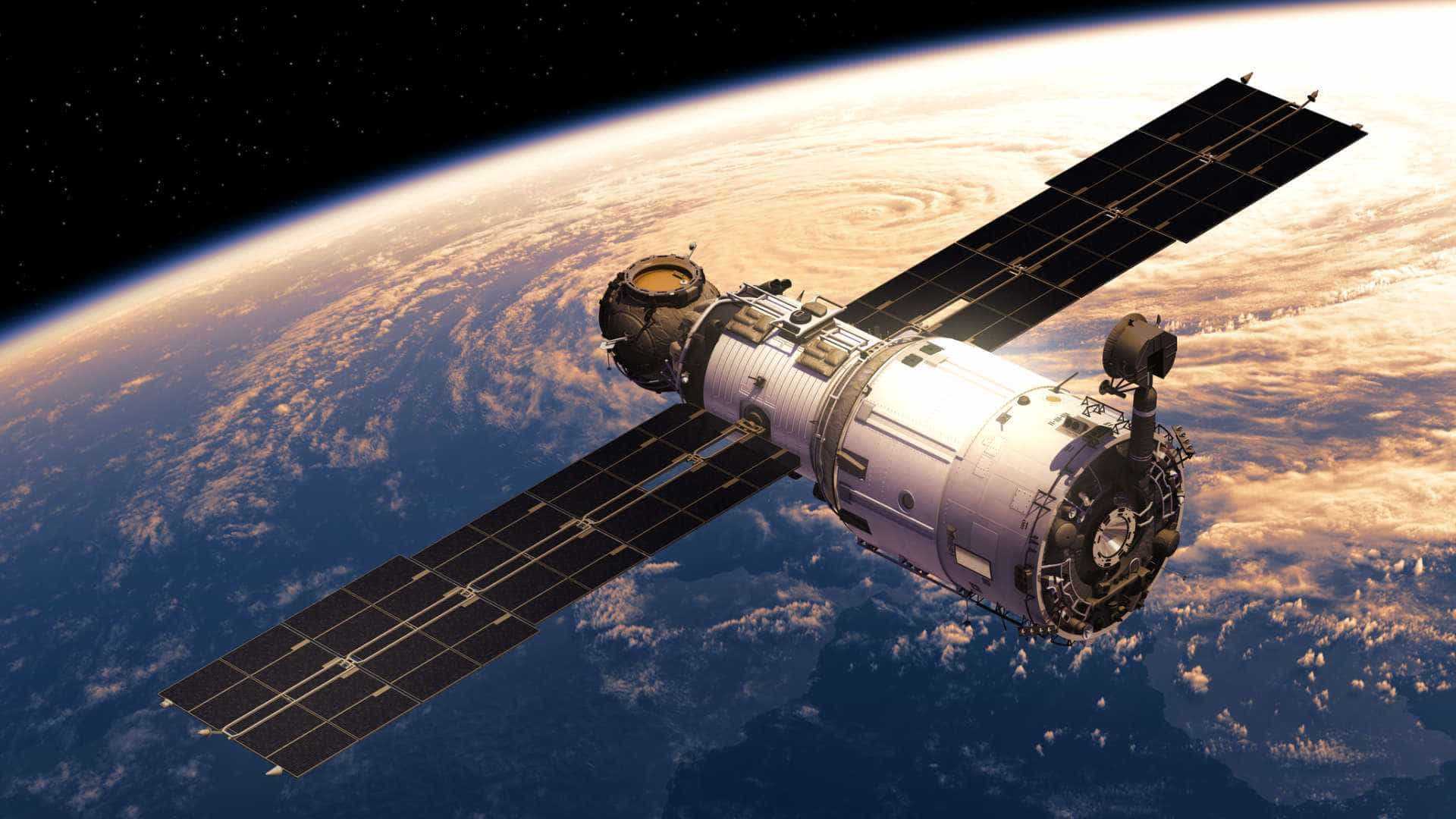 On March 5, at a press conference, at the end of his visit to Luanda, Sergey Lavrov said that the Angolan Angosat satellite remains in orbit and April remains the indicated month to reach the point of contact.
Russia's foreign minister spent a few hours in Angola to strengthen cooperation and prepare President João Lourenço's visit to Russia later this year. According Sergey Lavrov, the Angolan satellite, produced and launched by Russia in December, remains in orbit.
What happens in case of a serious problem with Angosat-1?
After the launch of AngoSat-1, in December 26, several problems have been reported, but only in April will it be possible to determine if reported failures have compromised performance.
"The contract provides for all extremes and, in this industry, all risks are taken care of, from construction, launch and transportation. All these steps are assured "- José Carvalho da Rocha, Minister of Telecommunications and Information Technologies.
Angola may require the replacement by a new device without any additional charge, anticipates the Russian press.
The Angosat-1 insurance policy guarantees US $ 121 million - an amount assumed in equal parts by the companies SOGAZ and VTB - which would be enough to build the new AngoSat, once the onshore infrastructure has already been built.
+ You can track the positioning of AngoSat-1 in real time.