The Ministry of Telecommunications, Information Technologies and Social Communication (MINTTICS) held this Friday (27) the first Consultative Council Under the sign "Information Technologies, Social Communication, better integration, more development".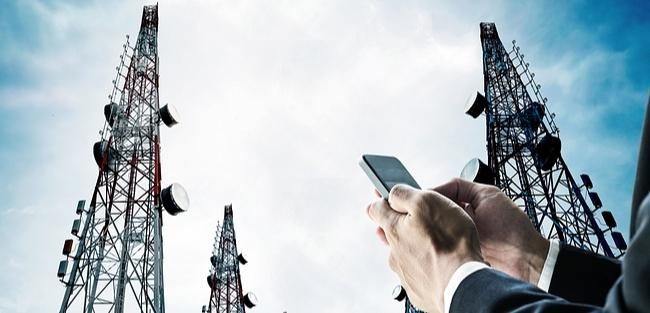 According to the National Director of Information and Institutional Communication of MINTTCS, António de Sousa, the event will serve as an introspection and assessment of the activities carried out by the department.
"We will hold debates and reflect on the challenges and advances in the sector. In addition to members of the Ministry's management, professional associations, among other partners will be present.", he added.
The expansion and national coverage of telecommunications and social communication services, national broadband network, Angosat 2 project, modernization, human resources and training are among the topics under discussion.