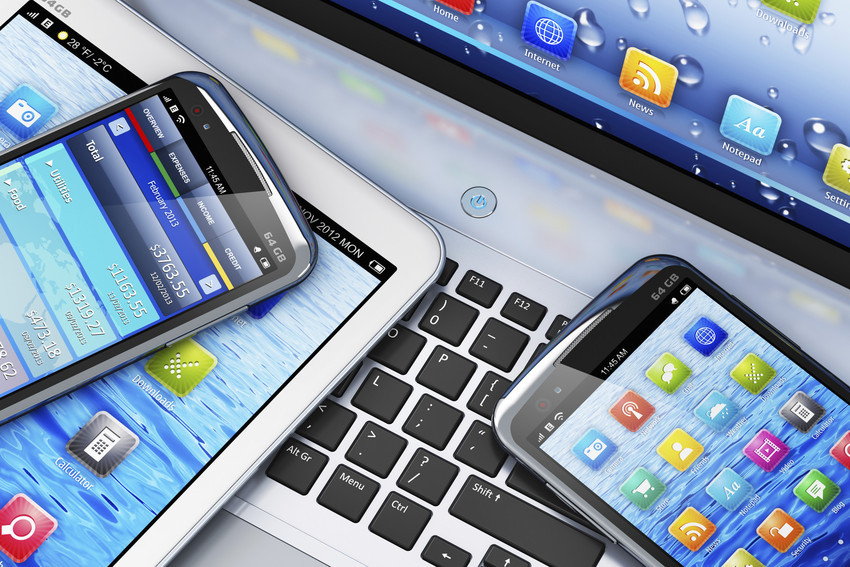 As the world becomes more mobile, the importance of smartphones in everyday life does not stop growing. For this reason, hackers pay more attention to how malware is distributed and to all attack vectors.
The 2018 malware report by Kaspersky Lab revealed that the number of attacks on malicious mobile software doubled last year, with approximately 116,5 million attacks reported.
At 2018, mobile users faced what might have been the biggest attack ever seen before. Throughout the year we have been able to observe new mobile device infection techniques such as DNS hijacking along with a greater interest in improved distribution schemes such as SMS spam.
The Kaspersky Lab report also highlights the following data:
In 2018, Kaspersky Lab products protected 80.638 users in 150 countries against mobile malware, and 60.176 types were detected. Trojan mobile phone ransomware.
In 2018, the number of malicious mobile "miners" attacks of cryptomoedas multiplied five times.
In 2018, 151.359 installation packages were detected for Trojan mobile, which is 1,6 times higher than the previous year.
To protect the devices, Kaspersky Lab advises:
Only install mobile apps in official stores, such as Google Play, Android devices, or App Store for iOs.
Block the settings of your smartphone from being able to install programs from unknown sources.
Maintain device factory restrictions to prevent hackers from having unlimited capabilities to carry out their attacks.
Install system and application updates as they become available; fix vulnerabilities and keep devices protected.
Use trusted security solutions to ensure complete protection against a wide range of threats, such as Kaspersky Security Cloud.