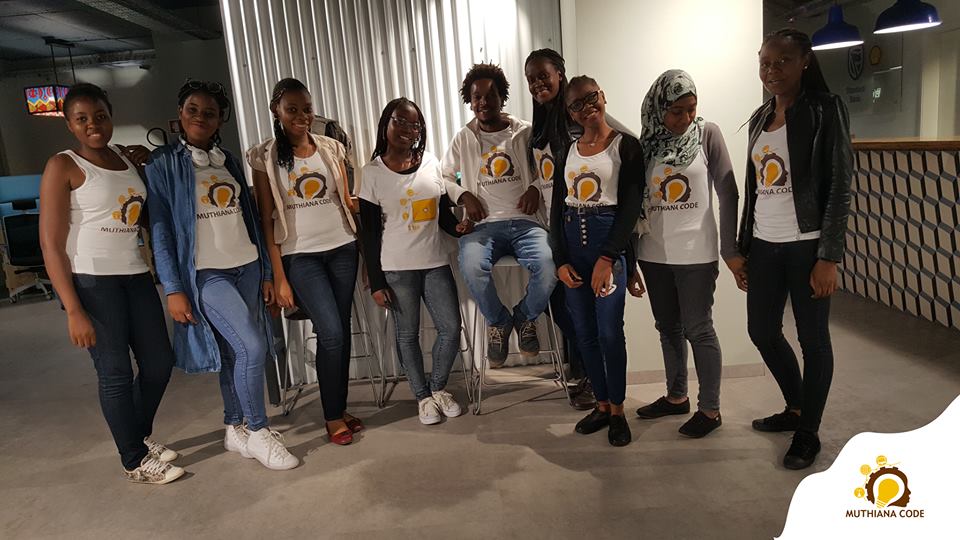 After having welcomed the Conference on African Women in Technology, Mozambique decided to reinforce the fight against domestic violence, is one of the goals of the electronic platform "Nyandayeyo", Recently launched in the city of Maputo.
The platform was developed by Muthiana Code, a community that congregates teenagers and young women in love with technology. The platform allows access to the information, allowing the visualization of the nearest points of care.
Second Miwanda LAINISSI, founder and leader of Muthiana Code, through the "Nyandayeyo"It is possible to report or report cases of violence that occurred.
The leader of the Muthiana Code explained that in order to have access to the application, the user should enter in his Internet browser, with active mobile data or even without the mobile data. Access will also be possible through interactive technology, which is supported by all cell phones, by typing the * 202 # code, which will enable the reporting and visualization of the cases of domestic violence cases.
For those who do not know, the Muthiana Code, is a community dedicated to the training, insertion and support of teenagers and young women in the engineering areas. It intends to promote change, in a light and productive way, for the development of various social areas in the country.