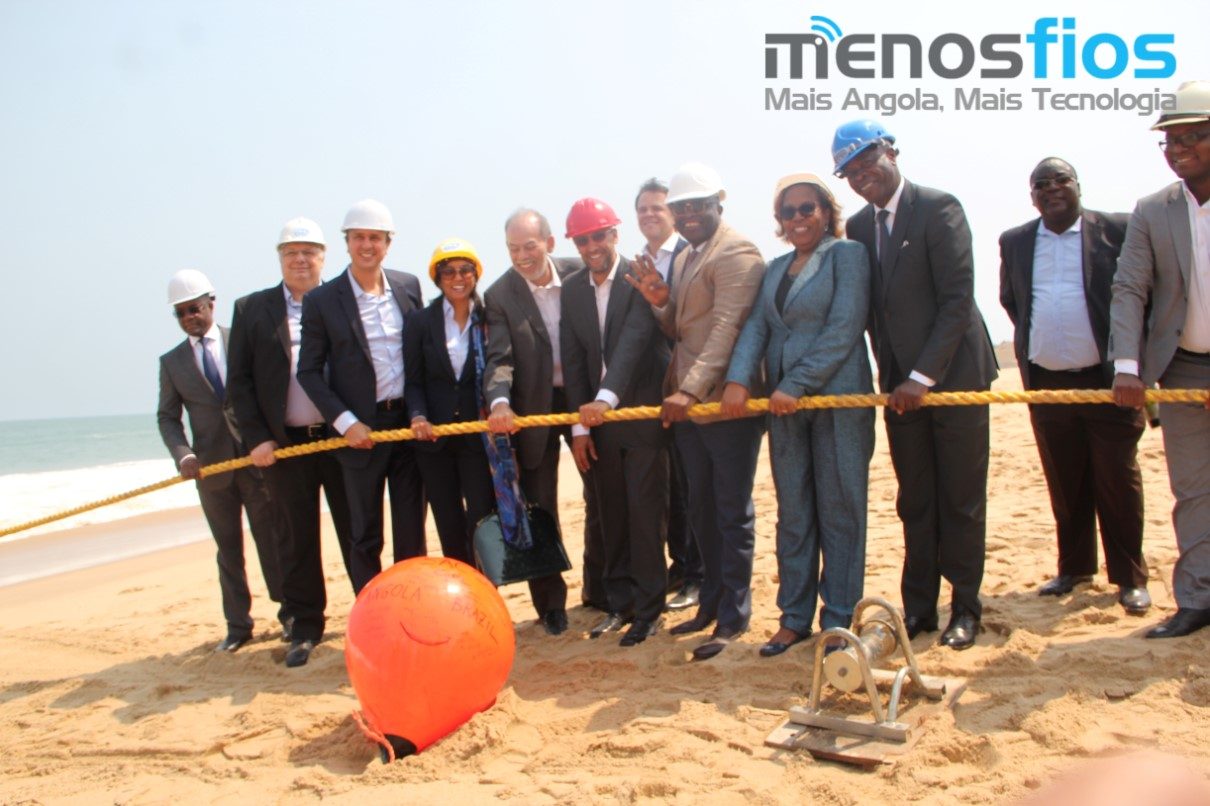 The submarine cable Many da Angola Cables, which links the United States and Brazil, is fully operational and already provides telecommunications services with high capacity and speed.
The Angolan telecommunications multinational Angola Cables, announced that the 10, 556km of the Monet submarine cable, which connects Boca Raton, in Florida to Fortaleza and Santos, in Brazil, is complete and establishes an advanced digital bridge between the two countries, with capacity for provide more than 64 Tbps.
Monet's submarine cable, designed and built on the basis of the SubCom Open Cables concept, incorporates state-of-the-art submarine technology, provides exceptional bandwidth capacity, and thus greatly improves the performance of Internet latency.
António Nunes, CEO of Angola Cables and chairman of Monet's Executive Committee, said that the completion of the underwater cable system Monet represents an extremely significant market milestone, bringing a new generation of technology in submarine cables capable of facing new challenges of digital evolution.
The effort to make this cable operational, with direct connections and low latency, will bring real economic benefits to the regions, especially to Angola and the African continent that is now linked directly to the main centers for the production of digital content and services
Monet is owned by a consortium formed by Angolan telecommunications company Angola Cables, which operates in the wholesale telecommunications market, Algar Telecom, ANTEL (Uruguayan telecommunications company) and Google (multinational technology company).