Concerns among cybersecurity executives: Over the next 12 months, 86% believe they will be hacked, and organizations have an 80% chance of leaking customer data.
The Cyber ​​Security Company Trend Micro asked over 3.500 IT security professionals worldwide, including nearly 900 in Europe, about their expectations for the next 12 months. The vast majority expect serious problems: 86% of respondents expect to be hacked during this period. Nearly a quarter say they have experienced seven or more successful attacks on their networks in the past 12 months.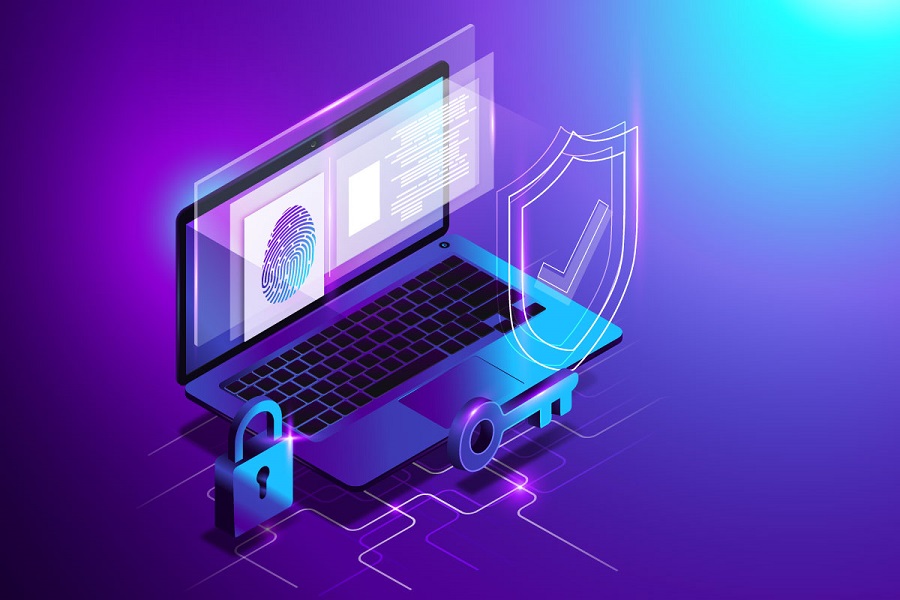 Fear is greater for a data breach. For example, the company estimates the chance of a customer data breach over the next 12 months at 80 percent. The chance of a critical data breach would be 77 percent over the same period. "The top four types of data most at risk of loss or theft are financial information, business communications (email), consumer data and analytics (data models)," adds Trend Micro.
The company lists the top five cyber threat risks: man-in-the-middle attacks, ransomware, phishing and social engineering, fileless attacks and botnets.
Cybersecurity is not yet a priority
The survey also identified the biggest concerns of the IT security professional. It is notable that people are primarily concerned that their own organization is not able to prevent or even detect most cyber attacks and that zero-day attacks will go undetected.
And it is also seen that the cybersecurity executive lacks authority and resources and that the C-level of the organization itself does not see IT security as a top priority for the company. Several other bottlenecks arise from this, such as outdated security technology, insufficient insight into business-critical processes and data, lack of proactive attitude to the outside world, and insufficient security of the company's own DevOps.