In recent times we have seen few phones launched by Motorola, and the company has now returned to the market with a newer product, counting that, the company launched only smartphones with the name Moto.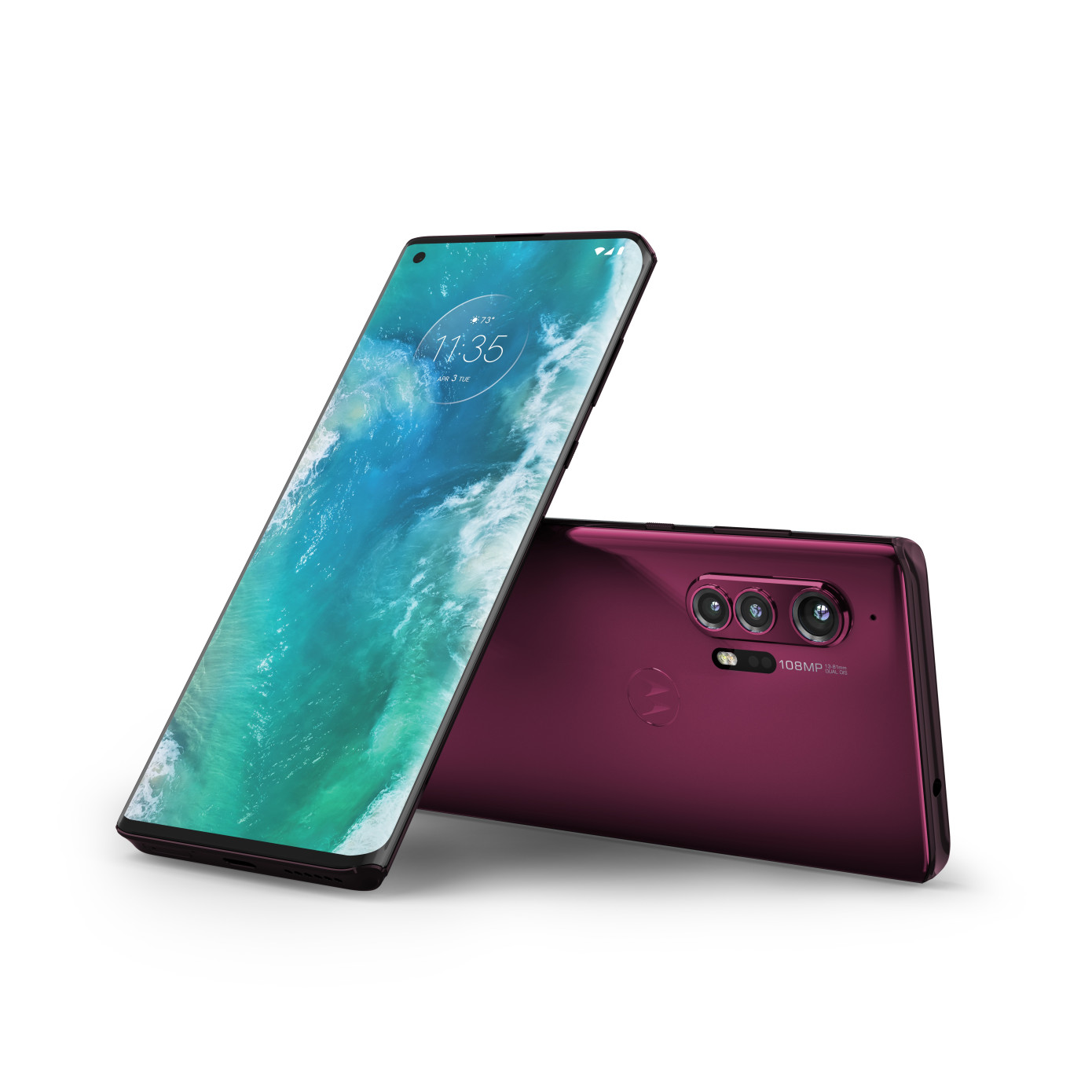 O
new Motorola named Edge plus, which will cost 999 USD, which has a panel FHD + OLED 6,7 inch, a processor Snapdragon 865, 5G support with radios mmWave, a refresh rate of 90Hz, 12 GB of RAM, 256 GB of internal storage, a 5.000 mAh battery and even a 3,5 mm headset. There is also a triple rear camera system, which is led by a 108 megapixel sensor that seems to compete (at least on paper) with phones like the Galaxy s20 ultra from Samsung.
The 6,7-inch screen (the largest that Motorola has ever placed on the phone) is one of the areas in which Motorola stands out as a great differentiator, presenting what the company calls design "edge screen". Although the curved screens are not really new, Samsung and OnePlus have had them for years, what Motorola has done here is a design much more aggressive, similar to "cascade" monitors than companies like Oppo e Vivo are using. The company says the screen curves at an angle of almost 90 degrees on the side of the phone.
The other big spec that Motorola is focusing on is the camera, which has a 108 megapixel sensor and takes 27 megapixel photos of four pixels by default (although, in theory, you can shoot at the full size of 108 megapixels, if you'd like ). It is also capable of recording videos up to 6K.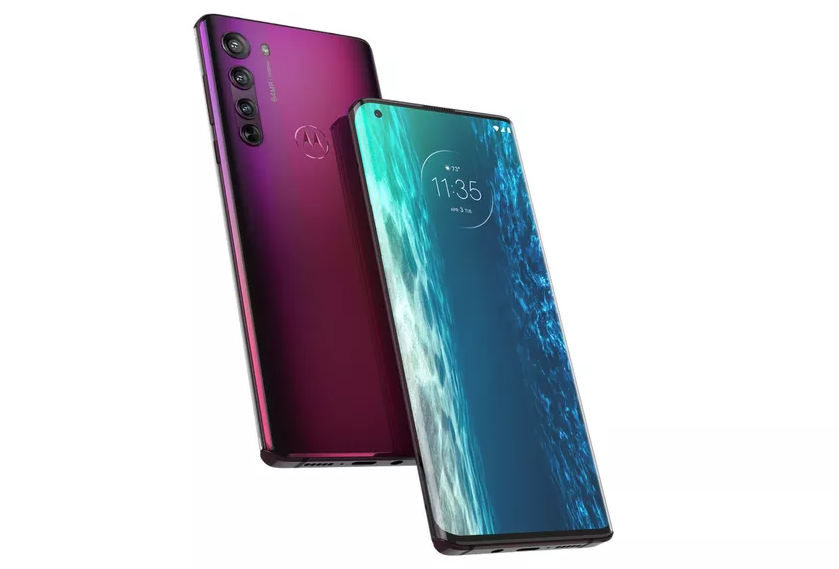 Beside the Edge plus, is Motorola Edge common, which has the same basic design, including the 6,7-inch screen in the "edge"But with specifications that are usually a step forward. The processor is a Snapdragon 765 instead of top of the line Snapdragon 865 no Edge plus. There is only 4 GB of RAM and 128 GB of storage, instead of the 12 GB / 256 GB configuration that the Edge plus offers. The battery is smaller at 4.500 mAh and wireless charging is not supported. Finally, the triple cameras at the rear are a little worse: the main sensor is just a 64 megapixel lens, while the 8 megapixel telephoto sensor can only record 2x optical zoom and has no OIS. (The ultra-wide sensor and the 16 megapixel flight time look the same on both devices.)