Recently Movicel informed that an adjustment would be made to the monthly plans, with a significant change in prices, which led several company customers to demonstrate on social media, their total dissatisfaction with the change in prices charged by the company, as well as in some changes in plans.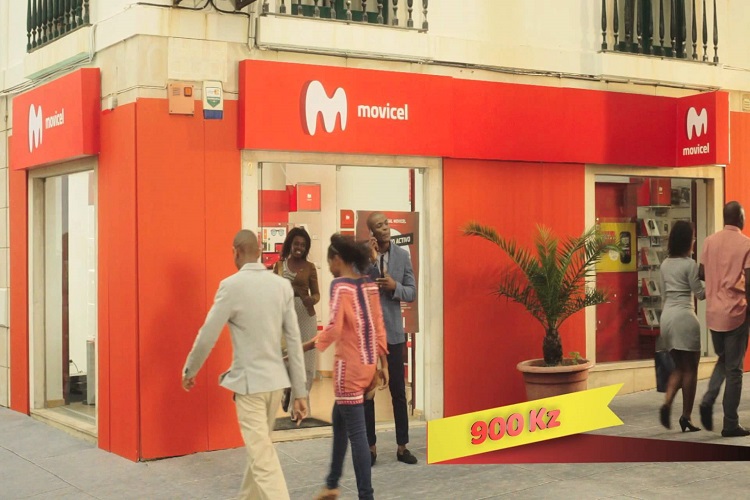 The company became aware of some disputes among its customers and agents, which it considered an understandable reaction in the face of a scenario of price increases.
"However, in order to guarantee the quality and improvement of services and maintain the sustainability of Movicel, whose operating and investment costs are more than 70% in foreign currency, Movicel has strategically sought to adapt to the economic and financial conditions of the market, always seeking improving service quality with minimal disruption to its users."
Having analyzed this whole context, and sensitive to the reactions that the theme has elicited,
existence of a new context of competition in the market, the Administrative Council
Movicel, met on September 28, 2020 and resolved the following:
That the complaints of our customers, which are shown to be sustainable, especially with reference to the plans "Karga Leve", "Karga Nice" and "Karga Tudo", as they are of greater use by a wide range of Movicel customers, are reviewed, Management of the company to define the compensation mechanisms for clients active in these plans from the 15th of September to the 01st of October 2020.
2. The decision of Movicel's Board of Directors to maintain that the new prices of services are the most accessible, when compared with equivalent offers in the market, in line with that submitted by Movicel and approved by INACOM, but without losing sight of view of the company's economic sustainability.
In other words, the company has just retreated from the decision previously made in which it abolished previous plans, and it has not been clear whether prices will return to what they were or if they will be adjusted.
Read the statement in full:
280920_Movicel_Press Release Price adjustment