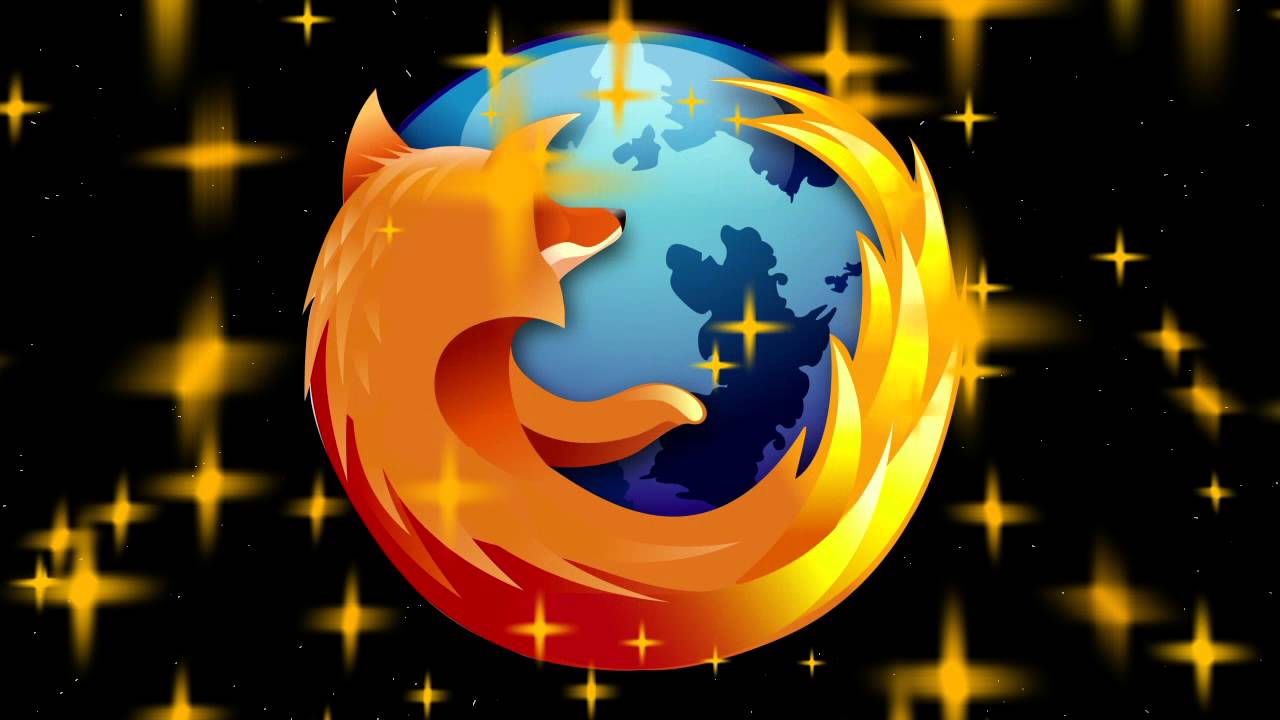 The browser Mozilla Firefox released three new features that began appearing in Beta versions of Firefox. A set consisting of a new voice search (Voice Fill), an annotation tool (Notes) And Send which makes it possible to send heavy files.
The first feature is a voice search system, called Voice Fill, which uses Mozilla's own speech recognition technology. the Firefox feature is done through a plugin, instead of being based on a web technology - that is, results will potentially be displayed more quickly.
Resources will be available first to program users Test Pilot and only after the fox browser incorporates them for all users.
The second is a note-taking tool- Notes, on the left side of the navigation bar in the menu icon, a new notes application has been added that makes it possible to open an interface in the same corner for entering texts to edit what has been written.
The last one is the Send feature that makes it possible to send heavy files, allows the user to click and drag in a folder, executable and the like to put the data in the cloud in files up to 1GB.