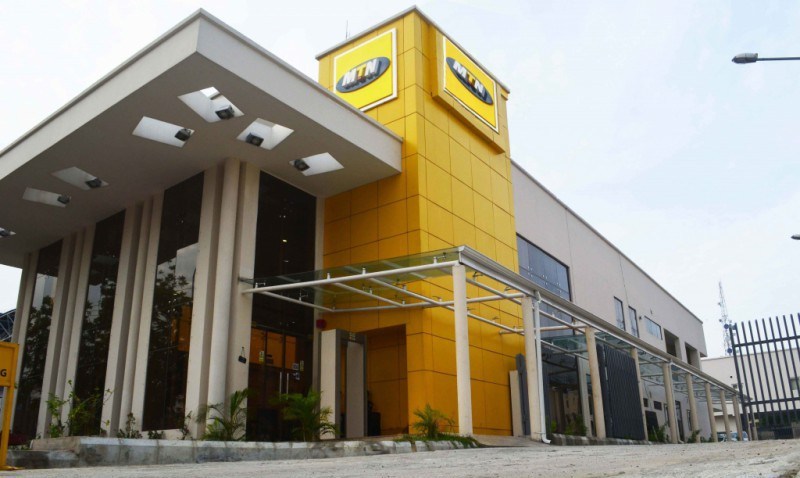 A MTN , one of the largest telecommunications operators in Africa, announced that it will be part of the IoT World Alliance, becoming the first African telecommunications company to do so.
A IoT World Alliance is a collaboration of mobile network operators that aims to adopt and manage a globally connected business through well-executed and intelligent business decisions. Multinational companies planning to deploy connected devices around the world face a myriad of obstacles. As the largest cooperative of mobile operators in the world, the IoT World Alliance aims to eliminate the complexity associated with worldwide deployments of connected devices.
Second Oliver Fortuin (Executive of MTN Group for Corporate Business), the company is proud to become members of the Alliance, not only by joining a community of telecommunications companies with the same commitment, making global connectivity cheaper and simpler, but as MTN we believe. This partnership supports efforts to realize the central belief that everyone deserves the benefits of a modern and connected life.
The Alliance provides a global solution aimed at simplifying and promoting the adoption of IoT communications around the world. The unique solution leverages the combined global presence of carriers for the benefit of customers.