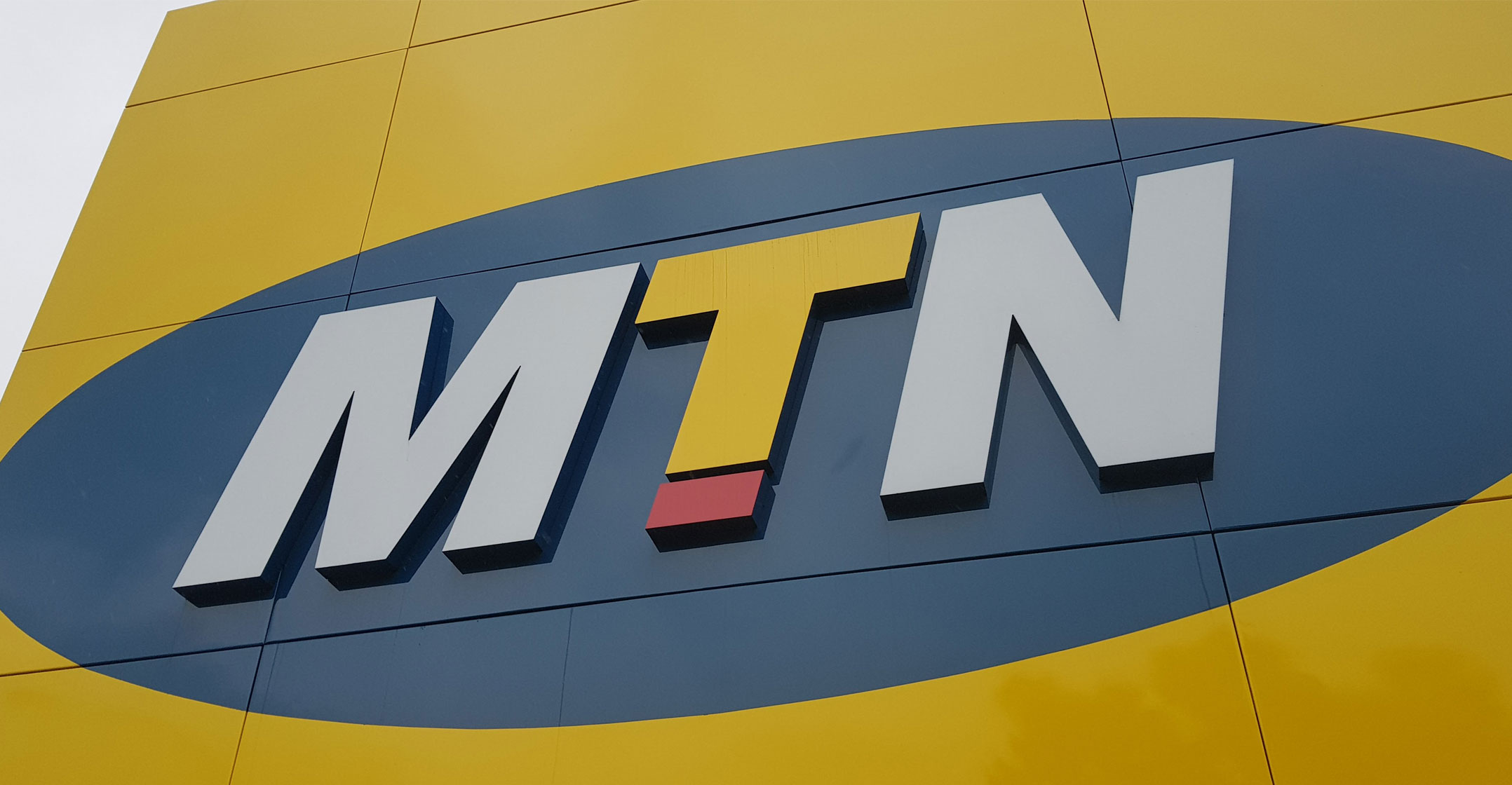 It has recently emerged that MTN was in the race for the 4ª global license of Telecommunications in Angola, but it seems that now the company has decided to give up the public tender for the attribution of a unified global title for the 4th global operator in the telecommunications sector, claiming that the process is "flawed" and not at all "transparent", According to Jornal Expansão . The Ministry of Telecommunications and INACOM did not comment on what happened.
What are the companies that are still in the running for 4?
An Angolan company formed in January of 2018 with a capital of 200 thousand Kz is the only competitor to the fourth license for mobile operator, after the South African telecommunications giant, MTN, has given up the international public tender.
Remember that the announcement of an international public tender for the choice of a fourth mobile operator came through the Presidential Office #21-A / 18 of 23 in February, in which the President of the Republic authorized the Minister of Telecommunications and Information Technologies to open this competition. It also provided for the establishment of the committee to follow up the process, coordinated by the Ministry of Telecommunications, comprising the Ministry of Finance, the National Bank of Angola, and two secretariats of the Civil House of PR.A just under a week after announcing the result of the competition, scheduled for 28 in November, MTN, in response to questions from our source, declined to comment.
However, company sources said that the South African woman withdrew from the process alleging "lack of transparency". So with this withdrawal, only one company remains, the Telstar - Telecomunicações, Lda, constituted the 26 of January of 2018, according to the Diário da República, whose shareholders are the general Manuel João Carneiro (90% of the capital), in the reform, and António Cardoso Mateus (10%). The majority shareholder has links to the company Startel World, a company with anonymous capital, registered with INACOM, the telecommunications regulator, with a fixed telephone license, which has expired.
Below the Telstar presentation video: