The news surfaced yesterday in Novo Jornal, citing an interview of Rob Shuter, chairman and CEO of MTN Group, Africa's largest mobile operator.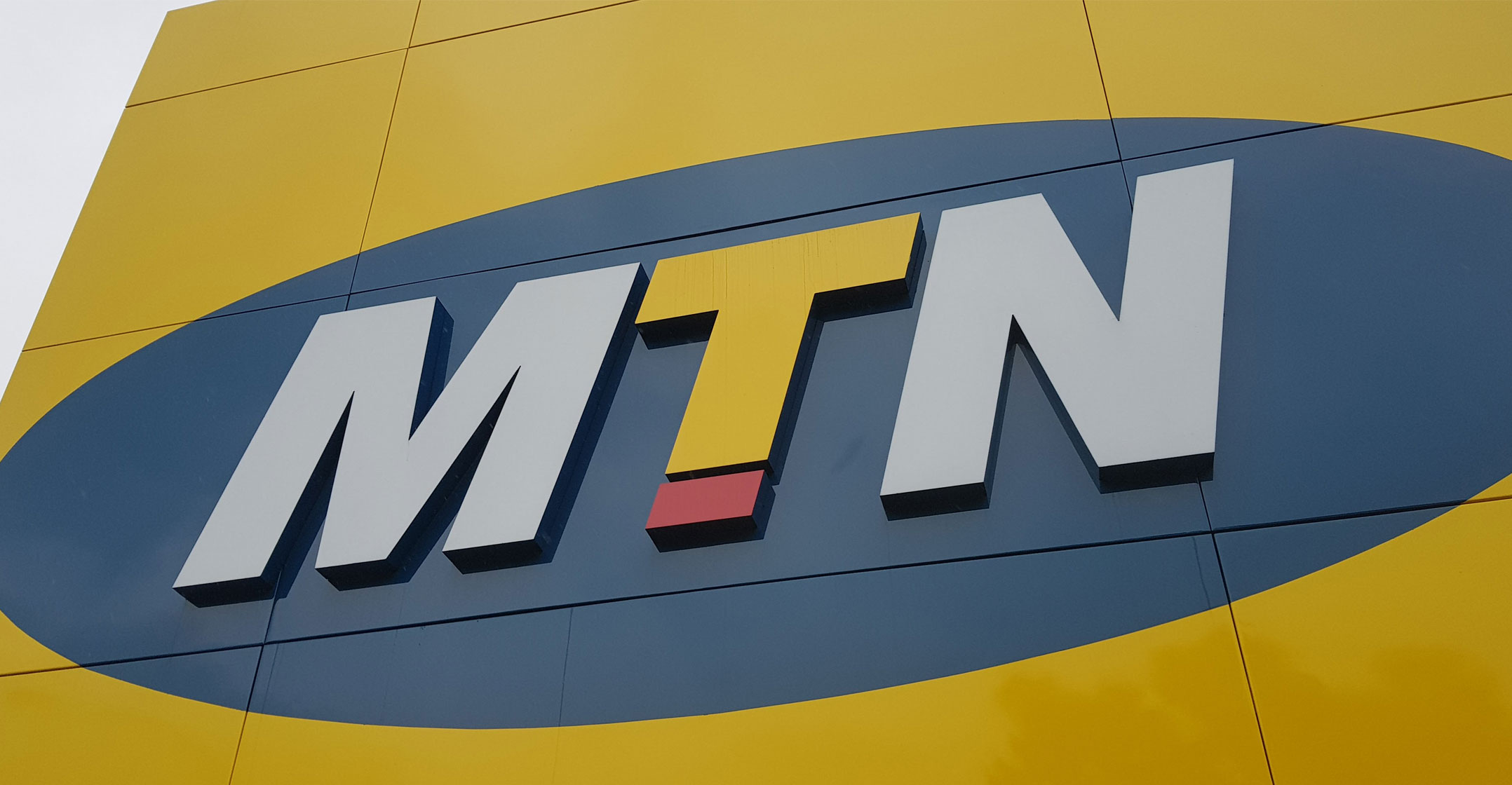 Apparently, the South African giant is interested in entering the Angolan market, thus making official participation in the "race" to be the fourth mobile operator in Angola via the 4th Global Telecommunications License which was made available by the Ministry of Telecommunications and Information Technology. At the moment Unitel, Movicel and Angola Telecom have the other global licenses.
In addition to Angola, MTN is interested in investing in another emerging African market, Ethiopia is the target.
"These are two attractive markets for us - they are directly linked to us - geographically - and have large populations and relatively low penetration in terms of mobile telephony and the Internet". - Rob Shuter
Ethiopia is particularly attractive because it is a large country with about 108 million people, and there is only one operator, the state-owned Ethio Telecom. In Angola the company will have more difficulties, since it will encounter strong competition from Unitel and Movicel.
What can MTN bring back to the Angolan market?
The focus has been on expanding mobile services to the most remote places in the country, but MTN has one trump card: service quality. In 2017 the company managed to be in the top 3 in the satisfaction ranking of users of key countries like Nigeria and South Africa.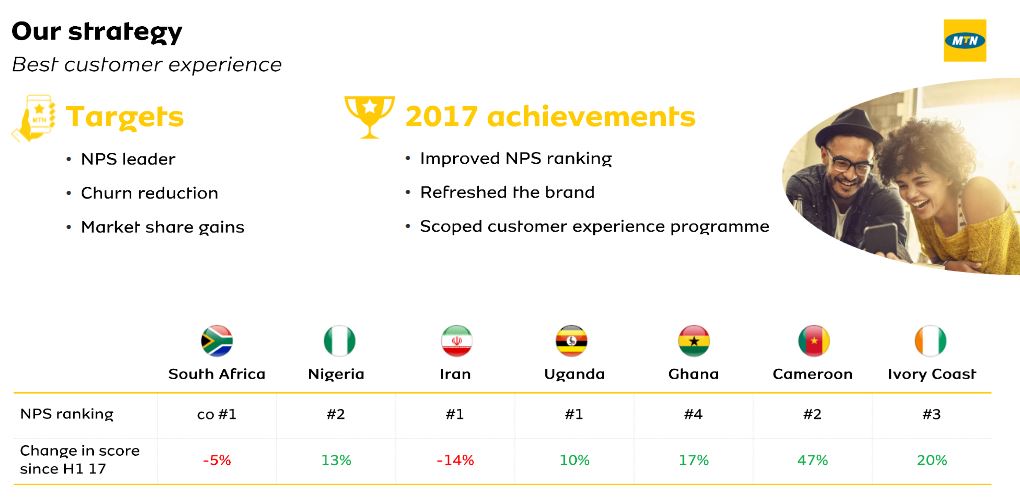 MTN has about 232 million users in the 24 countries it operates and that experience could be beneficial to Angola. MTN has more than 20 millions of active users in its platform of Mobile Money, another important differential for Angola.
And remember, the South African giant may not only operate in the field of mobile telephony, since the available license allows to explore other areas in the field of telecommunications.
And then, do you think that MTN could bring something new to telecommunications in Angola?