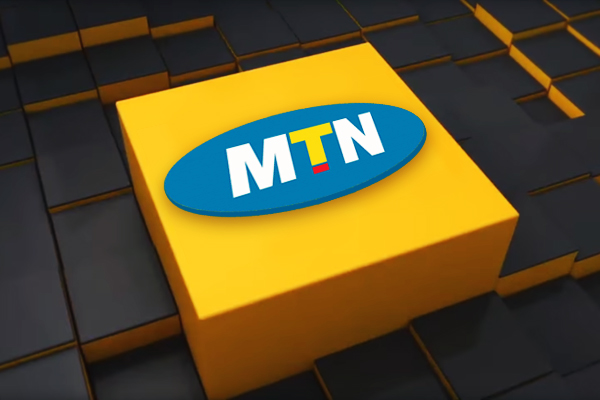 A MTN is a telecommunications and digital services company, founded in 1994, with headquarters in Johannesburg, South Africa and is present in several African countries. Announced that it will launch the first data service sponsored in the Ghana.
Sponsored data services allow customers to use data services at the expense of a third party. These services make companies pay for the use of data that their customers use. It means that customers will be able to access websites, search, make use of their applications, etc. of the sponsoring company without their data being deducted from their accounts.
For the execution of this sponsored data service, MTN relies on the partnership of two telecommunications companies - Datami and VioTech. Asher Yaqub Khan, head of marketing for MTN Ghana, said the company has a vision to lead the delivery of a new digital world and for this will continue to boost digital agenda in the Ghanaian market.
Yes, Harjot Saluja, CEO of Datami, added that his company is excited to work with MTN and Viotech on this transformative service, that soon users of mobile services in Ghana will be able to use favorite applications and services without worrying about the cost of service.
Yes, Daniel Abunu, director of Viotech, considers it important to partner with one of the most innovative operators in Africa and since this service is the first in West Africa, it will make the sponsored data further increase digital inclusion in Ghana, through marketing campaigns exclusives and promotions that will allow users to access free content and applications without charging mobile data.
The data sponsored, are important mobile marketing opportunities for companies. And MTN currently leads the data market in Africa, with a share of 49,25%, and more than nine million subscribers since April of 2016.
Will mobile phone operators in Angola join this new type of service?