The Interbank Services Company (EMIS), announced that the new version of its application MULTICAIXA Express brings several improvements designed to facilitate the user experience, such as favorites, which allows you to save payment and transfer data frequently.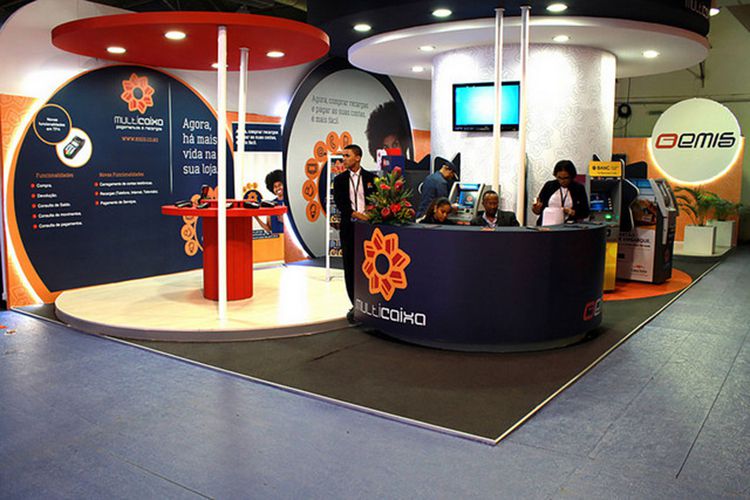 The new version of the application also allows the management of personal data (e-mail address for sending proof), inclusion of the balance in the movement inquiry, payments to the State with the unique reference of 20 digits, and pre-definition of card for validating online purchases.
According to EMIS, three million and six hundred thousand active financial operations were carried out in Angola last August, through MCX Express. The transactions were carried out by almost 400 thousand users of this interbank payment channel.
In the near future, EMIS plans to provide a service called "Card Protection", which will give the bank customer the possibility to block their card and set the authorized daily limit.