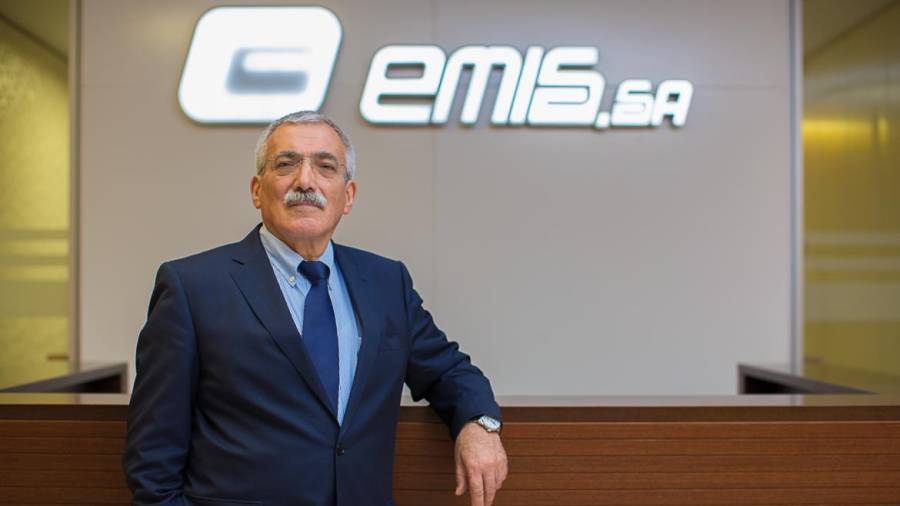 We currently have some mobile payment services in Angola, we are talking about the Xikila Money, BNIX, e-Kwanza BAI e Usekamba. But it seems that now the Multicaixa Express will allow online payments on 2019. From May 2019 it will be possible to make direct payments online in Kz with the card Multicaixa, announced in Luanda the President of the Interbank Services Company (EMIS).
According to a José Gualberto Matos, who spoke at the 'Conference on Digital Transformation in Banking', customers now have this possibility through an application called Multicaixa Express, already developed by EMIS. You can now buy products or services online, but a reference is issued that the customer then uses at an ATM to make the bank transfer and validate the payment. The manager ensures that, Multicaixa Express will cancel this procedure allowing the customer to complete the operation without having to go to an ATM.
Multicaixa Express replaces a reference number that requires you to go to the ATM, allowing you to make payments directly online.
However, in an initial phase, the manager explained that Multicaixa Express will be presented as another option until people get used to it and only then will the possibility of maintaining or not the current form of online payments be analyzed.
Will Multicaixa Express be a good choice?