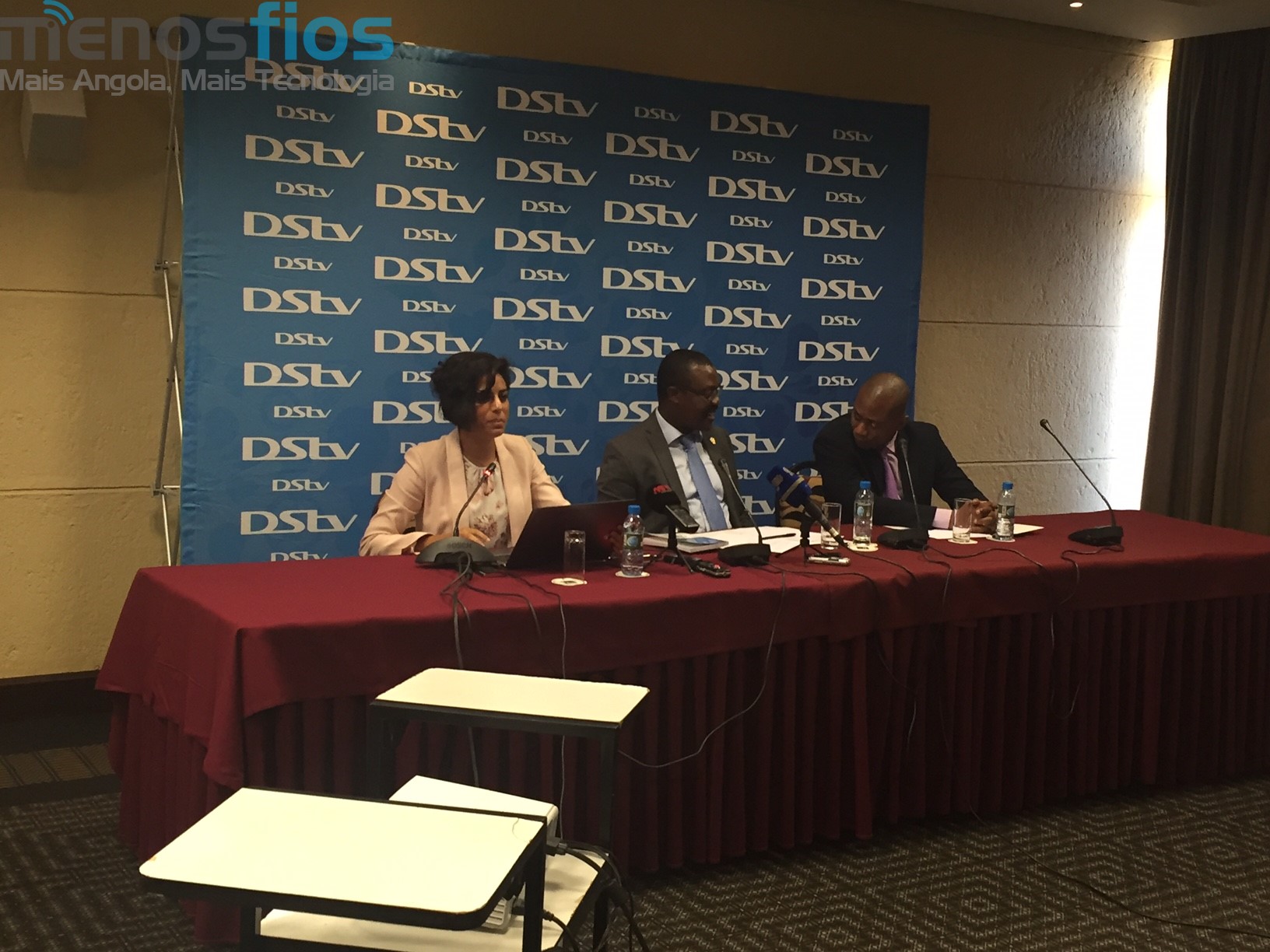 Multichoice Angola announced on Thursday the national winners of the 5 edition of the competition Premios Estrela DSTv Eutelsat 2015.
The event, which was held at one of the hotels in the capital city, was chaired by the marketing director of Multichoice Angola, Maria Abreu, and was attended by Giza Custódio, the national director of professional technical education, and Gabriel Miguel, national director of telecommunications .
As usual, a retrospective of the other years was made and it was emphasized that, in the last edition, at continental level, Angola had its best classification having achieved 2 in the editorial category.
In this edition, more than 600 registrations were received, coming from 17 provinces of the country (Bié did not participate). And for the first time Luanda was not among the big winners.
In the editorial category, the winners were João Catumbi (Moxico) and Felicidade Domingos (Kwanza-Sul), 1st and 2nd place, respectively. The podium, in the poster category, was taken by: Anselmo Katama (Huíla) - 1st place - and João Sakangombe (Namibe) - 2nd place-.
The teachers who assisted the winners and the schools in which they are enrolled were also awarded prizes.