The multinational VMware, a software company based in California, United States of America, today certified the ITA Cloud as a safe and reliable cloud. This is the first cloud in Angola to be certified by VMware.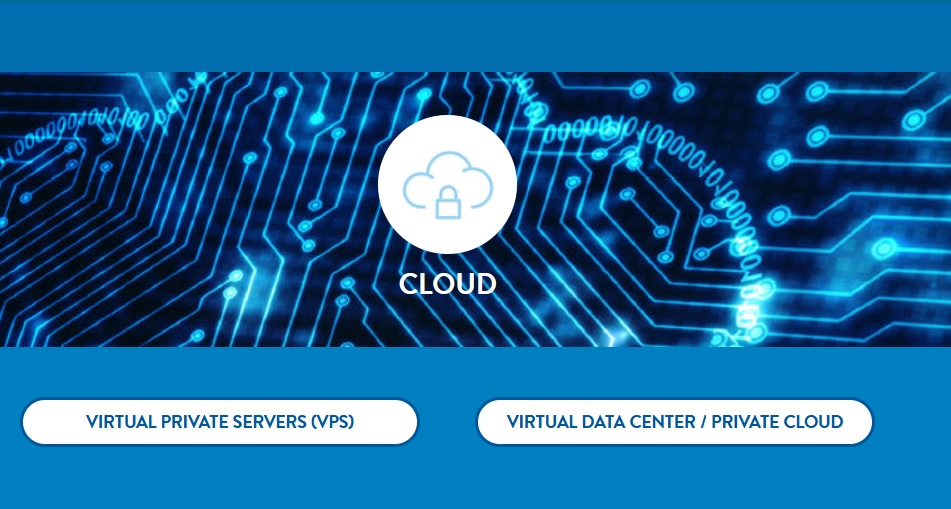 VMware Inc is a subsidiary of Dell Technologies. It produces software and services for cloud computing and virtualization that allow the creation of virtual computers and data centers. The company evaluated other Data Centers of the Paratus Group, having certified ITA's Cloud for Angola and Fiber Paratus for Namibia. The recognition certifies the security and reliability of these clouds, both as Multi Cloud and Cloud Network.
This certification comes at a time when ITA is preparing to make its virtual data center and cloud services available to its customers and partners, thus diversifying the services and continuing the project to transform Angola into a reference point for technological services in Africa.
"The impact of the cloud is undeniable, from access to infinite IT resources. It is a whole process that redefines the operations of this sector and accelerates the digital transformation. Receiving this certification is yet another confirmation that we are on track to elevate Angola on the world digital map, and that we are an accelerator of the economy", Said Ricardo Santa Ana, ITA's Cloud Manager.
In order for this certification to be granted, the ITA Cloud corresponded perfectly to the premises of Trust, Consistency, Flexibility and Economy, which guarantee the security and protection of all data and applications in the cloud. "It was hard work, which required many hours of improvement, maintaining the highest level of consistency and coordination of the remaining works within our infrastructure, but which in the end had the expected certificate", reinforces Ricardo Santa Ana.
Currently, ITA is the only company in Angola with a Cloud certificate from VMware.