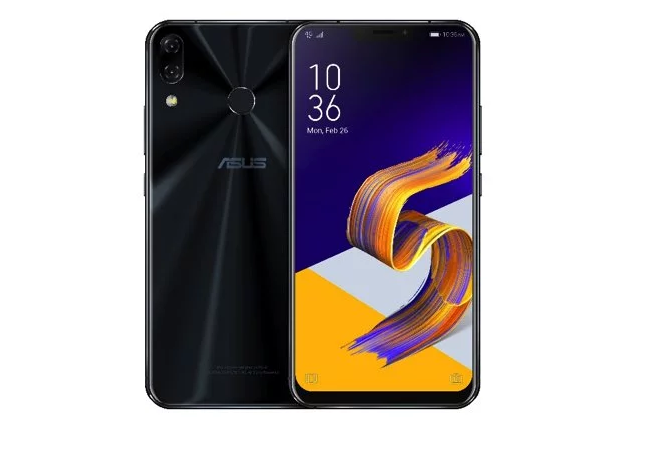 Asus has decided to make a difference in MWC 2018, presenting its newest flagship smartphone "Zenfone 5Z", in a different location, as it is, the company presented its new flagship in Montjuic.
The new top of the range Zenfone 5Z comes up with artificial intelligence even to charge the battery. Many users take advantage of the night to charge their phones, causing the batteries to receive a charge for several hours, even after being 100% charged, which impairs its useful life. With Asus Artificial Intelligence, the smartphone learns from the smartphone owner's behavior, leaving the battery at 80% for most of the night and completing the charge only in the last hour before waking up. The smartphone also comes with a dual rear camera that allows you to capture photos with an unfocused background, an effect that several manufacturers are implementing.
Features of the Asus Zenfone 5Z:
Screen: 6,2 inches;
Resolution: 2246 × 1080 pixels;
Processor: Snapdragon 845;
R.A.M: 4 GB
Storage: 128 GB to 256 GB (with memory card slot);
Rear Cameras: 12 megapixels with f / 1.8 aperture and other 8 megapixels (120 wide angle) with aperture f / 2.2 (allows selfies with background blur);
Front camera: 8 megapixels with aperture f / 2.0;
Operating System: Android Oreo with the customization of Asus ZenUI 5.0;
Battery: 3300mAh
This smartphone brings a series of novelties that are being launched in other high-end devices, such as: the smartphone can detect if it is a sunset, a dog, a cat and even 13 more scenes to show an identification icon and change some camera settings to get the best possible photo, the screen adapts to the environment to change the brightness, color temperature, white balance and other aspects to offer the best experience.
Here's what this top of the line looks like:
Preço:
This should be one of the most interesting aspects of this smartphone, which comes to market with an impressive price of 479 Euros (129.200,00 Kwanzas). If we take into account that the Samsung Galaxy S9 will hit the market costing 849 Euros (230.120,00 Kwanzas), we are talking about a whopping 44% difference in phones with similar specifications.
Surely this will be a major factor when choosing a smartphone. In Angola, with the recent financial problems, we will certainly have several potential buyers leaning towards the Zenfone 5Z ... but these are just forecasts.