The MenosFios team is in Barcelona to cover MWC 2018 with the support of CABLE TV.
---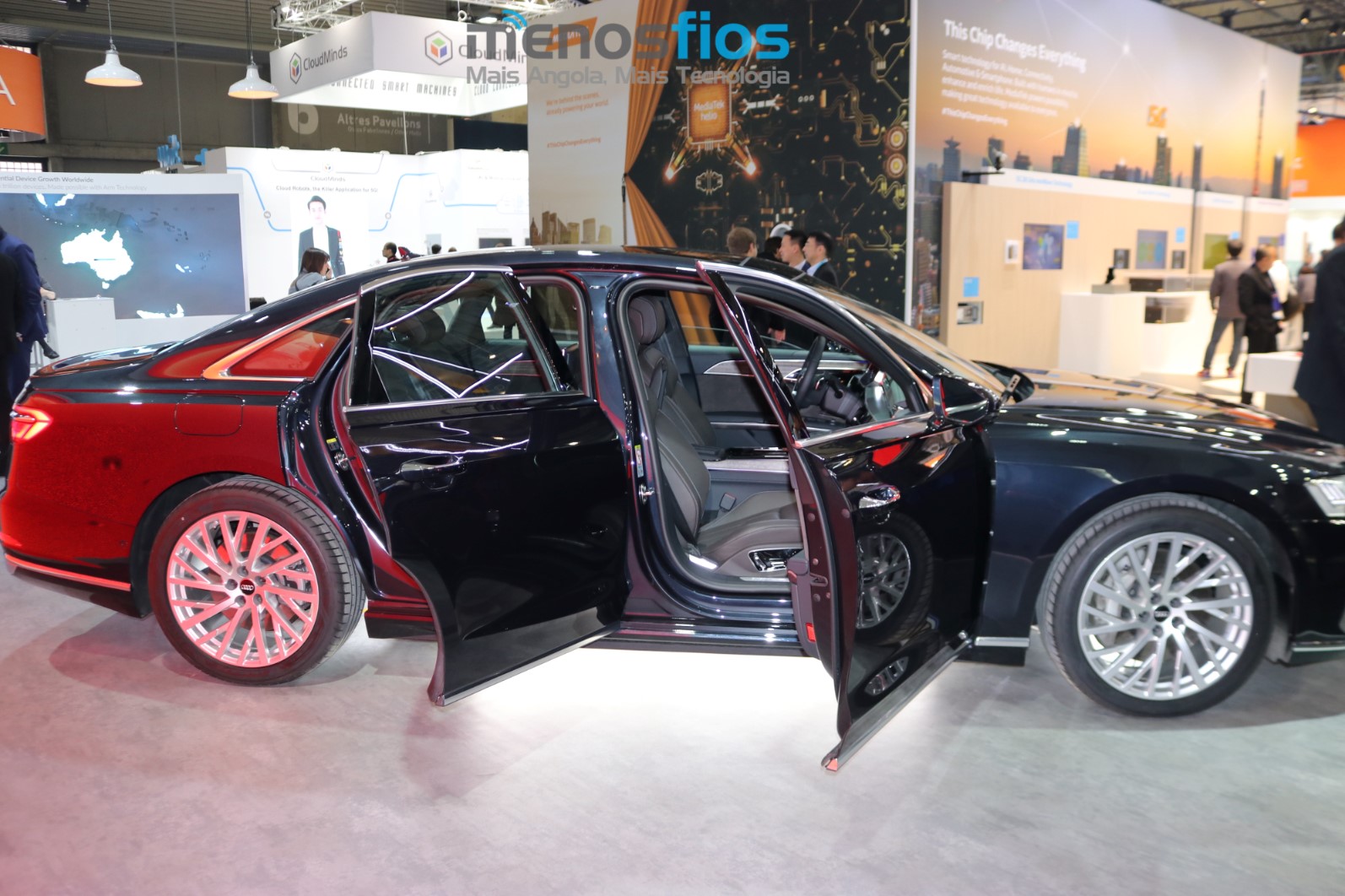 On the last day of the Mobile World Congress 2018 we pass the pavilion number 6, where we find the car of the Audi in partnership with the company ARM, a car that already is in the line of production and counts on diverse resources of high technology.
The Audi A8L version 2018 contains several novelties, but the most interesting is the system AI Traffic Jam Pilot, which allows the car to be controlled autonomously on congested tracks and highways.
The technologies implemented in the new Audi A8L in partnership with NVIDIA include a new user interface, a new cockpit virtual system infotainment renovated and entertainment options for rear seat passengers. A8L 2018 has the Zfas, a driver assistance system that was the first system to take action to manage the car in situations of traffic jams on expressways and access and exit.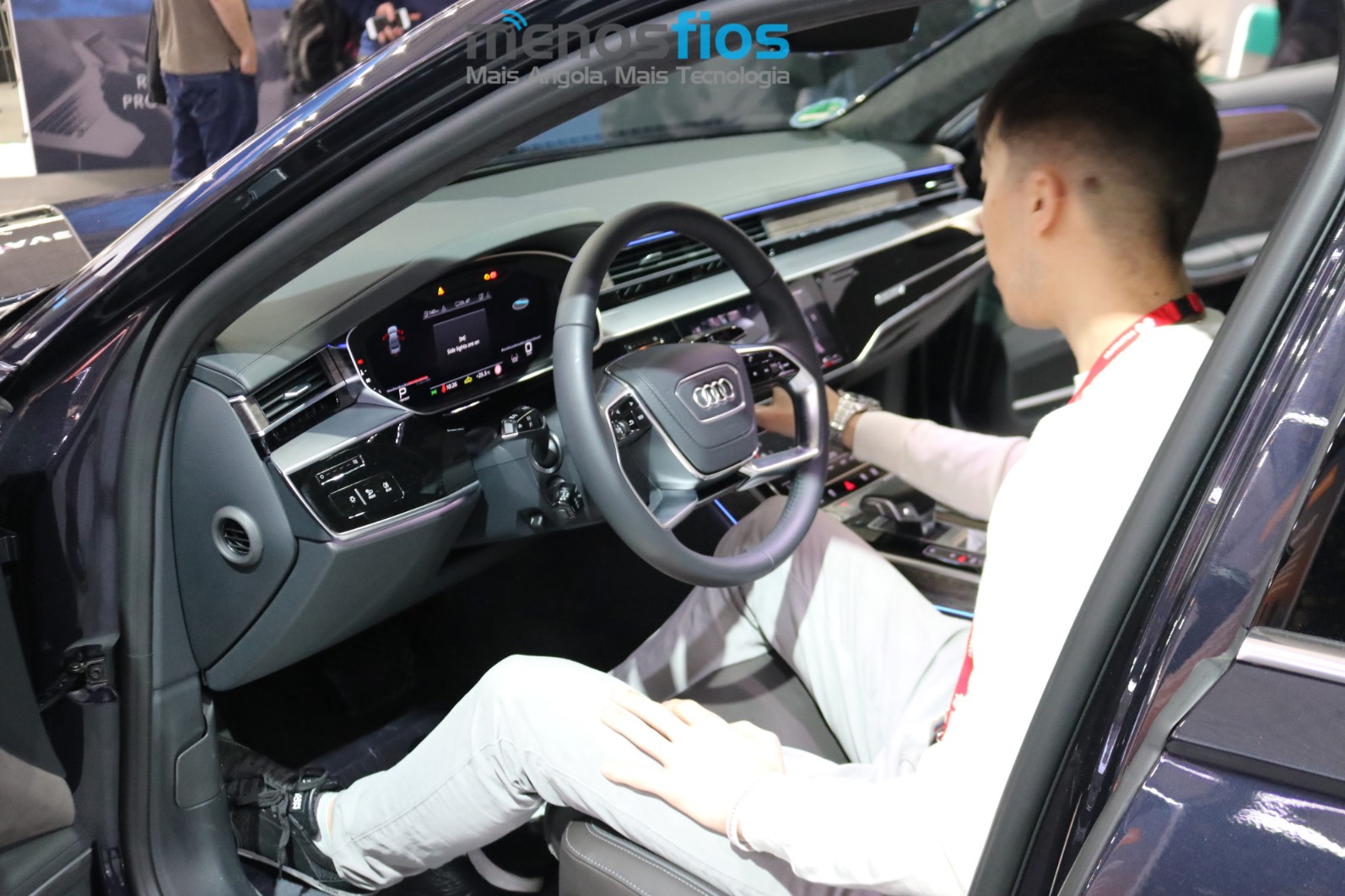 Already Traffic Jam Pilot is the first system to be produced with a laser scanner combined with cameras to allow safe autonomous driving thanks to its ability to analyze the whole area in front of the vehicle. With the development being done from scratch and with integrated redundancy, the system is able to take the data collected for processing by the Zfas and create an accurate model of the environment.
The new Audi A8L 2018 is being produced in Neckarsulm, in Germany, and will cost about 94.100 Euros.
The Traffic Jam Pilot, which can be activated at up to 60 km / h, also works with the navigation system to find out which streets can be used during the journey.
Screens:
As regards the new infotainment, called the MIB +, Audi has adopted the NVIDIA to insert two touch screens, a second generation virtual cockpit and a redesigned rear-seat tablets Audi and a screen controller.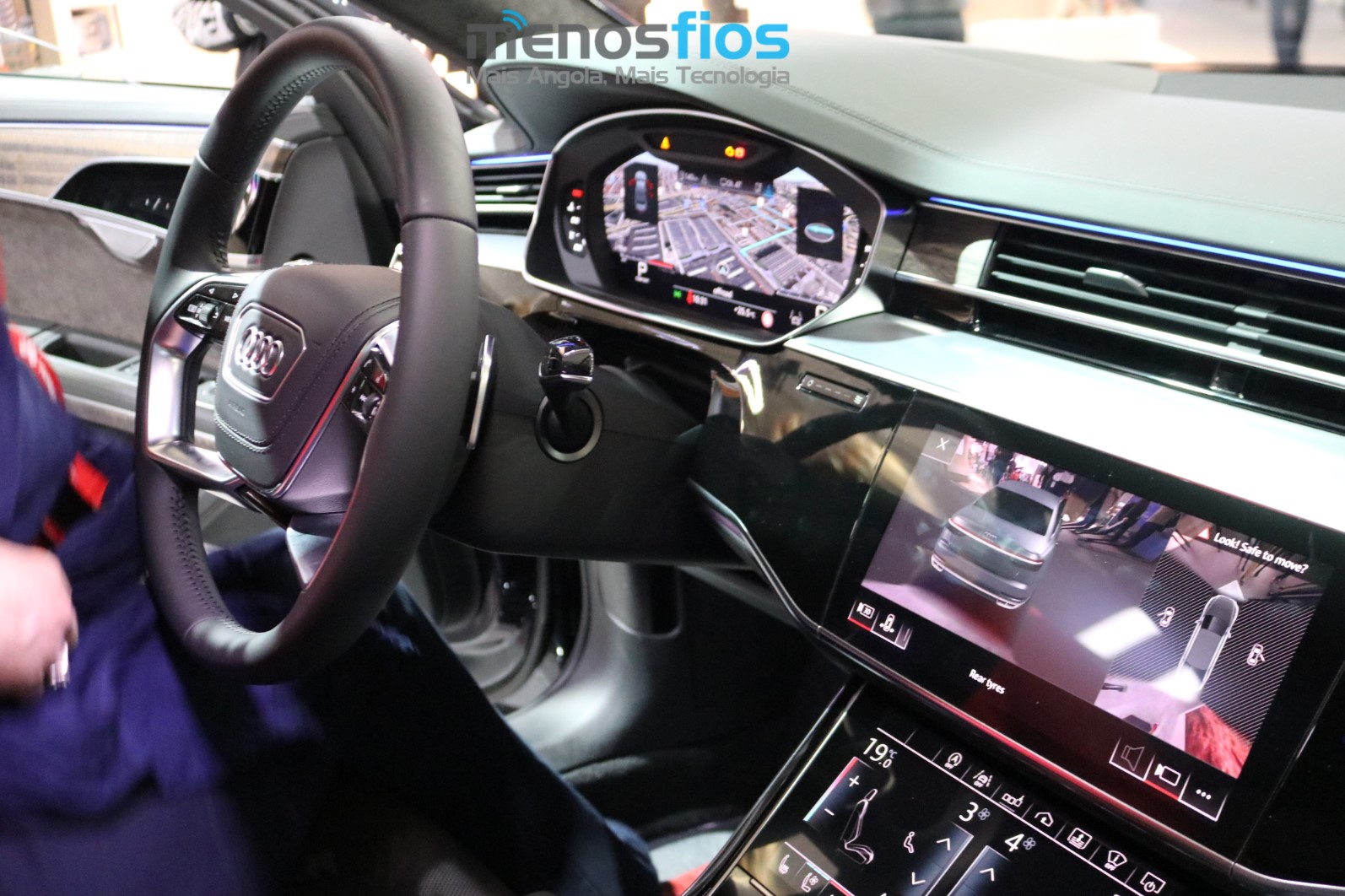 The technologies are added to the extremely space interior, shutters that can be opened and closed electrically, support, heating and foot massage, plus a remote control to regulate functions such as lighting and massage in the seat.
See more pictures of this car: