The MenosFios team is in Barcelona to cover MWC 2018 with the support of CABLE TV.
---
Connected cars are on the rise at MWC 2018, several manufacturing companies are developing partnerships to make the connected cars more commercial over the next few years.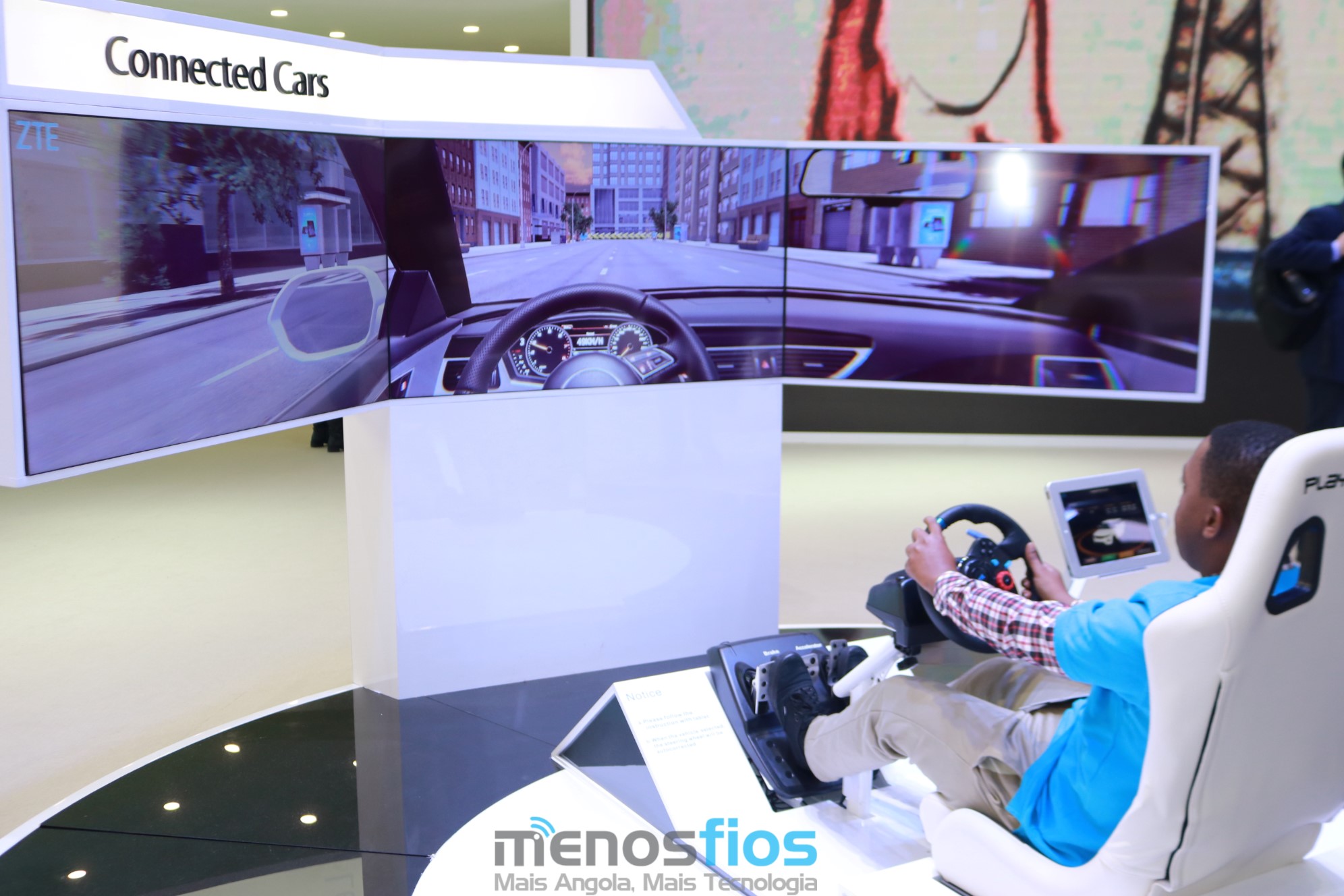 IoT and 5G, this is the secret.
We had the chance to test the connected car of ZTE, which installed a system with Virtual Reality, once the fair happens in an enclosure. The company's connected car receives critical information from all essential components of the vehicle, allowing it to quickly process its next action. For example, if there is an obstacle to 20 meters, the sensors will have to detect and transmit this information quickly so the car has enough time to brake.
With 5G networks, the response time is expected to be much lower, since low latency is one of the strengths of this type of network. Well, the forecast is that in addition to the cars, several other devices are connected (IoT in action), which will send information to the car, making it smarter.
The concept involves the car receiving information about traffic lights in the streets, obstructions, exact location of other cars and thus manage to draw an ideal route. The ultimate goal is for the car to be autonomous, as is the case with cars from google.
See what our experience with the ZTE car was
How long will these cars be commercially available?