The MenosFios team is at MWC 2019 in Barcelona with the support of CABLE TV e Kambarico.
---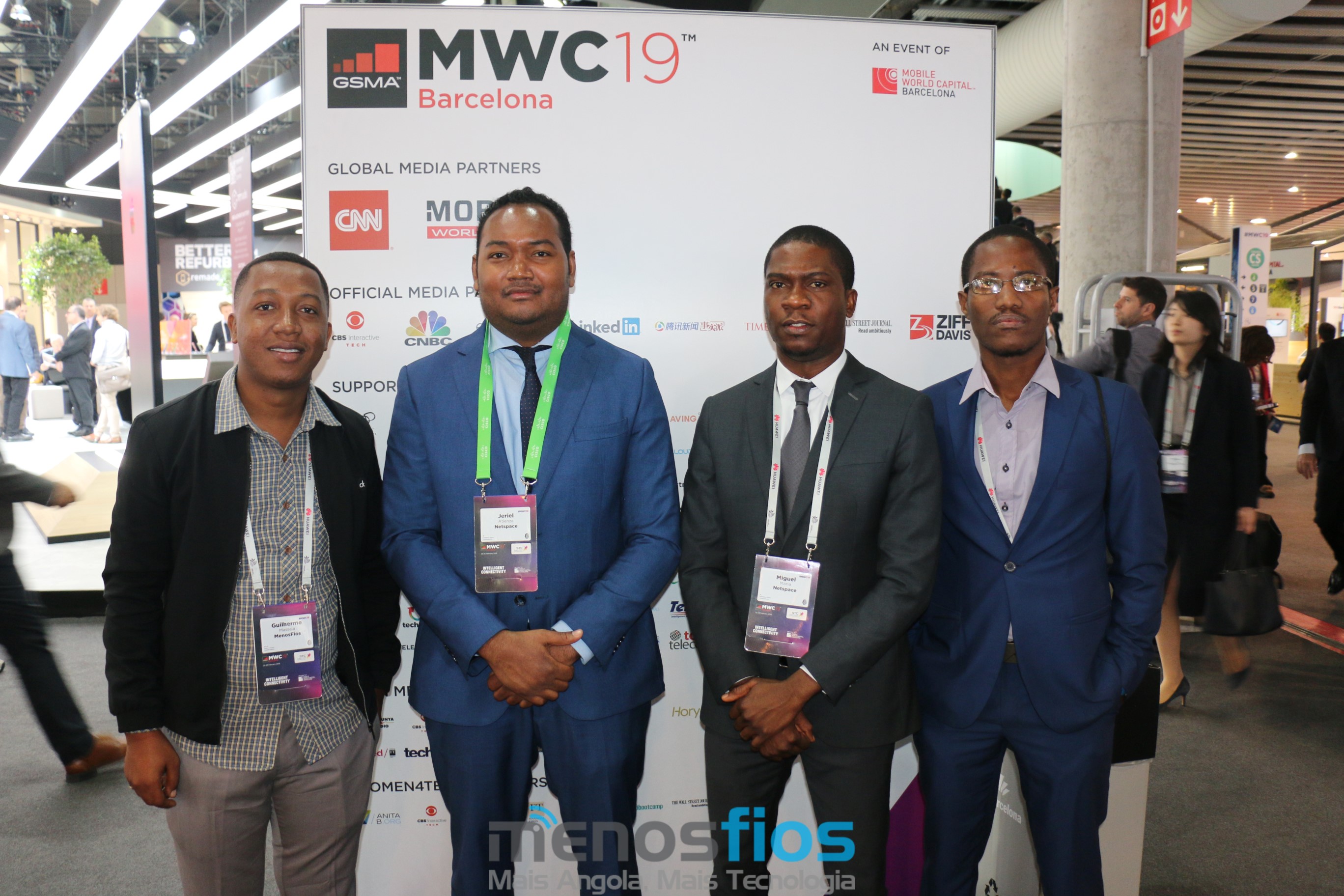 Mobile World Congress 2019 is currently taking place, for those who are abroad, this is one of the biggest technology events in the world, and one of our biggest interests here is to share all the news that is being presented at the event and not only .
And to our amazement, this year we have seen significant adherence of Angolans, here we find personnel from Angolan companies like Netspace, OMNIdata, Angola Telecom, as well as some members of the governing body of the Unitel.
É It is important to emphasize here that none of these companies were here to present their products, but they were here to meet with their partners, as well as to identify new technological trends that are being exposed in the market, as well as to look for new corporate solutions for their customers.
Since we started covering the event, it is by far the year in which we see the greater participation of the actors of the Angolan technological market.
Will we have companies exhibiting their products on MWC 2020?