The MenosFios team is at MWC 2019 in Barcelona with the support of CABLE TV e Kambarico.
---
Education is the key to the development of any society. The company Accent, based in Morocco, knows this and has invested heavily in making the education system in its country remodeled and expanding this initiative to the rest of Africa.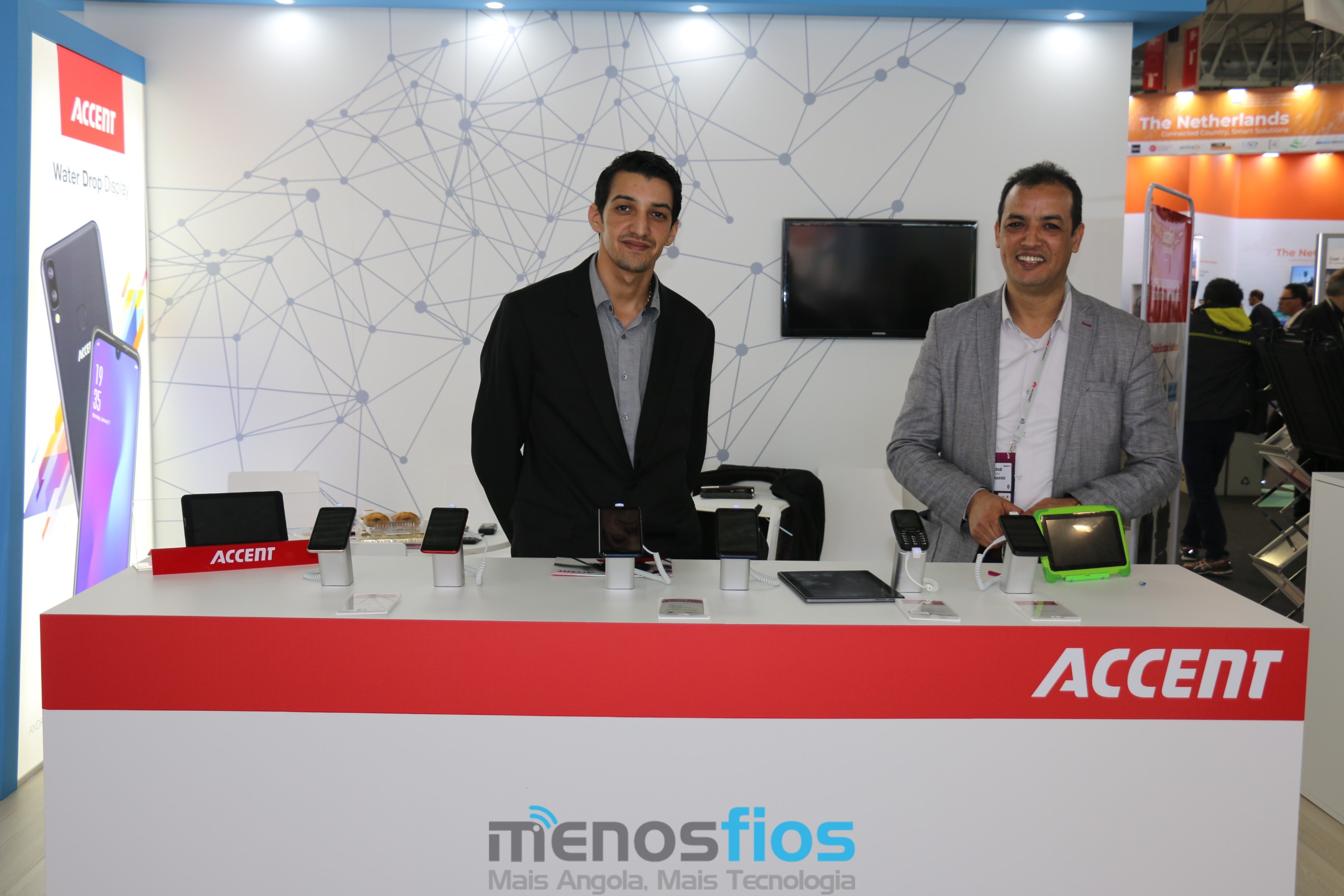 1. Pre-school solution
A suitcase that can carry, store, protect and recharge 15 tablets from 7 in inches, the teacher's PC and a wi-fi access point. The system also includes software for class management.
2. High school solution and university studies.
a) Fixed Solution
75 Inch interactive screen + Teacher's PC + 30PCs / Tablets + Wi-Fi access point.
b) Mobile solution case
PC + 20 PCs / Tablets for 40 students + Wi-Fi hotspot.
The multimedia case
The multimedia case is a safe way to carry many high-tech electronic devices and all of their accessories, designed to carry multiple laptops and tablets, without the risk of shock, lightning, water and electricity damage.
Computers and tablets have classroom management software, where the teacher will share content with the students and can monitor to see if they are performing the assigned tasks.
At MWC 2019, Accent is one of the prominent companies in the stand in Morocco and made it clear that it intends to expand its project, with Angola being one of the target markets.
A good solution for Angola?