The MenosFios team is at MWC 2019 in Barcelona with the support of CABLE TV e Kambarico.
---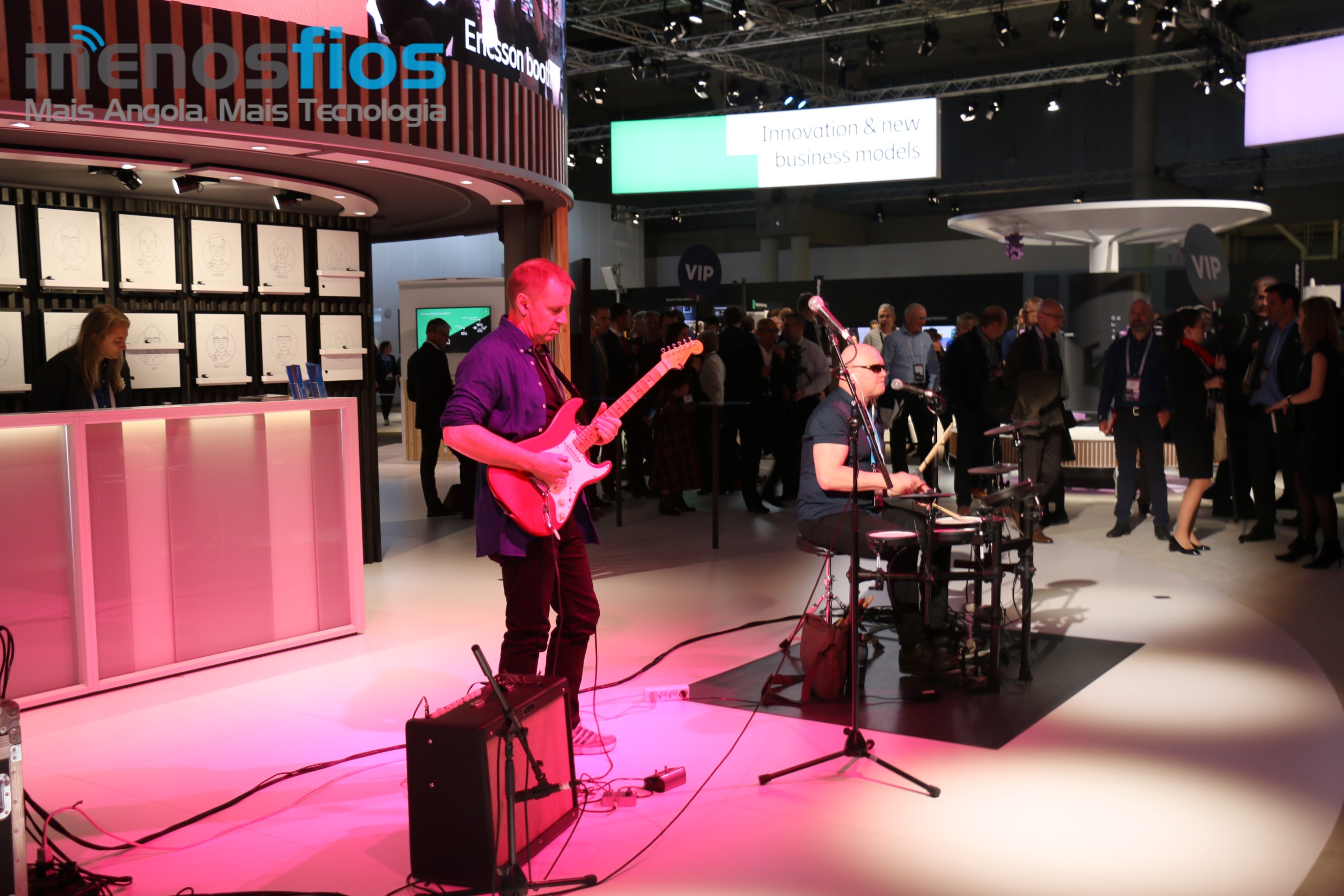 Maybe you do it live. Ericsson knows and did live during MWC 2019. After several years have demonstrated pilot tests on the 5G standard, this year Ericsson in partnership with Vodafone, decided to toast visitors to the fair with good music and of course ... 5G!
A band from 5 members, was divided and three were in the stand of the Ericsson, while others, more than 500 meters, at the stand of Vodafone. The challenge: to play together, without the audience noticing the difference.
An 5G network was used for the instruments to transmit each note with the lowest possible latency. And yes, it worked, the Ericsson / Vodafone mini-concert was a success. Companies are gradually proving that 5G is not just a conceptual standard for the future, as the organization has pointed out: the future is now!
Here are some excerpts from the show with the band separately: