The MenosFios team is at MWC 2019 in Barcelona with the support of CABLE TV e Kambarico.
---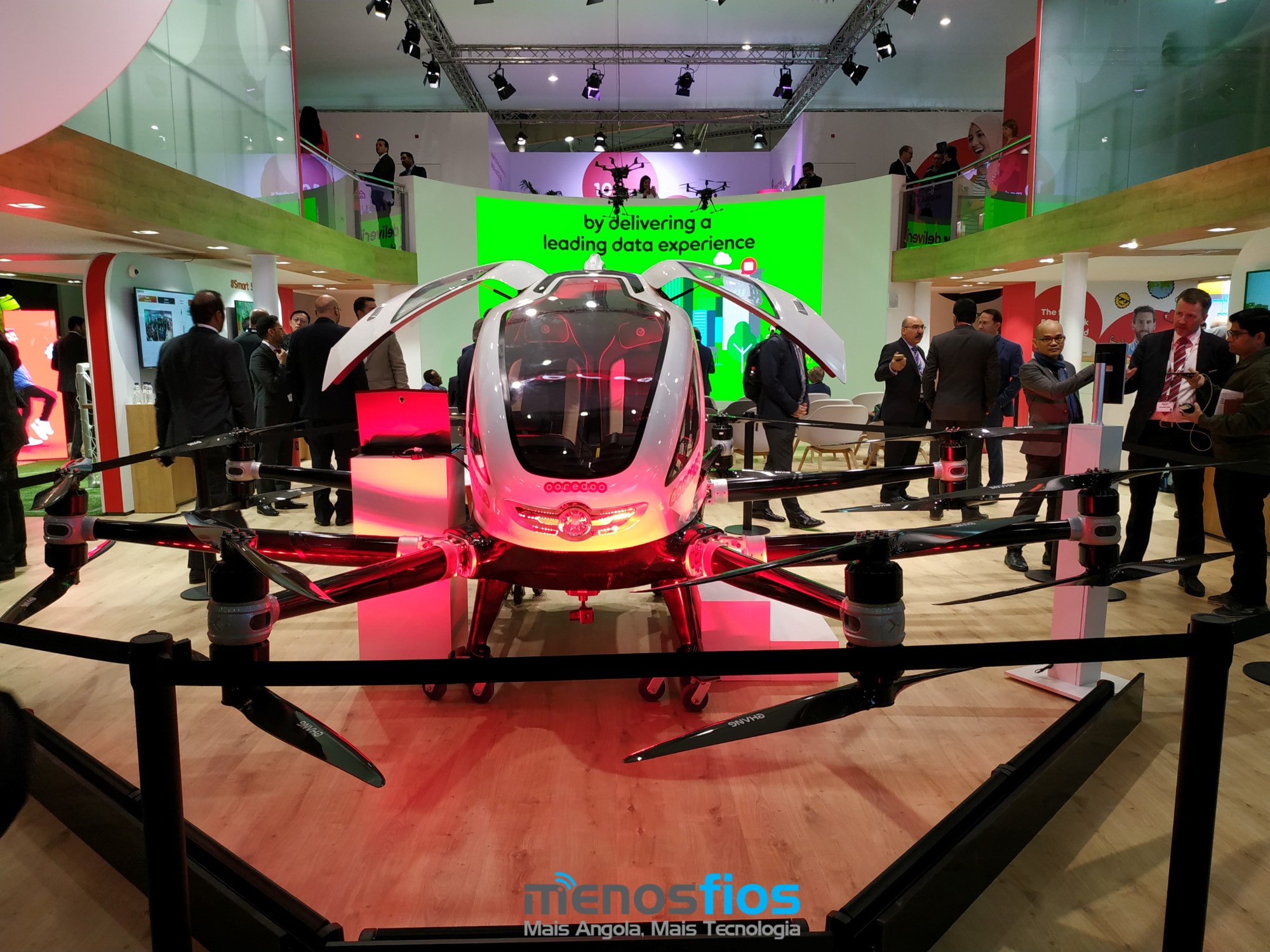 O Mobile World Congress 2019 in its first day already is giving to speak with the innovations of the future. During our visit to the 2 Pavilion, the Ooredoo is capturing all attention, this is because it brought a different product.
Well, Ooredoo, one of the main ICT suppliers in the world, is demonstrating how 5G connectivity could revolutionize the transport sector, with the first drone taxi called "Ehang 286"(Fruit of its partnership with the Chinese company, Ehang) connected with the 5G network that is being dubbed" as the future of connectivity ".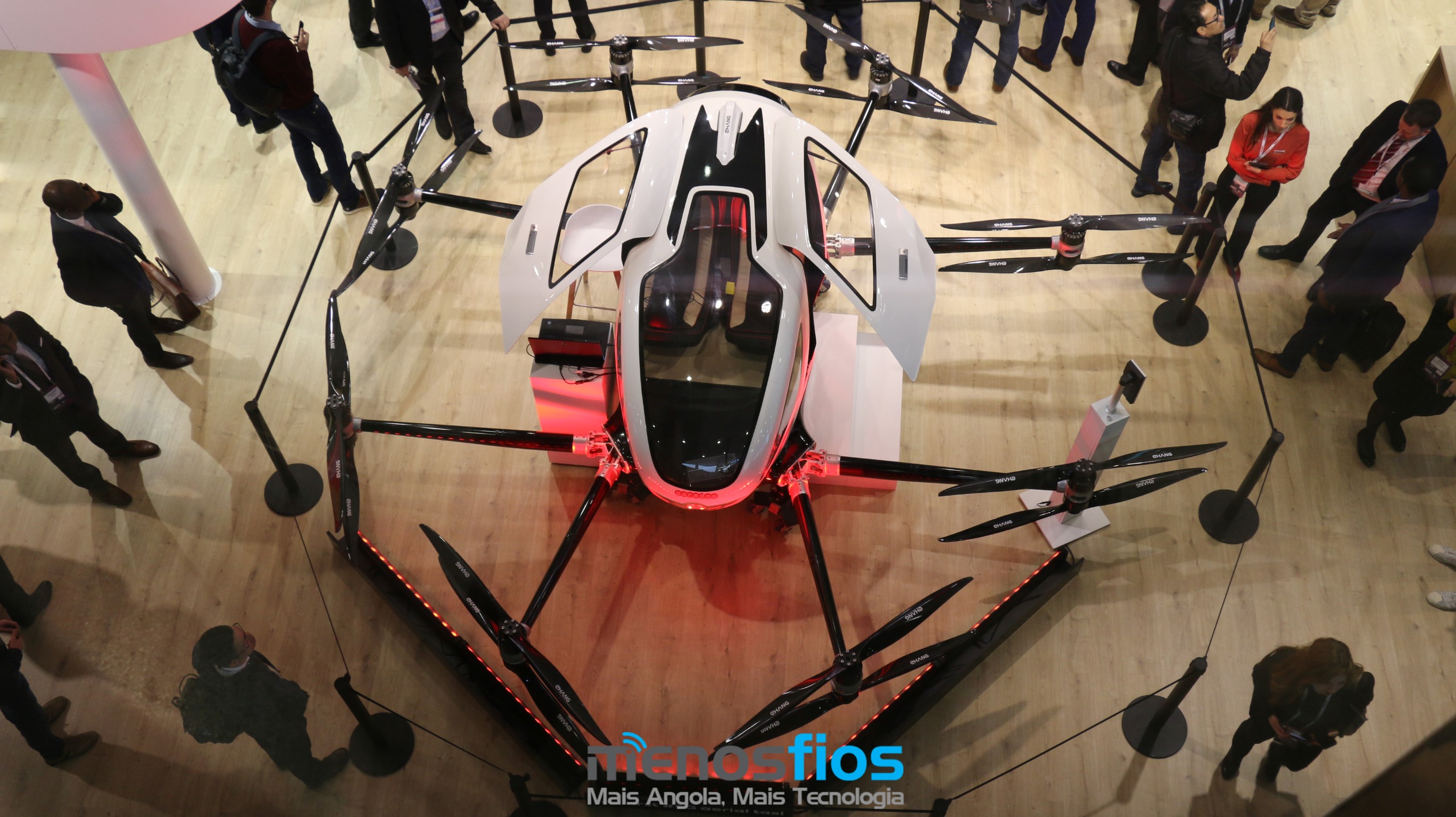 O air taxi interconnected with 5G connectivity, stand alone, is not the only touristic service that will leverage the superior speed and low latency of the 5G. Ooredoo also has live demonstrations in its pavilion on how technology can enable innovative services including child location tracking, stage safety using drones, and smart connected applications to help visitors in mega-events such as the upcoming World Cup in Qatar in 2022.
It is important to point out that, Ooredoo is preparing about 1.200 network stations to be prepared for 5G connectivity, spreading the benefits of technology in Qatar.