The MenosFios team is at MWC 2019 in Barcelona with the support of CABLE TV e Kambarico.
---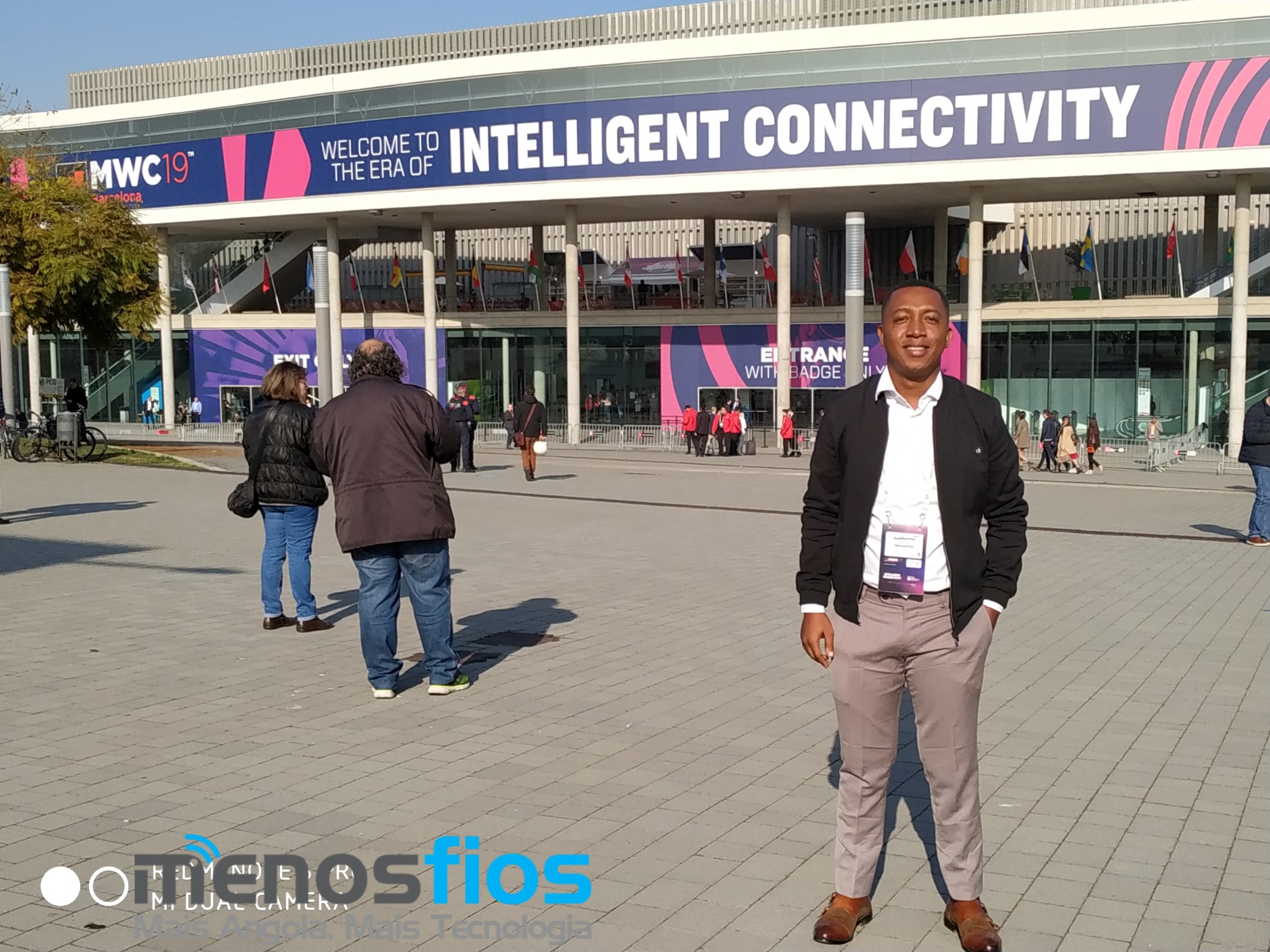 In addition to the fair, which draws the attention of half the world, with the launch of innovative products, MWC always brings debates related to the future of technology. Several top company executives sit at round tables and have a chance to share their views on a particular topic. This year's central theme is "Intelligent Connectivity" (a reference to 5G, Artificial Intelligence and related topics)
For this year, prominent speakers include:
Simon Segars, CEO - Arm
Chuck Robbins, Chairman & CEO - Cisco
Hatem Dowidar CEO - Etisalat International
Mats Granryd, Director General - GSMA
Cher Wang, Founder and CEO - HTC
Guo Ping, Rotating Chairman - Huawei
Marieme Jamme, Founder - iamtheCODE
Satya Nadella, CEO - Microsoft
John Hanke, Founder & CEO - Niantic Inc.
Stéphane Richard, Chairman & CEO - Orange Group
Mickey Mikitani, Founder, CEO & Chairman - Rakuten
Olivier Reppert, CEO - Share Now, Daimler & BMW
José María Álvarez-Pallete López, Chairman & CEO - Telefónica SA
Andrew Penn, CEO - Telstra
Kaan Terzioglu, CEO - Turkcell
Sir Lucian Grainge, Chairman & CEO - Universal Music Group
Anjali Sud, CEO - Vimeo
Nick Read, CEO - Vodafone Group
For those who can not be present, the organization has decided to make live broadcasts available, so that all technology lovers can access information.
The videos are available here: https://www.mobileworldlive.com/keynotes/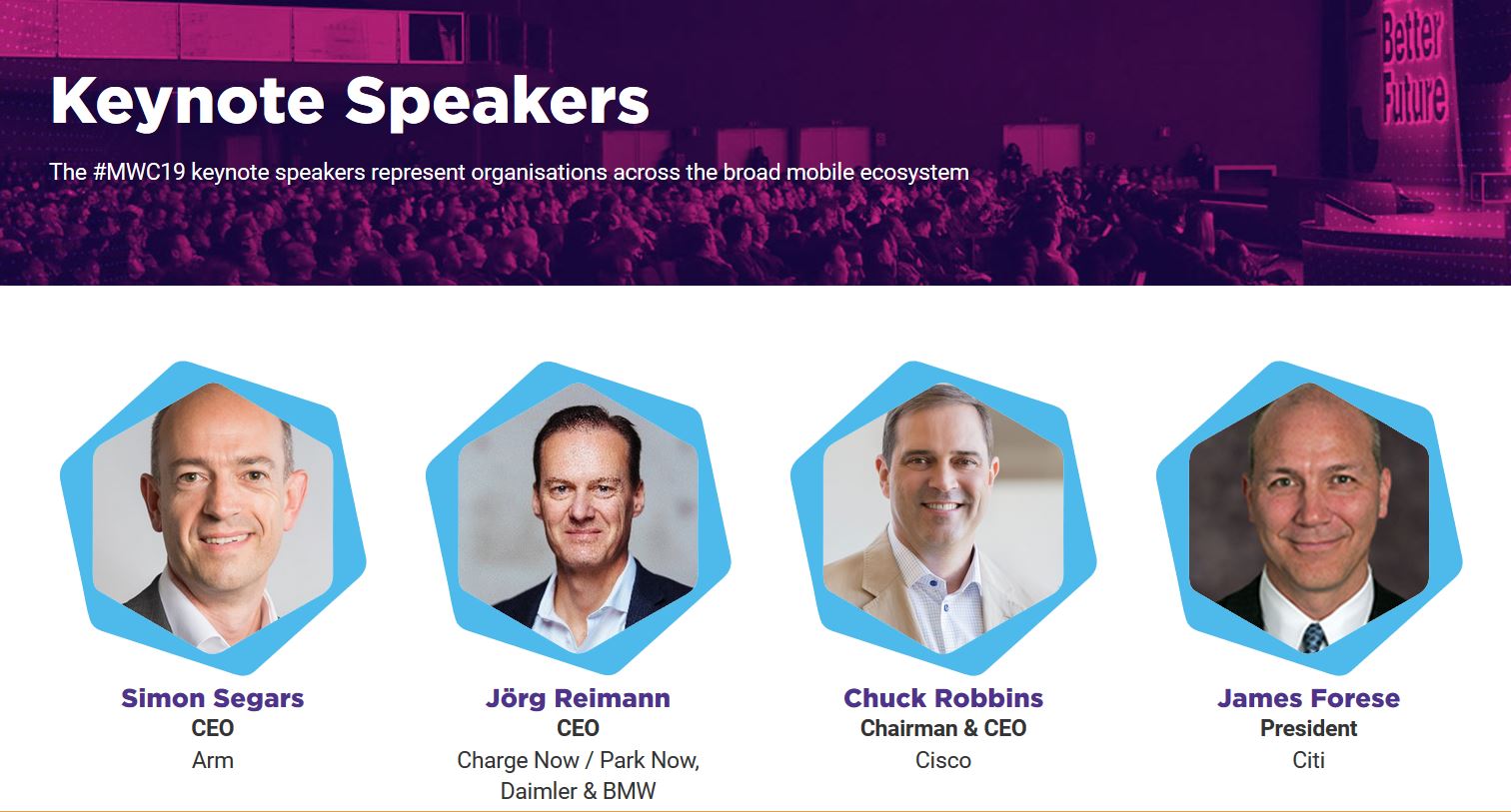 The schedule for each event is available on the shared link.