The MenosFios team is at MWC 2019 in Barcelona with the support of CABLE TV e Kambarico.
---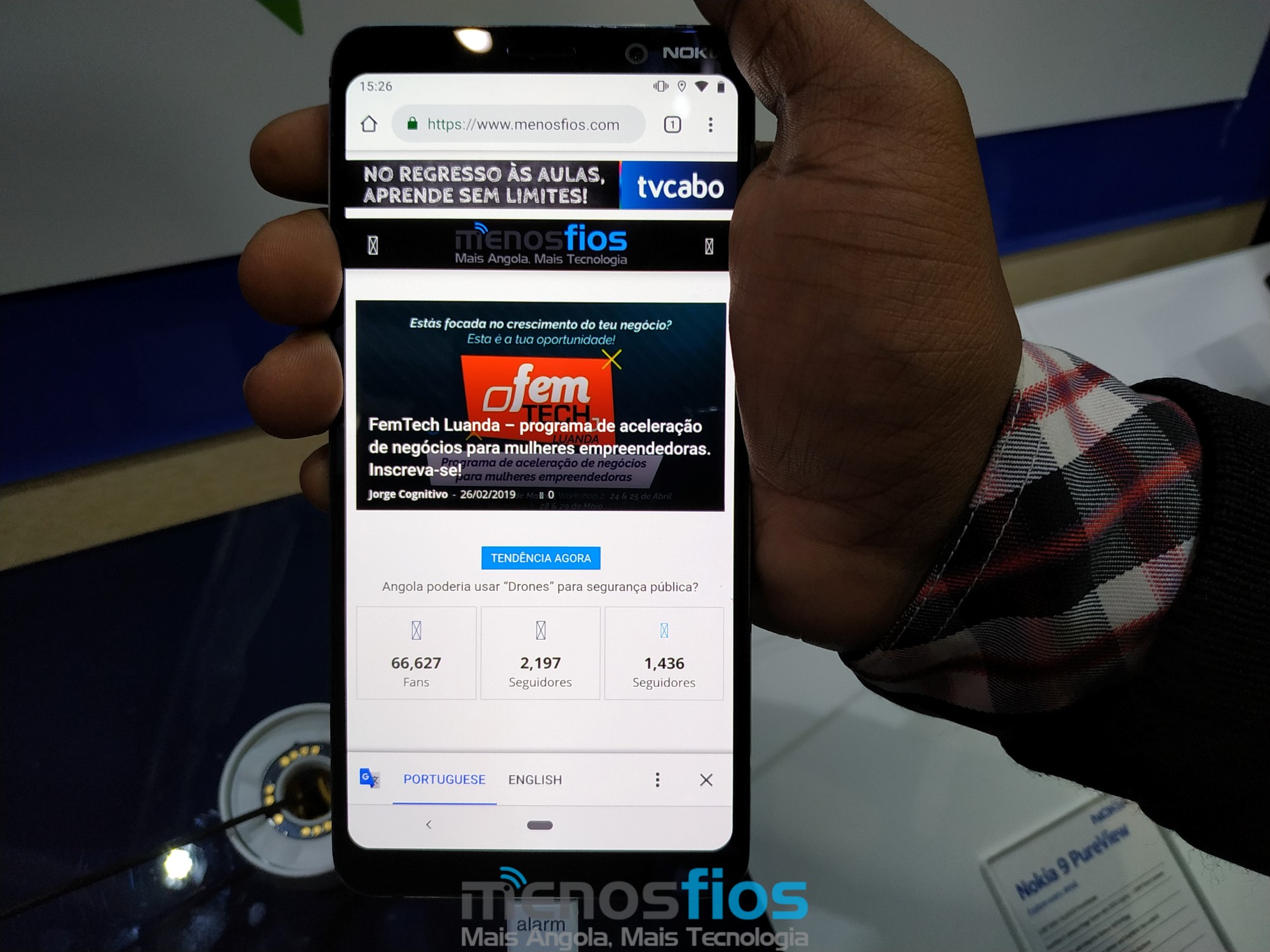 A lot that circulated certain rumors about Nokia 9 Pureview, but now it's a reality, and its first appearance happened at the Mobile World Congress 2019, and fortunately we had the first contact with the smartphone.
The Nokia 9 PureView has five rear cameras (something that catches first-hand attention) and this does not seem like much to the smartphone segment. But its manufacturer says, HMD says that this phone is a "limited edition".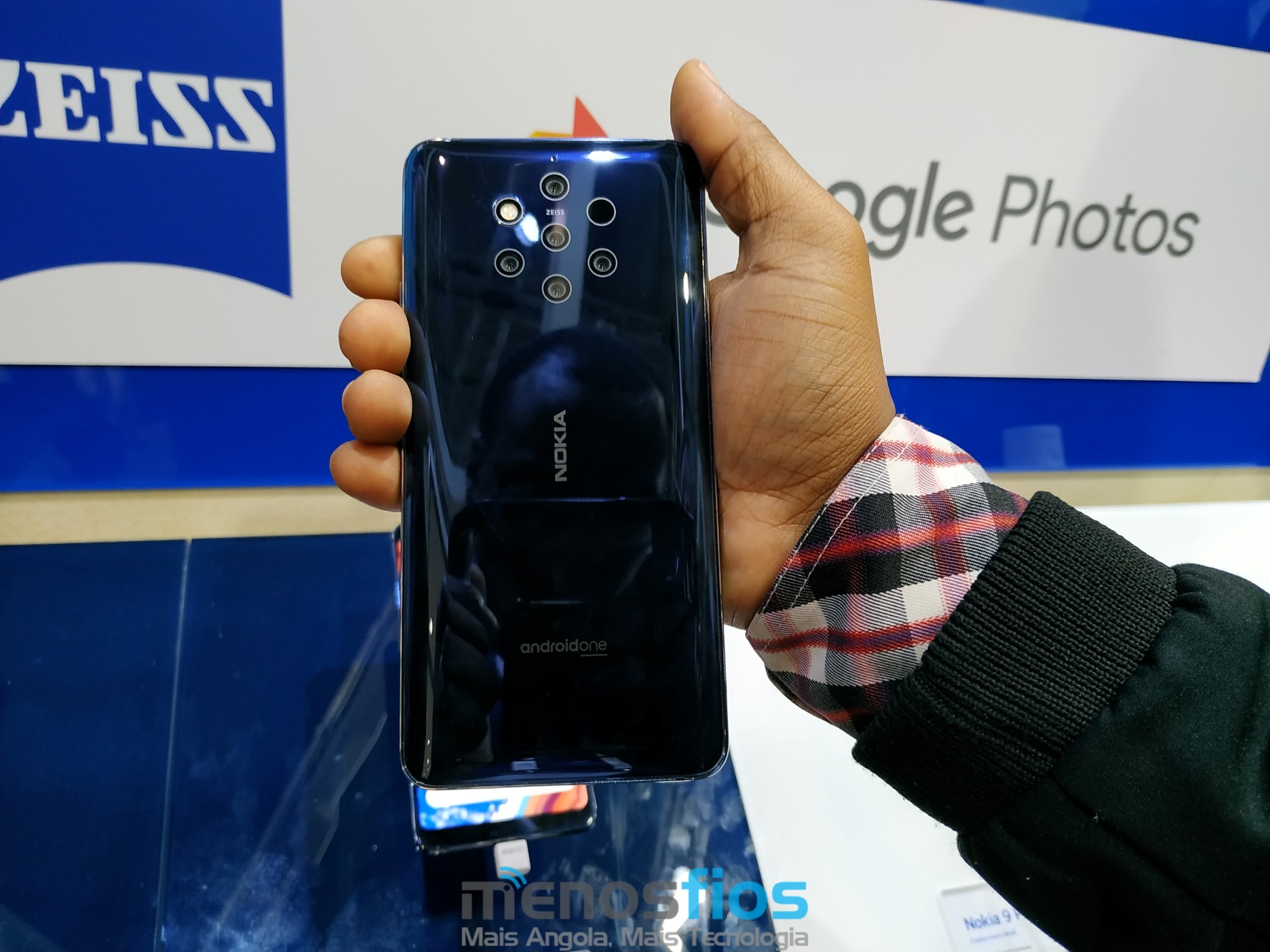 What about those five rear chambers?
At first impression, they appear to be seven chambers but look like seven in a ring, like the eyes of a spider. Three are 12 megapixel monochrome cameras, two are 12 megapixel RGB cameras, one point is a flash and the other is a time-of-flight sensor for depth mapping.
Nokia cameras do not do extra levels of optical zoom. Instead, they are all meant to capture a huge amount of data for HDR and depth-based photography. The set of chambers was partially developed by the Light, the company that also manufactured the camera L16 of 16 lenses.
O Nokia 9 PureView five-camera looks tame in comparison, but this phone aims to computational advantages over other smartphone cameras. The photos taken with the smartphones can be edited in depth after being taken, so the user will have to touch anywhere in the photo and will work with depth editing in Google Photos, so that the photos sent can still be edited in depth also.
Other specifications:
This smartphone has a Snapdragon 845 processor that Qualcomm representatives say is fully used to process photos from the phone, there is also the Adreno 630 GPU and a co-processor designed by Light generate images. The phone also has a 20 megapixel front camera, an 5 5,99K screen, a fingerprint reader under the screen, wireless charging and IP67 water resistance.
This is also a Android One phone, which means it will have two years of guaranteed Android updates and regular security updates. It has a RAM of 6GB, storage of up to 128 GB, battery of 3.320 mAh, fast charge of 18W.
More pictures: