The MenosFios team is at MWC 2019 in Barcelona with the support of CABLE TV e Kambarico.
---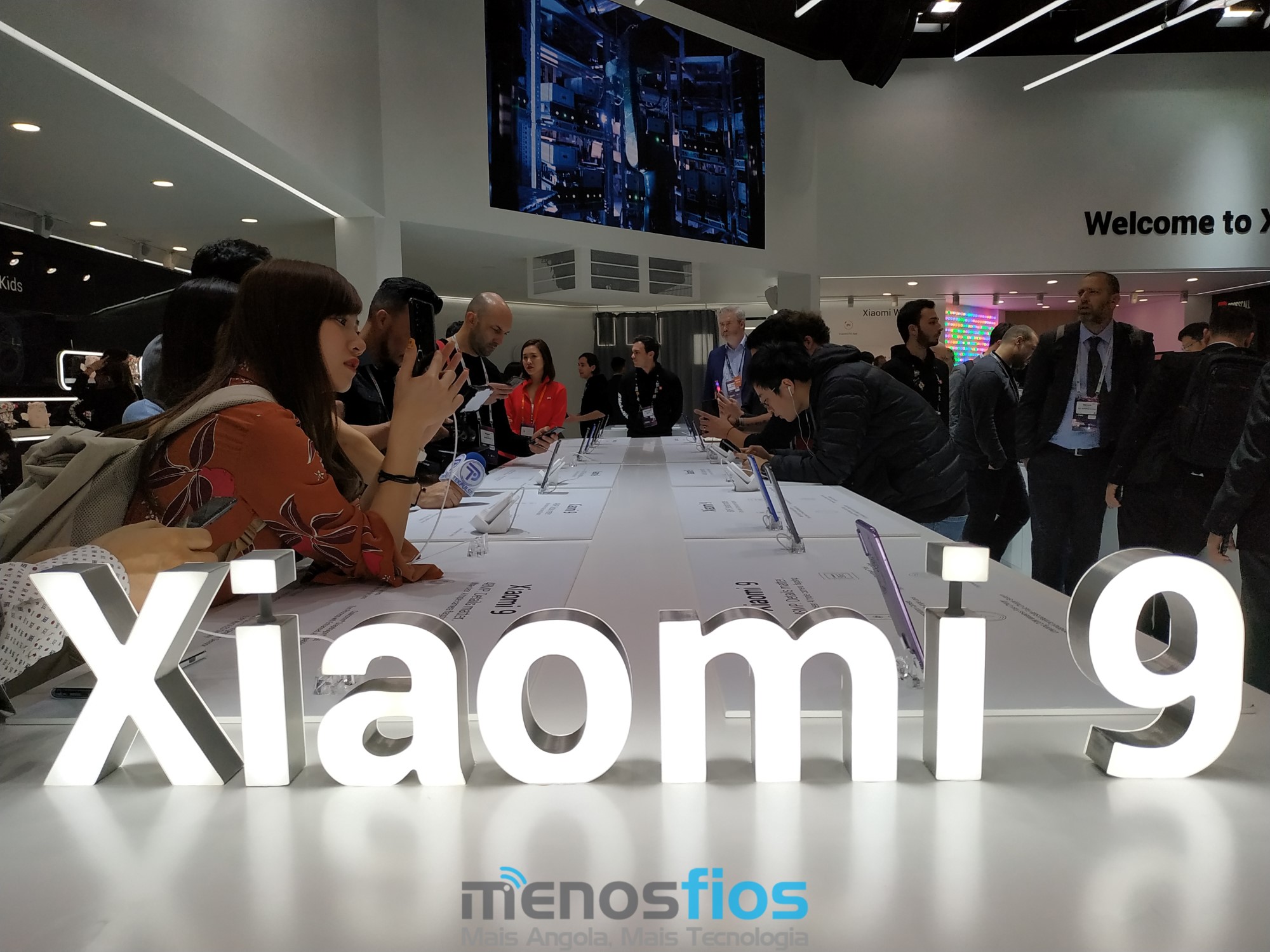 A Xiaomi invested heavily in this MWC 2019. The Chinese manufacturer wants to take on the main stage and is attacking the market in an impressive way.
After the news of having achieved 1 million smartphone reserves in 24 hours in China, Xiaomi began to effect another plan: stores in Europe. Those who passed the Xiaomi stand at MWC 2018 were surprised. One reason for the surprise: Xiaomi Mi 9.
Already, the Chinese company reported that the first batch of Mi 9 sold out in 53 seconds, an exclusive sale in China. We do not know exactly how many smartphones were included in the batch.
The new top of the range brings luxury specifications at a very low price.
Design
The Xiaomi Mi 9 has refined its design a lot, the clipping on the screen has become small, drop-shaped, and we can see the notifications on the bar as we would any other smartphone. In addition, a specific button was added to activate Google Assistant.
In the back, the finish is in glass, with a varied range of colors: blue, pastel and gray. There is also a Pro version, whose back is transparent and shows certain finishing elements, such as the Qualcomm logo. The back of the Xiaomi Mi 9 is completely flat, except for its Triple Rear Camera, since the fingerprint reader is located under the screen.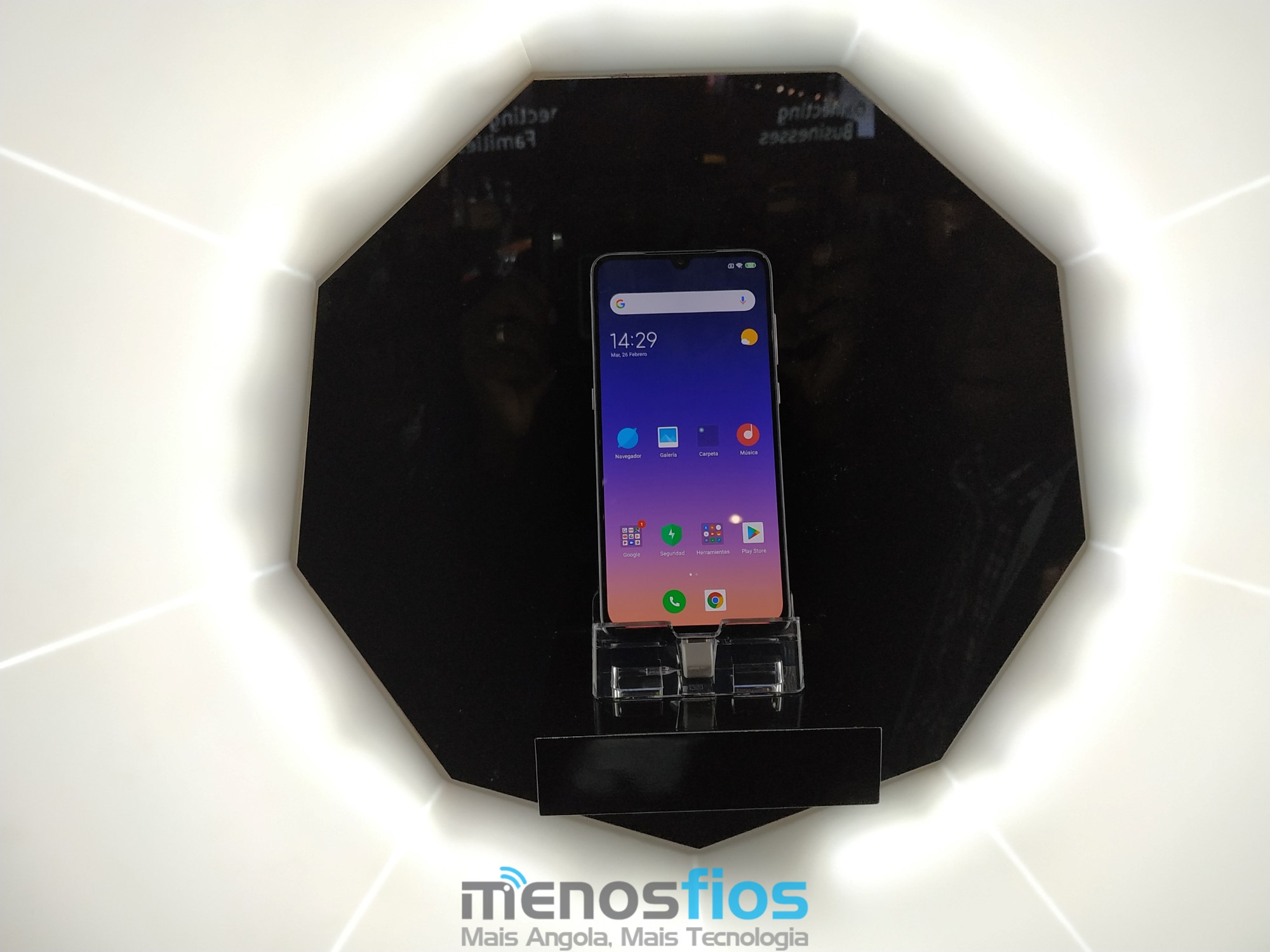 Hardware
The Xiaomi Mi 9 brings the new Qualcomm Snapdragon 855 that promises greater speed. The 3.500 mAh battery offers good results in terms of autonomy. The basic model has 6 GB of RAM and another 8 GB, for internal storage, a basic model of 64 GB and another of 128 GB, without support for the microSD card. The screen is 6,39 inches with Full HD resolution, AMOLED technology.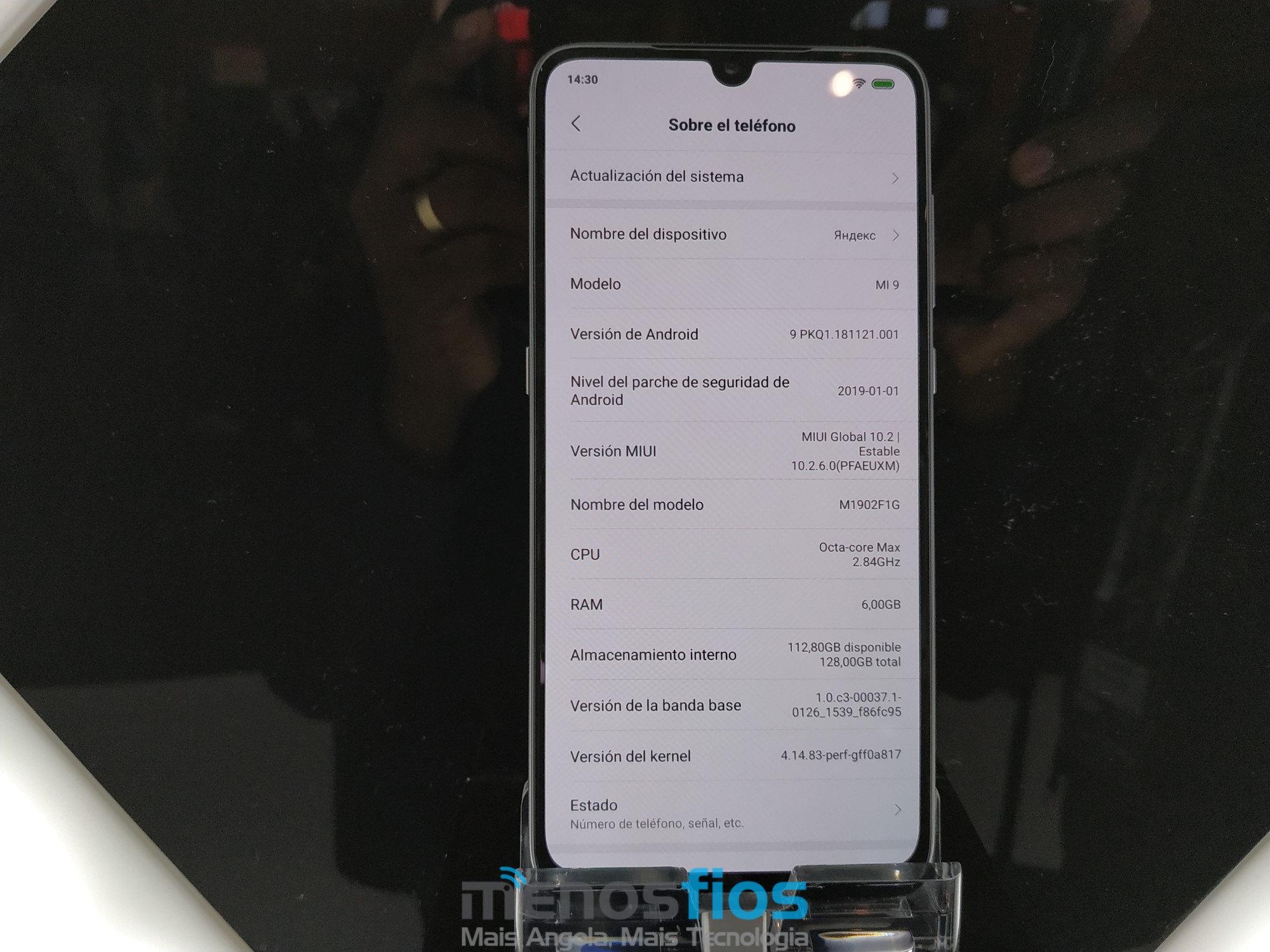 Office Supplies
In the back we find a triple camera with a sensor of 48 megapixels with f / 1,75, another 12 MP f / 2.2 zoom sensor and a 16 MP f / 2.2 wide-angle final, in the quick tests we did with the phone, we can confirm, the camera is awesome!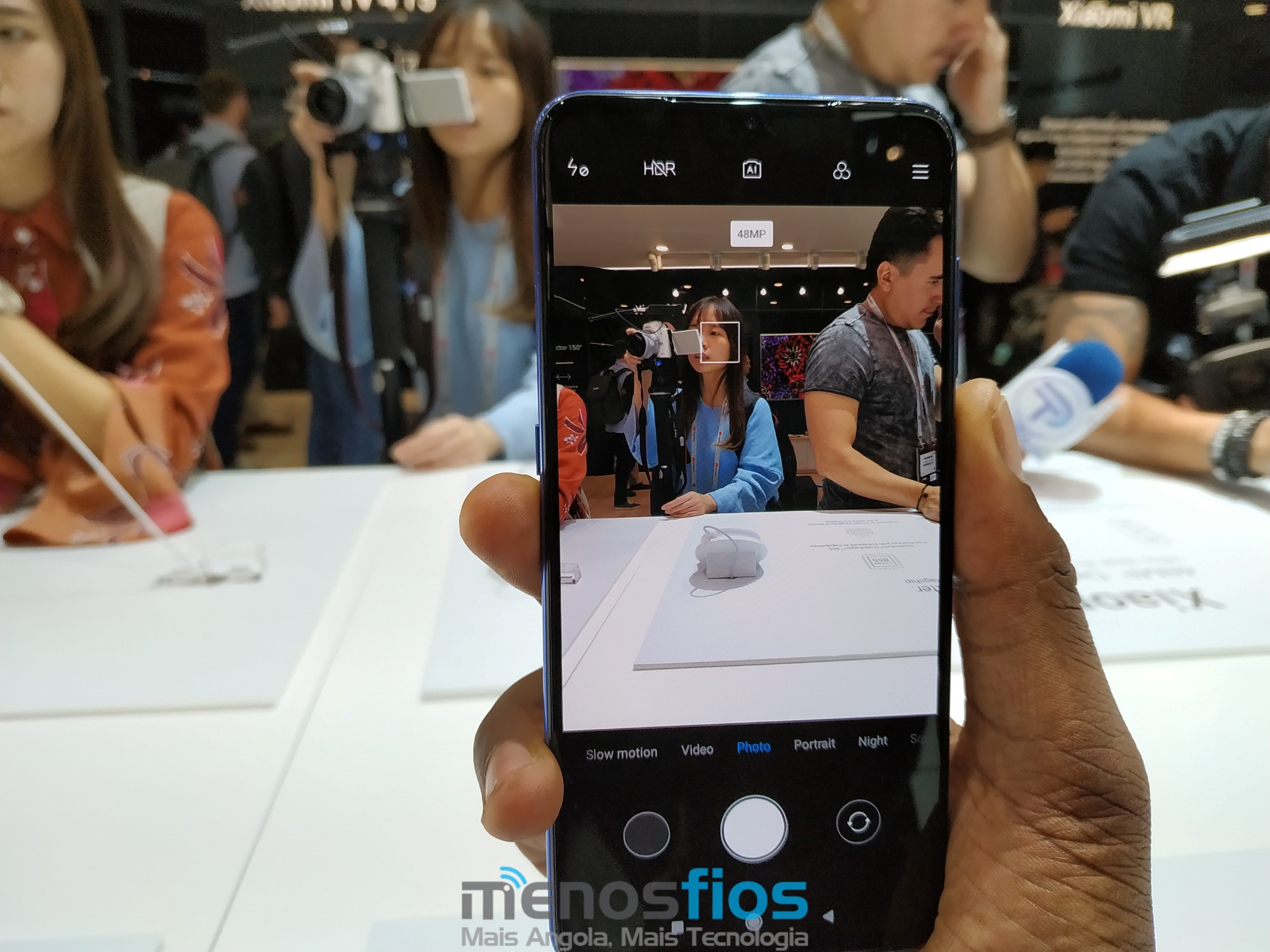 Software
The Xiaomi Mi 9 also now brings the Always On Display mode, which uses the AMOLED panel to provide information on the lock screen with minimal battery consumption. In addition, Xiaomi added a dark mode that will allow battery savings of up to 83% at maximum brightness.
Software
In addition to specifications, the price of Mi 9 impressed consumers. The 128 GB version can be found at 499 Euros, against the 900 Euros of a good part of the competitors, like Galaxy S10, for example.
This could be the best cost-effective phone in 2019!