The MenosFios team is at MWC 2019 in Barcelona with the support of CABLE TV e Kambarico.
---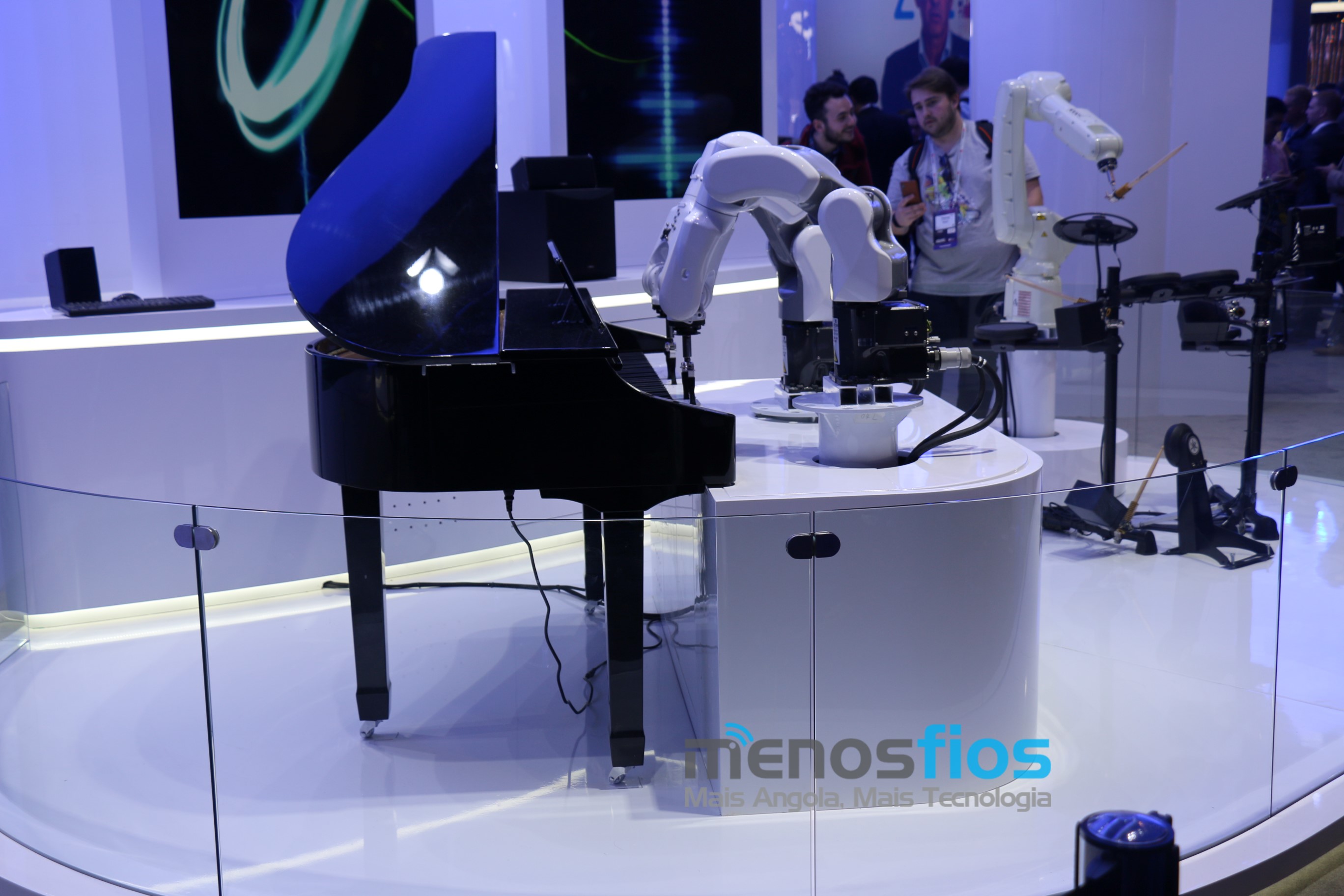 If any fan hardcore ZTE to find this article, you will certainly be outraged by the title, but, there are people who know the ZTE only because of smartphones. The Chinese company is a giant in the world of telecommunications and produces equipment in terms of transmission, automation ... among others.
During MWC 2019, ZTE decided to attract visitors to the fair in a different way: with music.
Who passed through the 3 Hall, saw the flood caused by Robots! Yes, 3 robots: one on drums and 2 on piano, giving a concert with the right to bow. This is one of the demonstrations of ZTE in the automation and application of Artificial Intelligence.
As for the quality of the music, listen below and say what grade would you give?