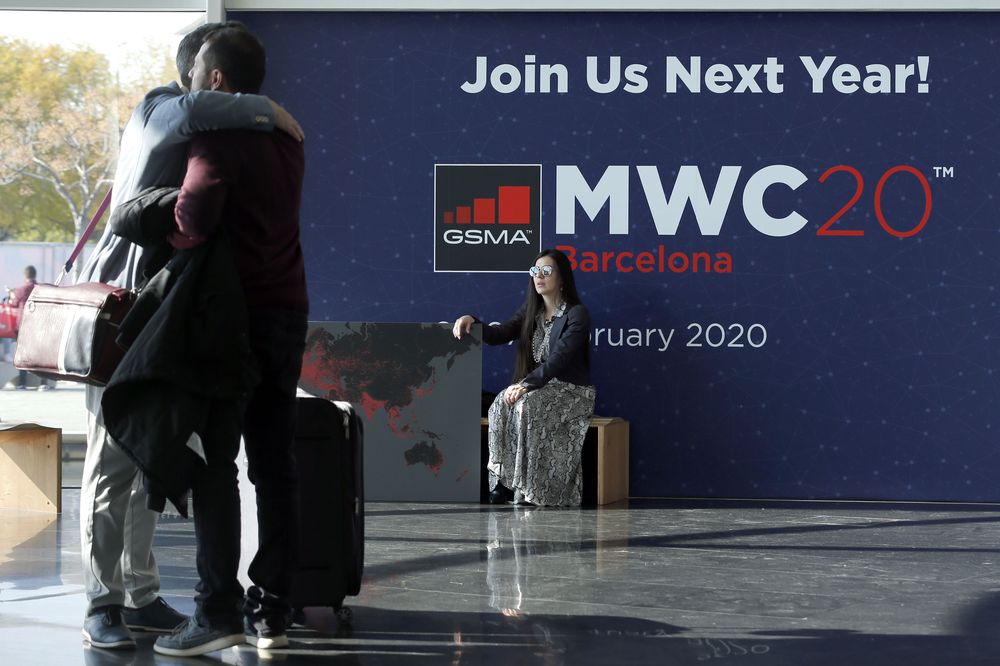 After some of the biggest telecommunications companies withdrew from the main annual event in the mobile phone sector because of concerns about the spread of the coronavirus, or Mobile World Congress 2020 has been officially canceled.
The GSMA, the organization responsible for the Barcelona mobile fair, announced that it was canceling the event on Wednesday due to the number of companies that withdrew after the outbreak of coronavirus. In an email announcement, John Hoffman (CEO of GSMA), told the Bloomberg that the outbreak made the event "impossible".
The GSMA responded to exhibitors' concerns by implementing increasingly stringent measures, including a no-handshake policy and encouraging people not to travel to the show in certain areas of China. But the precautions were not enough to dissuade companies from abandoning the program. After several updates insisting that the Mobile Word Congress 2020 edition would go ahead, as planned, the GSMA finally closed the issue on Wednesday (12/02/2020) shortly after Nokia, HMD, Deutsche Telekom and BT joined the dropout list.