About four weeks ago I happened to be in Lubango when one of my "godchildren" - understand Fathers whose journey I have been following since the beginning of his vocational life - in this case Father Joaquim Nhanganga Tyombe, a native of Cacula / Huíla, was appointed by Pope Francisco Bishop of Uíge. Total joy! When I called him to congratulate him, he surprised me with a request: "I would like you to sing in my ordination Mass the Magnificat in Lumwíla that you composed a few years ago for Senhora do Monte. Personally, if possible ...". Embarrassed and a little upset, after all traveling from Luanda the three weekends that were missing was not easy, but ... how to say "no" to the illustrious "fiance"? There I accepted.
The day I traveled to Lubango, a television station invited me to participate in a live debate ... via Zoom. I had to do it from there and it was a disaster. The internet signal (the hotel's wi-fi) was very low and dropped at least three times, almost always when I was intervening. I felt frustrated, because I had the impression that I had not been able to convey my ideas, despite the friendliness and professionalism of the journalist Daniel Nascimento who led the debate. The good guy from Daniel swore on foot together that it ended up going well ... and I kind of already believed it alone.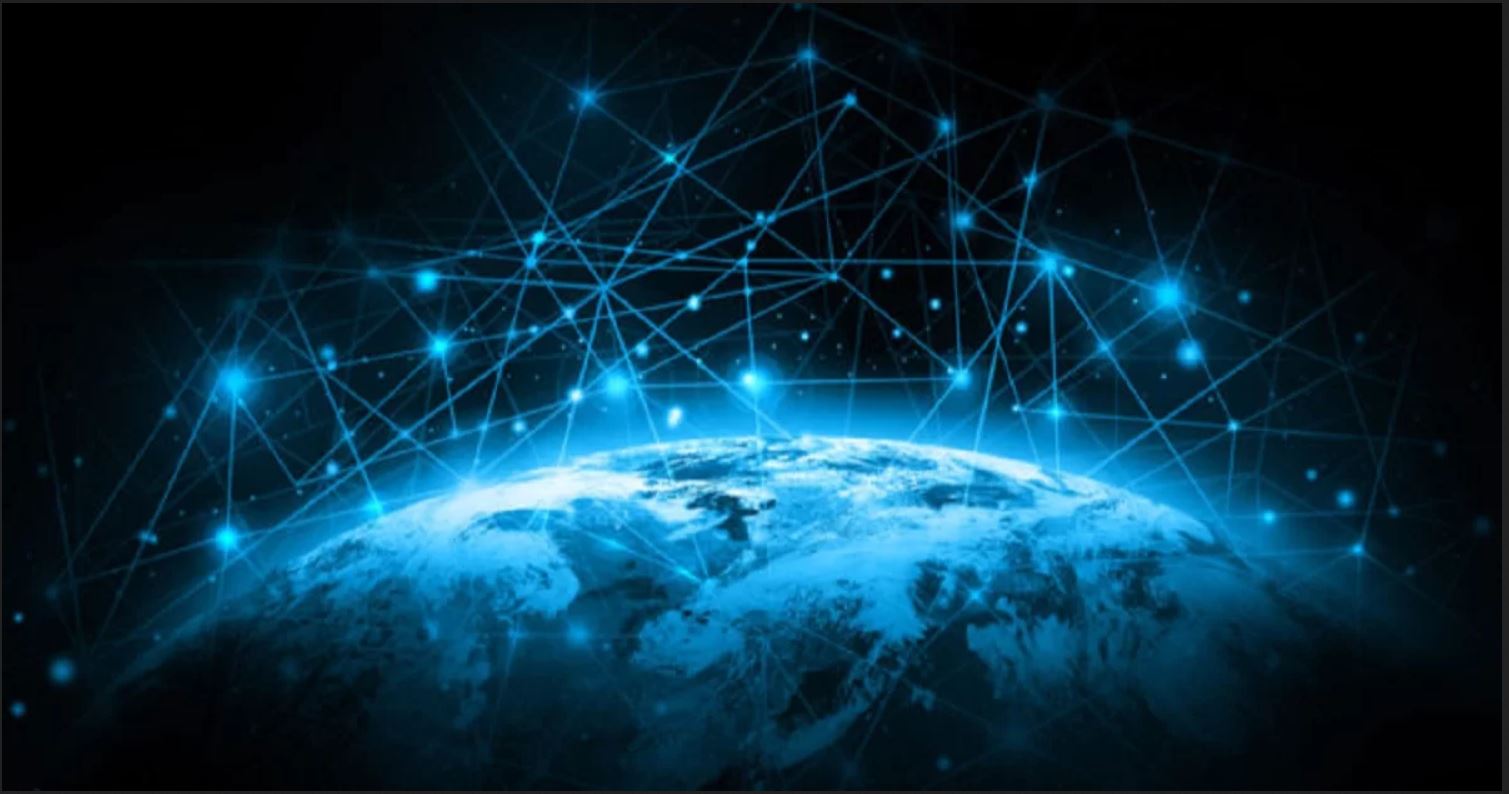 In the last rehearsal for the Bishop's Mass - the one he was going to sing in - the "Facebook friend" Victor Presley appeared with his "Virtual Parish" page and, as a result of abuse, he asked me for a "live interview". I found it funny and gave it, but the truth is that to my amazement, in less than an hour I was already receiving messages from friends, even from the United States, saying that they had seen my interview and the smell of rehearsals and that the next day they would follow the Mass live on that virtual platform. I went to my page and in fact "found myself there", already with hundreds of likes and comments, all anticipating the next day.
Next day that was in fact a show. In the absence of the live coverage of our televisions, which is very expensive, the "Virtual Parish" took the exclusive. He made the live transmission of the five and a half hours of the Mass "urbi et orbi" (for Lubango and the World) with an impressive image and sound quality, for about 14 thousand people! Not counting the more than 150 people, including me, who continue to view it until the moment I write these lines. Unlike a conventional television that requires an outdoor car, a team of 10 to 15 people and a satellite signal to make this great coverage, the good guy in Victor just needed… his own, a good one smartphone (I have already discovered that the best one is currently the Huawei Mate 20 Pro) ... and the normal internet signal of the data balance. As the sign behaved beautifully on this day, the ceremony gained coverage that is still available to anyone who wants to view, re-view or even record it. While I was reviewing the Mass myself, I was thinking about the tremendous communication revolution that is happening and is yet to happen with the new information and communication technologies. One person and one smartphone connected to the internet did literally the same job as a full team of a normal television station.
This brings us to two reflections, without prejudice to others that are also important: the first, that if the traditional media in our country do not urgently reinvent themselves, they risk being irremediably overtaken by the new, cheaper digital communication platforms, more practical, simpler and faster; the second, that it is not worth thinking about imposing legal, institutional or financial barriers to prevent citizens from having full access to information. The new information and communication technologies, which are increasingly cheaper and easier to handle, have taken care of making this literally impossible. Today more than yesterday and certainly today less than tomorrow.
Which brings us to our chronic connectivity problems. Just over three weeks ago, the international media reported the presentation in London, capital of the United Kingdom, by Huawei, of an innovative project in this area, which they called "Rural Star Pro Solution", in English. It is a simple tower that includes an integrated technological solution, powered by two solar panels, which provides data, voice and radio signals for communities of up to 500 people. Easy to install, they have already been placed in hundreds of remote areas in several countries in Africa, with emphasis on Nigeria and South Africa. Promoters assure that, while the return on investment of traditional technological solutions takes 8 to 10 years to happen , this solution does it in 3 to 4 years. One certainty remains: they would solve - and in what way - the current difficulties of thousands of students, health professionals and others, the benefits that today, today, it is recognized that connectivity entails.
---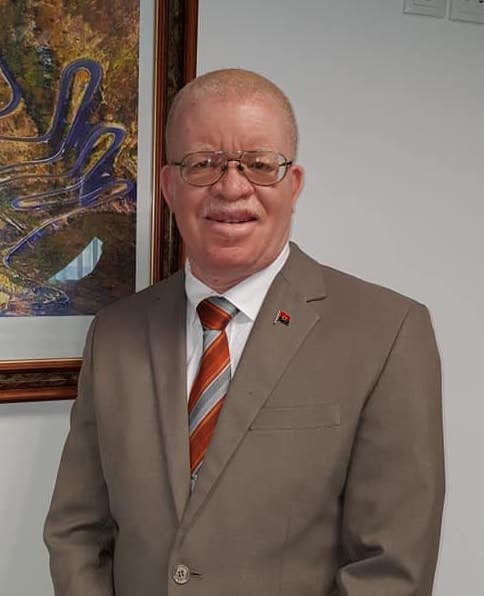 Article written by Celso Malavoloneke, published on MenosFios with the authorization of his press office.