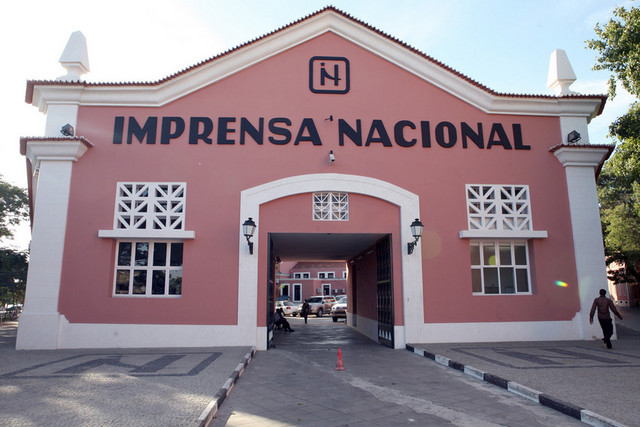 The Angolan National Press, was the target of a cyber attack this Monday afternoon (02 November 2020), through a group called Cyber ​​Team. The Cyber ​​Team ended up leaving a message stamped on that site, in the series II of "Diaries of the Republic". A message of complaints against state bodies.
State agency websites have already been the target of hacker attacks, and as an example, during 2019 the country recorded attacks on some public agencies, where the biggest reference fell to the public company Sonangol.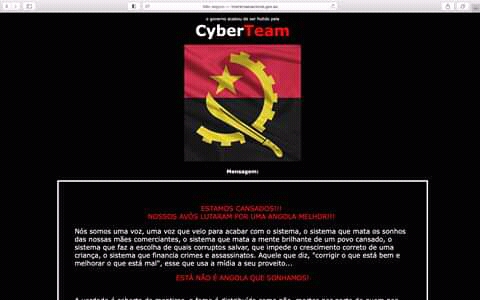 So far there has been no official statement regarding what happened. The Menos Fios team remains attentive to the progress of the situation and promises to bring more details regarding the situation.
In addition, the less continues to publish various contents regarding information security and prevention, as well as institutional websites. At the time of writing this article, the National Press Series II website was still down.