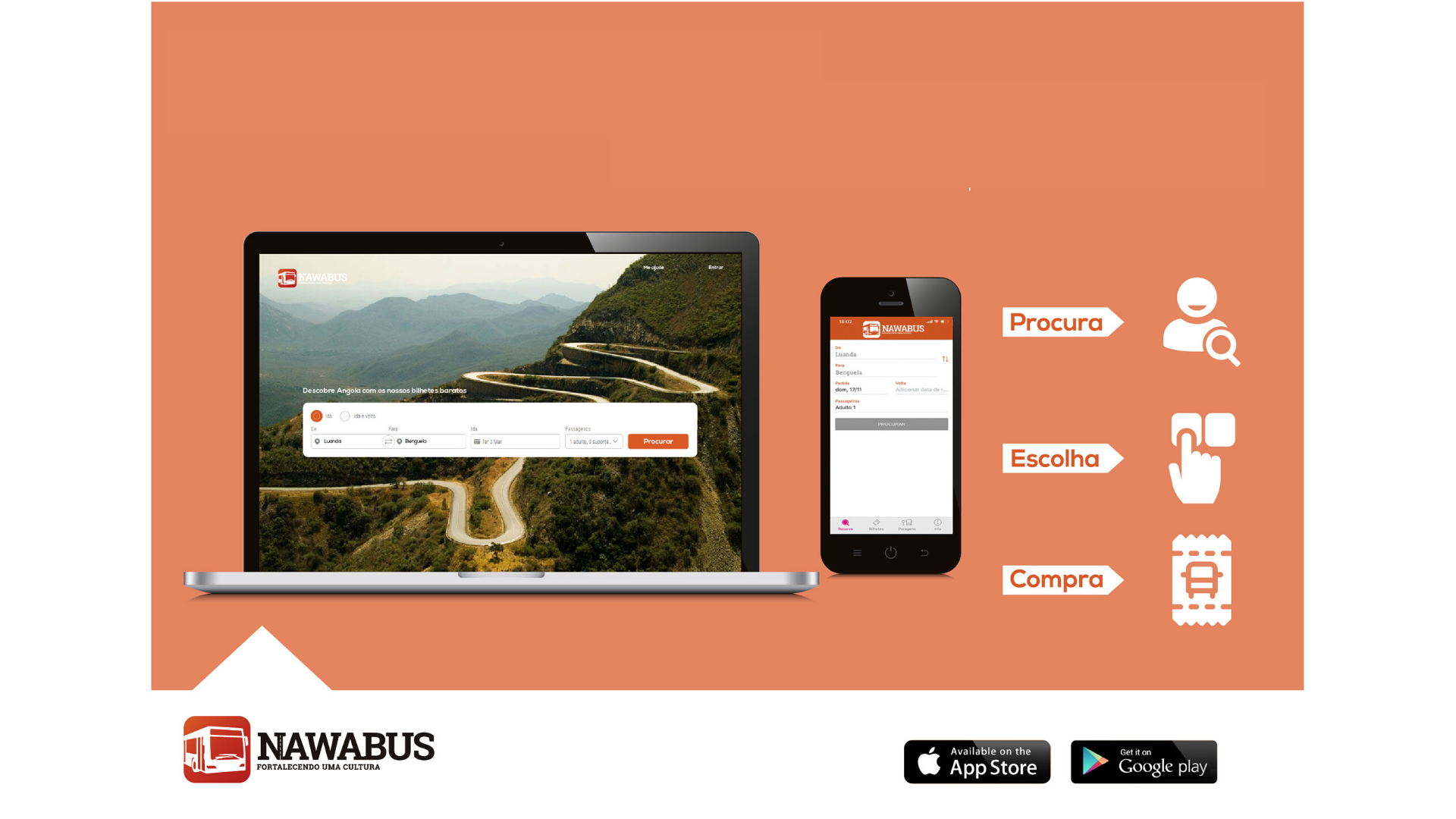 Nowadays mobility is an issue to be taken into account. Several Angolans to buy tickets for inter-provincial buses need to travel to the terminals of the Macon Transport, TCUL, or others existing in the country, but a platform will soon appear in order to facilitate this process.
We are talking about the Nawabus a platform that will be launched soon whose objective is to connect inter-provincial road transport companies to passengers. The inaugural trip is scheduled for soon. Through the platform, passengers will have the possibility to choose the place of embarkation and disembarkation, locate the bus and the most convenient times for their trip from their smartphone or computer without leaving their home.
Reservations must be made up to 48 hours before departure and not before travel.
Reserves in Nawabus may be made via telephone, sales points, the application or even through the website, as for the payment the company guarantees that it is working so that until the project launch phase, payments can be made via payments by reference using Multicaixa as well as the application Multicaixa Express or other means of payment existing in the country.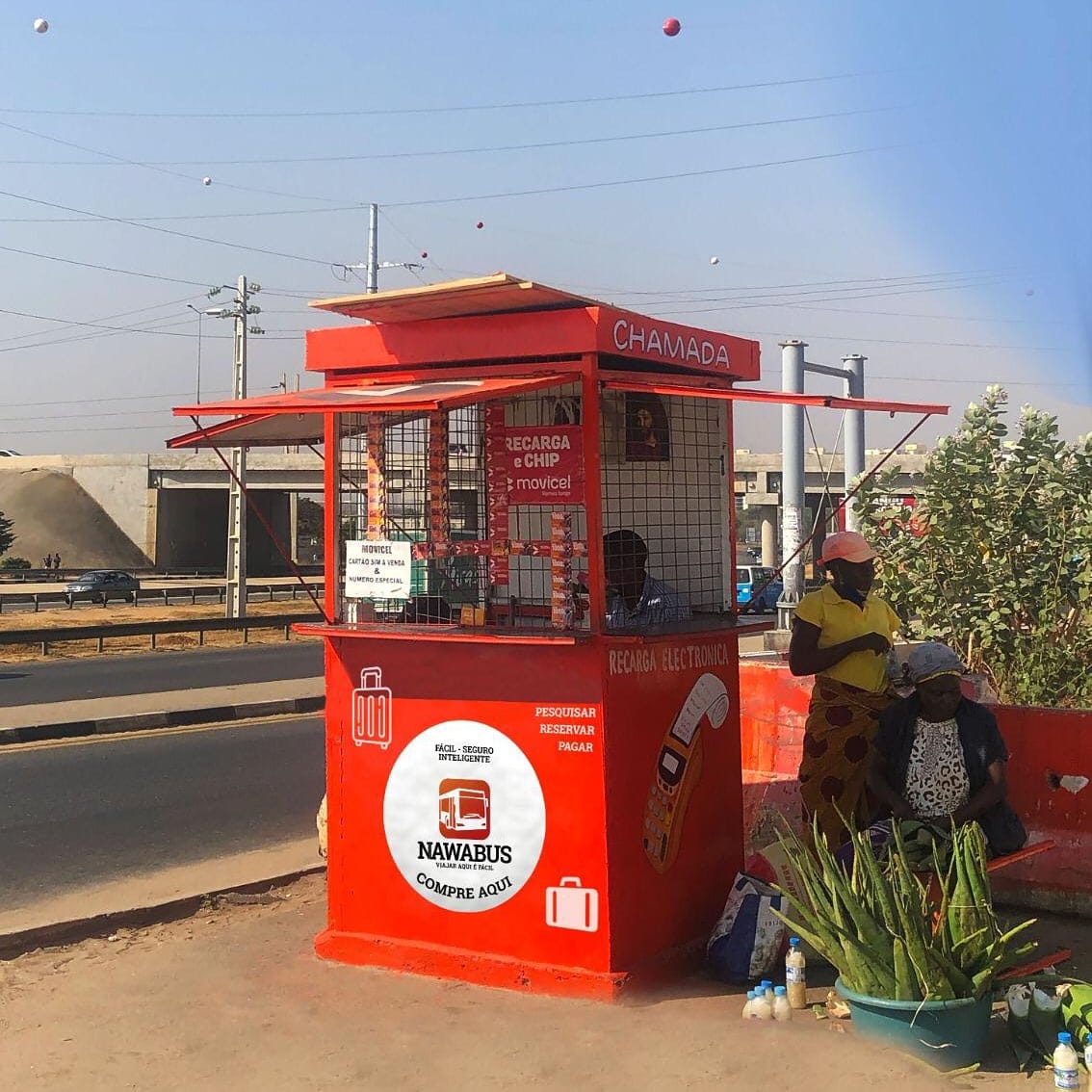 For users who make the purchase of the ticket via the application, or website, a receipt will be generated that must be presented at the time of getting on the bus along with an official document with photo and proof of payment. Soon the application will be available for download, but if you want to test it for the system Android click here and also to iOS click here.