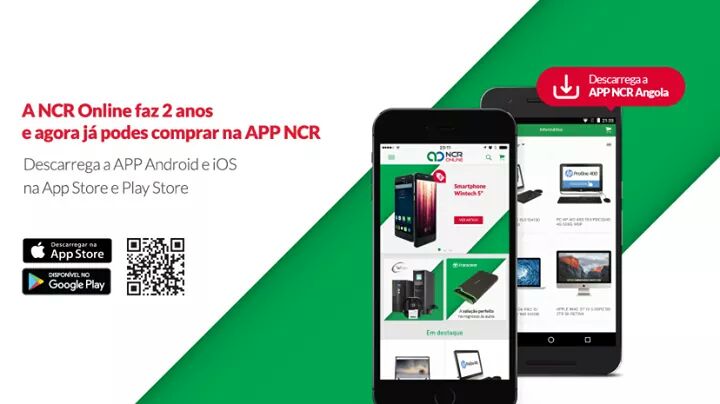 Two years ago, NCR Angola launched a shop online. Instead of going to one of the NCR stores, the company finally gives you the chance to choose the direct product of your smartphone (or wherever you feel comfortable).
Now NCR Angola has decided to launch its mobile application, which will allow users to make online purchases through their application, thus giving more convenience to users who are customers of the company.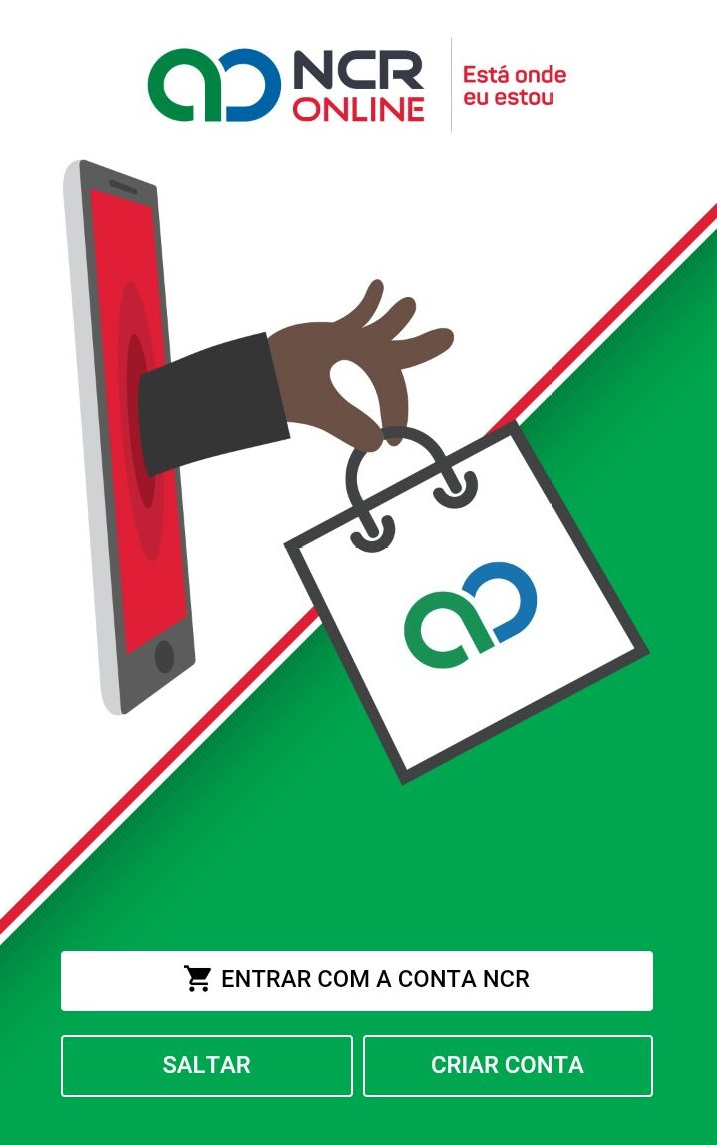 After installing the application, the first screen the user finds is the one above. This gives the customer the possibility to open an account or jump directly to the products.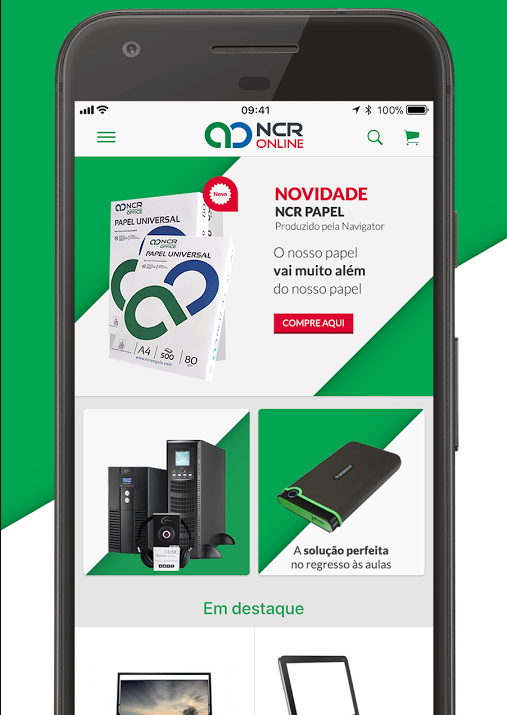 In-app purchases will be made easily for those who have already purchased the site, so you'll be sure to have an easy way to shop for the app, as the articles are sorted by category.
Deliveries
According to information released by NCR, deliveries will be made up to 24 hours after the purchase, in Luanda. For the other provinces (Benguela, Lobito, Soyo, Cabinda, Huambo, Lubango) deliveries are made three days after the purchase.
Modality of glue
The online store catalog features the same store items in the app as well as physics. The possible forms of payment are: Bank Transfer / Deposit / Payment Multicaixa.
How to download the application?
The NCR Angola application is already available in the Play Store, if you are an Android user and want to make use of the application, click here. If you are an iOS user and want to make use of the application, click here.
Have you tried the NCR Angola application?