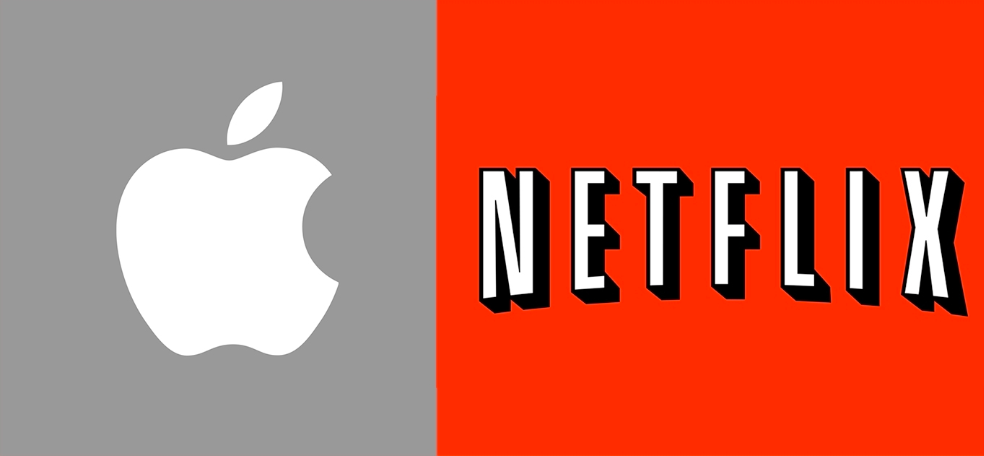 It is said that the Apple will be able to present 25 on March 2019 its new streaming service, it is not yet known what content the company will make available in its services, but it seems that Netflix has already shown its position on this aspect.
Netflix, the world's dominant streaming service, will not release its TV shows and movies through Apple's streaming service, said Netflix CEO, Reed Hastings, on Monday (18 March 2019).
He also pointed out that, his company "preferred to let its customers watch the content of the Netflix on your own platform, "Hastings told reporters at the company's Hollywood offices. "We chose not to integrate with their service."
Apple is due to unveil a television and video service at an event next Monday, an initiative that will increase competition from Netflix and others offering online entertainment programming.