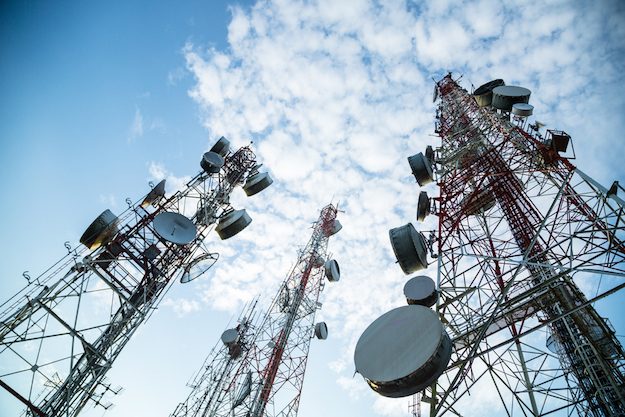 O Angolan Institute of Communications (INACOM), the entity responsible for the public tender through a statement stated that the deadline for submission of applications for the fourth global telecommunications license was again extended to 22 January.
The first postponement had taken place on 2 November, when INACOM, the public procurement authority, declared the need to "provide more flexibility" to the threshold initially set. The deadline was December 8.
Qualified applicants at this stage will be invited to submit their technical and financial proposals within 60 days. In the statement published on Monday, INACOM again spoke of the need to "provide more flexibility in the submission of applications".
To publicize the competition, international presentations were held in various regions (neighboring countries, Europe and the Middle East), with the aim of capturing the growing interest of major telecommunications operators.
At present, the country has three operators, with UNITEL leading the market, with about 80% share, ahead of Movicel, with a weight of about 20% and Angola Telecom (state company in the process of privatization). with a residual position.