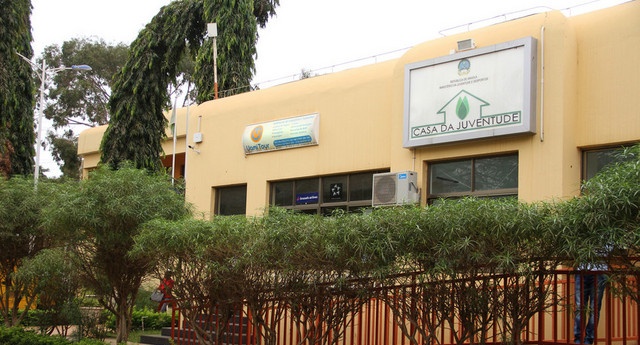 The Minister of Youth and Sports, Ana Paula do Sacramento Neto, inaugurated today (Monday - October 14, 2019), at Casa da Juventude in Viana, a Cisco Academy for teaching subjects on Information and Communication Technologies (ICT) ). The Minister of Telecommunications and Information Technologies, José Carvalho da Rocha, the Secretary of State for Youth, Fernando Francisco João, and the director of ITEL, André Pedro, witnessed the event.
A Cisco Academy is a school dedicated to teaching ICT, computer networks, from the most basic to the most advanced. Initially, training programs will be provided by technicians from the Telecommunications Institute (ITEL). The training, which lasts for 30 days, starts in one month and registration is now open. IT Essentials (advanced computer repair), introduction to networking, basic routing and computing concepts.
The Ministry of Telecommunications and Information Technology (MTTI) equipped the Academy's computer lab with 25 computers, 19 IP (internal communication) telephones, three routers, CCTV system, Switch and their accessories.
The Cisco Academy is the training component of the multinational company of the same name that provides an online learning platform along with the physical component with a local instructor. ITEL is the regional academy for Portuguese-speaking African Countries (PALOP) and has certification responsibility.