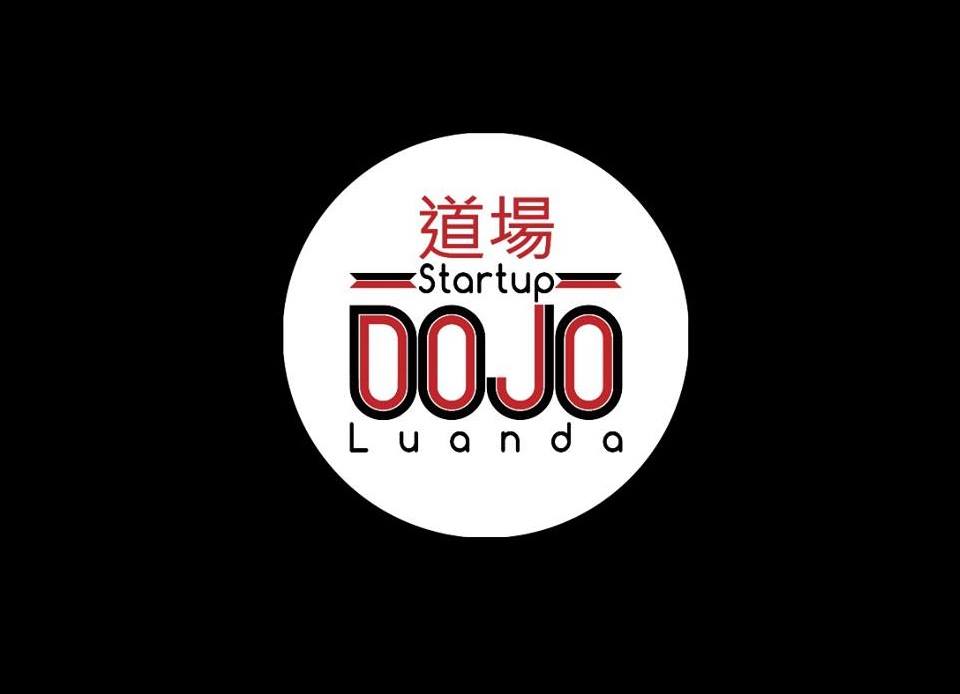 Entrepreneurs are once again called upon to share knowledge in the StartupDojo - Luanda. O an informal meeting that aims to present and share ideas of startups, business models, debates, studies, team building, networking and web and mobile application development, is back for the September edition, once again organized by KiandaHub team.
The promise is of 5 intense hours in an atmosphere of digital entrepreneurship.
Agenda
11h: 00 - Opening / Welcome - Dizando Norton

11h: 05 - Talk # 01: Digital Marketing Strategy for Startups - By: Mauro Yange

11h: 35 - Pitchs
- Practical Ticket - Carlos Baptista and Luimar Silva
- LoopLab - Firmino Changani
- Social Academmia - Nivaldo Santos
- Digital Empire - Domingos Ngola
- Assolo Technology - Rita Félix

12h: 00 - Talk # 02: Design applied to the Web and Mobile - by: Eridson Fonseca

12h: 30 - CoffeBreak / Networking

13h: 00 - CodingDojo: WebApps development with AngularJs - Doriel Fonseca:

16h: 00 - Final Considerations
Registration
The ticket can be purchased free of charge via IngressoPrático: http://bit.ly/2c1WjHn (places are limited, so do not waste time!)
See here how the previous editions of the StartupDojo Luanda.
If you are not yet familiar with the KiandaHub maps can help you.