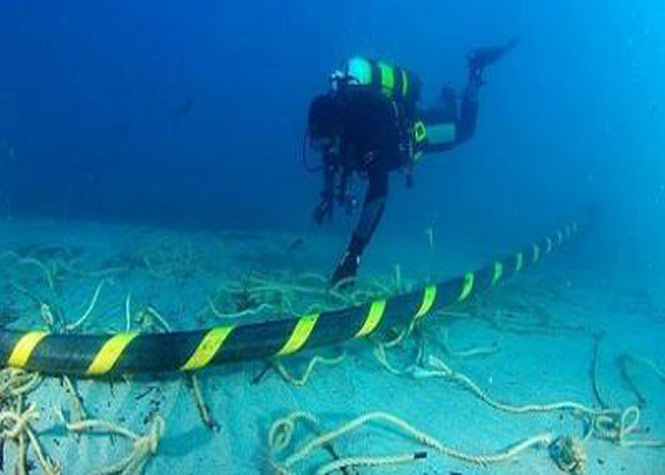 During the first half of January 2020, malfunctions were recorded in the submarine cables SAT-3 and WACS, which slowed the Internet in Angola. This problem was overcome in the second half of February 2020.
After practically three weeks after the restitution of all Internet services in Angola, the Angola Telecom and the submarine cable consortium SAT-3 / WASC have just once again reported the newest breakdown in the submarine cable between Libreville (Gabon) and Cacuaco (Angola) caused the interruption of the provision of Internet services and International Voice from Angola Telecom.
The interruption of these services is due to a malfunction (close to the previous one), which occurs on the Libreville (Gabon) and Cacuaco (Angola) route, and the international consortium of which Angola Telecom is part, is already working to the rapid normalization of all services.
Angola Telecom's report also states that, on the SAT-3 / WASC submarine cable, Internet and International Voice services are provided by public and private companies, including telecommunications, banks and service providers.