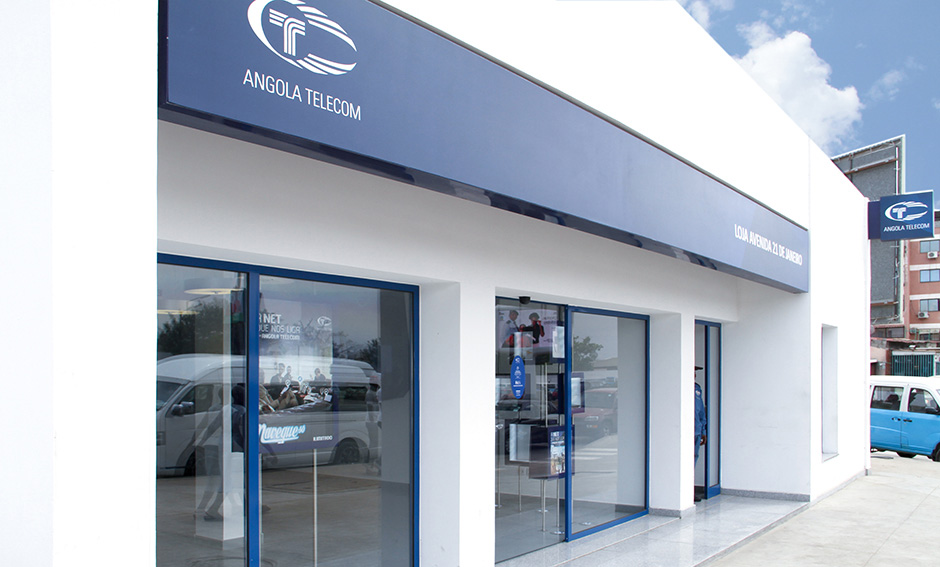 A Angola Telecom will be the third mobile operator in Angola and intends to carry out the first tests of its services in the first quarter of 2018. And it also intends to bring significant benefits to services in the domestic market as well as competition in the sector.
According to Expansion newspaper, in its edition number 447, of Friday, (10 / 11), goes on to say that António Gonçalves, the executive INACOM, confirms the licensing process of the new mobile operator and ensures that it is well on its way to entering the market in the short term.
Technical part completed ...
Angola Telecom guarantees that the technical part is almost completed and only awaits INACOM's endorsement to start making the first tests. The only thing missing is the political will and establish the partnership agreements that are always needed in this type of projects.
Last year, the Minister of Telecommunications and Information Technologies (José Carvalho da Rocha), had announced the arrival of a new operator and mobile telephony in Angola. The newspaper in its edition also advances that, the telecommunications market has been liberalized since 2011, but only this year is that the ministry that oversees the sector is working hard for the emergence of more operators in the market.
O Less wires, during the current month, announced that the Chairman of the Board of Directors of INACOM, Leonel Augusto, informed that the Angolan government has started to license new operators to provide fixed telephony and Internet service.