Recently launched the new Google smartphones called Pixel and Pixel XL, which came with a unique version of the Android Nougat in version 7.1, which brought some useful features. For those who waited a long time, this version was made available for other models.
New Features
Version 7.1.1 of Android Nougat has a new support feature for the "image keyboard", which allows you to easily find and send images and GIFs without leaving your messaging application (WhatsApp, Viber, Hangouts, Allo and in the default messaging app).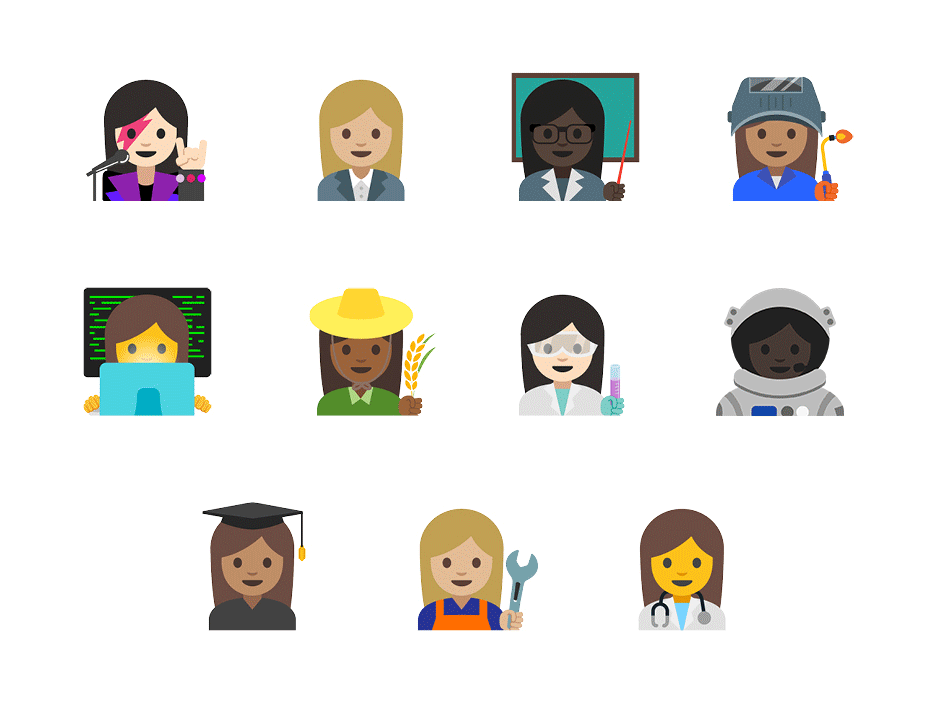 This new version also includes the Google's most diverse set of emojis, specifically focused on showing a "wider range of professions" for women. It also contains the excellent shortcut feature in the applications, allowing the user to press and hold the icon of an application, and then open a sub-menu of shortcuts. Through these shortcuts the user can send a message to a specific contact or navigate to a saved location using these shortcuts.
As usual with Android releases, this update will not reach all smartphones at the same time. Google says it will be available "in the coming weeks". But if you don't want to wait, you can enroll your device in the Android Beta and receive the update much faster.