One week after the Niga © ria indefinitely suspend the Twitter, the Nigerian federal government has said that any social media giant including Facebook and others must register in the country to continue doing business and operating without hindrance. Users who access Twitter against the ban will be prosecuted, the government warned on Wednesday.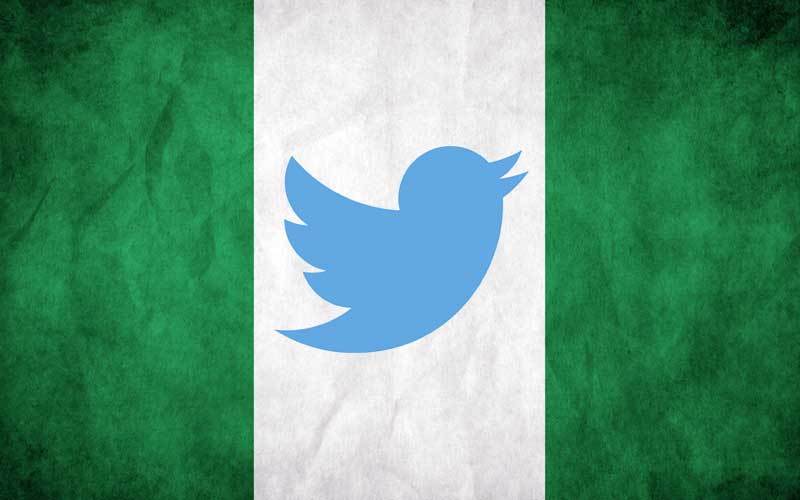 Lai Mohammed, Minister of Information and Culture, also revealed that Twitter has contacted the Nigerian government to initiate "high-level discussions" in order to legally return to operation in the country.
The Minister released this information after the weekly meeting of the Federal Executive Council in Abuja. Mohammed said Twitter made contact on Wednesday, June 9, but reiterated that the service was suspended because "it provided a way for people who threatened Nigeria's corporate existence."
Mohammed said that Jack Dorsey, the owner of Twitter, helped fund the recent #EndSARS protests and is also allowing the leader of the now illegal Biafra Indigenous People's (IPOB) political group, Nnamdi Kanu, to use the platform to call for the murders of security agents.
"We found that Twitter is actually the platform of choice for a particular separatist leader who resides abroad and issues directives for its members to attack symbols of government authority, such as police, armed forces, election commission offices, correctional centers, etc. . . And this is being done intentionally and consistently, without any consequences from Twitter," says Mohammed.
The minister listed several conditions that Twitter must now meet to be reinstated in Nigeria, including that it must now be registered with the National Broadcasting Commission (NBC) as a company. The Nigerian government says freedom of expression has not been smothered by the ban on Twitter, noting that platforms like Facebook and Instagram can still be used with ease.