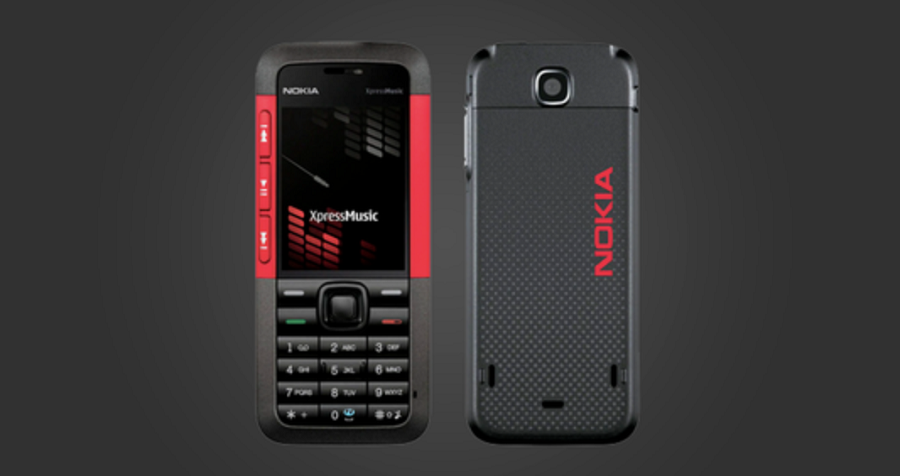 Since the return of Nokia, by the command of HMD Global, there are many mythical models that have appeared on the market. Now the new information presented shows the presentation of a new Nokia 5310 Xpress Music.
Nokia 5310 Xpress Music offers a set of lower specifications. It is more similar to Nokia 110 than new equipment powered by KaiOS. This is explained by a slow processor, only 8MB of RAM and 16MB of storage. This was spectacular at the time!
5310 Xpress Music was a hit in 2007, and it was a good phone for everyone who wanted to listen to music from anywhere.
In order to cover the loss of the side buttons, the new Nokia 5310 Xpress Music will have a good speaker at the top, thus giving good sound quality which is its main attraction. A 2MP camera will be installed at the rear, so it is not expected to be the best in terms of graphics.
The smartphone has a 2,4 inch screen with a resolution of 240 x 320 pixels and we can consider it to be quite thick, with 13,1 mm thickness, considering that the battery is only 1200 mAh in size. In terms of weight, it only counts with 88 grams.
The Nokia 5310 Xpress Music can be excellent news in terms of nostalgia created for all those who had a branded equipment at the time when it was one of the giants in the mobile world.