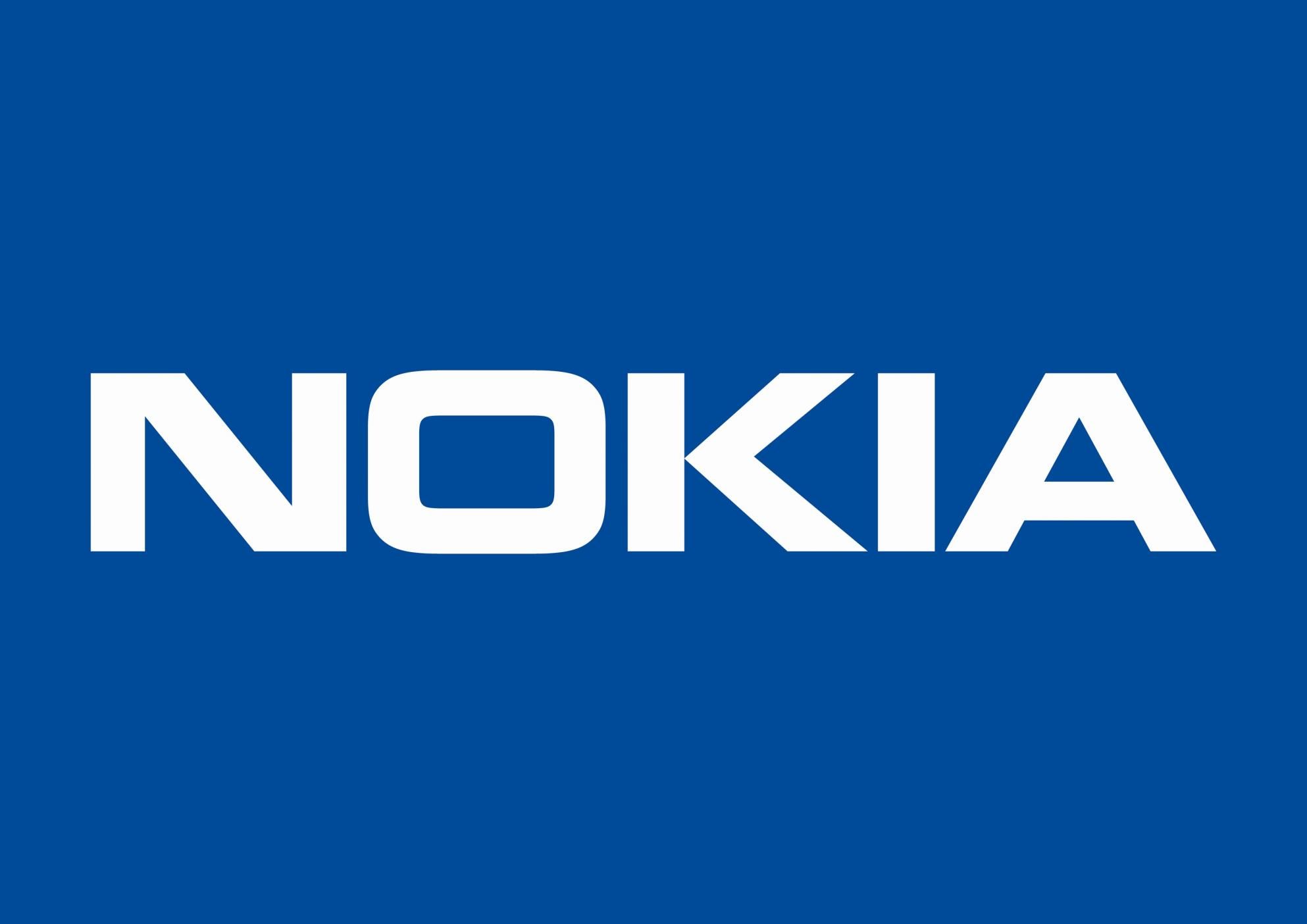 A Nokia and Etisalat, one of the world's leading telecommunications groups in emerging markets, set a capacity record during the first terabit per second data transmission test on a deployed fiber network.
The test successfully transmitted a record 50,8 terabits per second using various wavelengths, each with a net information rate of 1,3 terabits per second, on a 93 km fiber route from the wavelength division multiplexing network. (WDM) from Etisalat.
Leveraging a single optical carrier that operates the 100 Gigabaund, terabit wavelengths employed Nokia's pioneering probabilistic constellation formatting to intelligently shape the signal and achieve maximum capacity for the specific fiber route.
Nokia's field test demonstrates that Etisalat's existing network can support the higher rates required to support high bandwidth services such as 5G Extreme Mobile Broadband, Home Fiber and Data Center Interconnect (DCI).
Higher wavelength bitrates provide energy and space savings, greater network simplicity, higher efficiency and spectral capacity, and ultimately cost-per-bit reduction compared to lower-rate channel optical networks.
Nokia has a long history of advancing the frontiers of optical transmission. It was the first to demonstrate the single operator 100G transmission in a production network implemented in 2007 and the first to commercialize single operator 100G and 200G wavelengths in 2010 and 2013, respectively.