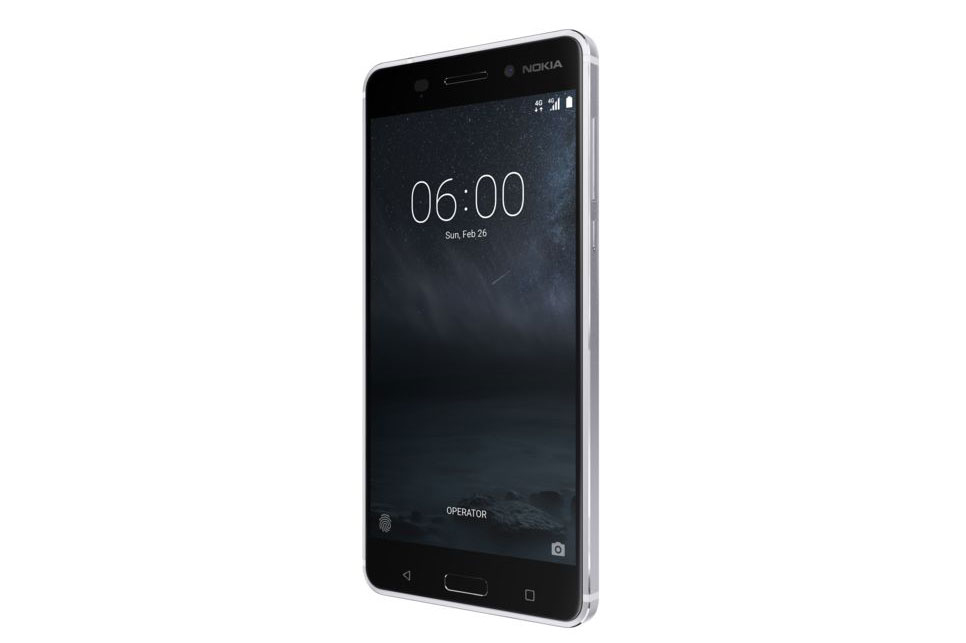 Nokia once introduced MWC 2017 (Mobile World Congress) some of its smartphones with the Android system that will be launched this year, event in which it was presently attended by Less Than.
Rcurrently represented by HMD Global, the company announced that, somewhat later than expected, Nokia 6 will be available in the US in early July. Unfortunately, there is no carrier agreement or other type of connection, and instead users will have to purchase the device for cash on the Amazon.
Features of Nokia 6
The device is a perfectly reasonable mid-range Android device with an 5,5-inch HD screen and a body made of aluminum. Contains a 430 Snapdragon processor, 3GB RAM, 32GB storage and space for a microSD card, running the Android Nougat. In the image direction, there is a primary camera of 16 megapixels and an advanced 8 megapixels.
As for prices, Nokia 6 will cost 229 USD (Equivalent to 38.000,00 Kz in the exchange of the National Bank of Angola). The smartphone will be available in Black or Silver.