The numbers show that Web Summit is a top event for Startups. About 2150 Startups have been showcasing their products / services at the Summit 2019 Web.
Investors Were Massive at Event: 1221 Investors Ready to Find Next Unicorn. To make life easier for these investors (media and visitors alike), a panel of judges selected 135 startups who would have a chance to battle (with one pitch) to make it to the Web Summit's main stage.
Angola had its name well referenced, with the participation of Appy Saúde, which was also the African Startup among the selected 135. Appy was in the round of 16, a position quite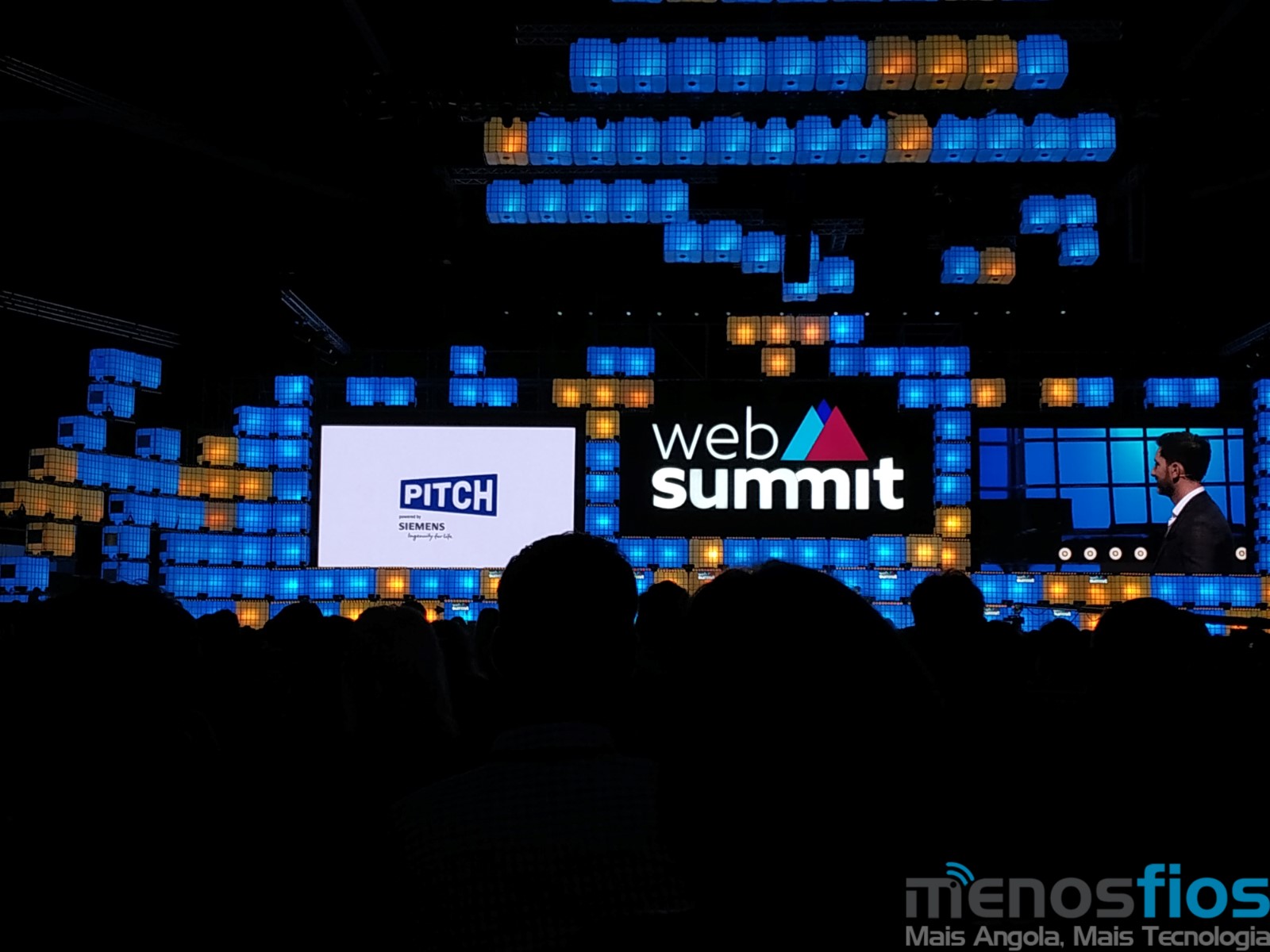 In the end, 3 startups made it to the finals:
Nutrix - Category: MedTech
BRB - Category: Travel
Banjo Robinson - Category: Education
A Nutrix was the first to pitch, introducing the project, which aims to develop a nano-sensor that sits next to one of the teeth and thus collect glucose data from saliva in a non-invasive manner. This was followed by the presentation of BrB a travel subscription platform and to close, the project to Banjo Robinson, an alternative education platform for children using correspondence.
The public had a chance to pick the winner (weighing 25% in the final vote) and was unanimous, both the jury and the public chose Nutrix as the best startup for the 2019 Web Summit.
Nanosensor Advantages
In addition to collecting data non-invasively, the Nutrix nanosensor created is 'invisible'. The founders also guarantee that this device will be 50% cheaper than other biosensors already on the market.
Another important point is that in addition to blood sugar monitoring this technology may be useful for monitoring other health indicators.
When will the Nutrix sensor be commercially available?
Maria Hahn, who presented the project, no doubt, this will be a sensor that will revolutionize medicine and among three to five years will be available to help care for diabetes sufferers.