A Microsoft announced on August 31, that the Windows 11 will be officially released on October 5th. The operating system will be offered as a free upgrade for users of the latest version of Windows 10 with compatible PCs and it will also be offered pre-installed on new PCs.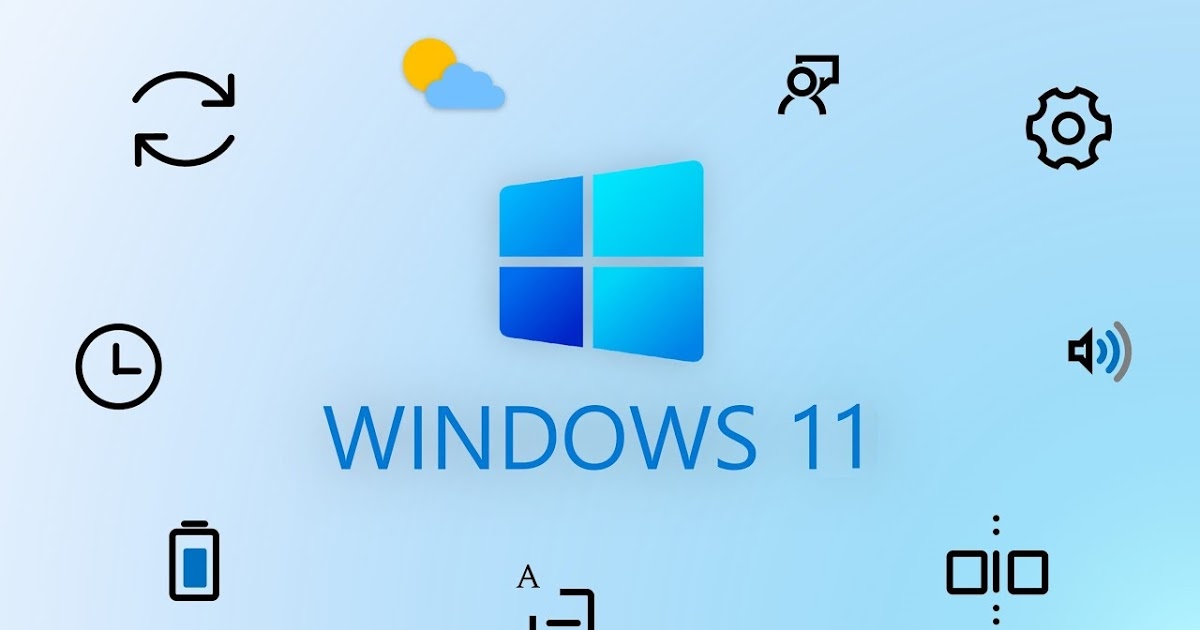 According to Microsoft's announcement, users will start receiving the free upgrade to Windows 11 via Windows Update as of October 5th. It's worth noting that just as with the release of new versions of Windows 10, not all users will see the upgrade to Windows 11 immediately on the 5th – basically this means compatible PCs with newer hardware will get the upgrade first, with the others to receive the upgrade in the following weeks and months.
Make sure the user has a compressible CPU. An 8th generation Intel processor or later, AMD Zen 2 or later, or Qualcomm Snapdragon 850 or later is required. TPM 2.0 is also required, but has been on new PCs since 2016, long before any of the supported processors were released.
As it's not all good news, one new thing promised when the OS was unveiled on June 24th won't be available when Windows 11 launches on October 5th – support for Android apps in the Microsoft Store, which will be offered thanks to a partnership with Amazon and Intel. According to Microsoft, this feature will only be available in 2022 and participants of the Windows Insider Program will be able to test it as early as the next few months.
For Windows 10 users on PCs that will not support Windows 11, Microsoft will continue to support the operating system through October 2025. In addition, the 21H2 update for Windows 10 is already in the testing phase and will be released by October end of this year.
Looking forward to testing Windows 11?