According to the semiannual World Bank report on Africa "s Pulse, more than 1 in 5 African companies has initiated or expanded the use of digital technology in response to the shock caused by the pandemic, where it advances with economic growth forecasts for sub-Saharan Africa among 2,3% and 3,4%.
New technologies play a decisive role in the economic recovery in Sub-Saharan Africa, points out Africa "s Pulse, being decisive to bridge the digital infrastructure gaps and make the digital economy more inclusive, even to give impetus to the African Continental Free Trade Area and" deepen the integration of African countries in regional and global value chains ".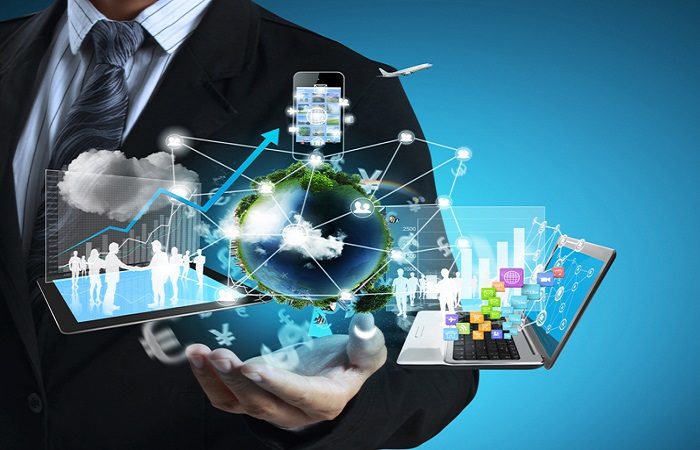 To do this, it is necessary to ensure more affordable prices and skills for all segments of society, says the World Bank, underlining the potential of digital technologies in the informal economy, the "most important source of income and job creation" in the region.
The use of digital platforms grew during the pandemic, namely with telecommuting, with more than 1 in 5 companies starting or expanding the use of digital technologies. But the growth was not uniform. There is a wide variation between countries, with an average of 24%, 8 pp less than the average of 32% in developing countries outside Africa. In sub-Saharan Africa, South Africa leads, with 51% of companies starting or increasing the use of digital platforms, followed by Togo (43%) and Kenya (31%). Niger and Chad are in the antipodes, not even reaching 10%.
Recovery in the region will be variable, according to the World Bank. Countries that are not resource intensive, such as Côte d'Ivoire and Kenya, and economies dependent on mining activities, such as Botswana and Guinea, "are expected to show robust growth in 2021, driven by the recovery of private consumption and investment as the economy is strengthened. confidence and exports increase ".
In the Southern Africa sub-region, the contraction in 2020 is estimated at -3%, driven mainly by South Africa and Angola, the two largest economies in the sub-region. Excluding these two countries, economic activity is expected to expand 2,6% in 2021 and 4% in 2022.