Sport has assumed a greater importance in the day of the world populations and, therefore, more and more people around the globe place their sports bets. The online medium offers the possibility of betting on various digital bookmakers, but among these, some stand out for their investment in security. Check out the reasons and examples we've prepared for you.

Over the years, the advancement of technologies has allowed for major structural changes in the world and in societies. Gradually, the introduction of new electronic instruments and new digital devices allowed human experiences and experiences to change significantly.
The great impact of technology on society makes electronic devices more common and the search for applications for the most diverse purposes is common.
As is evident, this greater use of cell phones and applications causes the whole dynamics of daily life to change and, although there are countless positive points in this evolution, something less positive is also observed, all over the world: the increase in online scams and cyber attacks.
Faced with this security problem, even so, some brands have been concerned with cybersecurity and have been very avant-garde in the way of protecting their users from attacks, promoting the safe use of their websites.
Come see the example of the sportsbook Betway and how it joined forces to try to guard against cyber attack situations and create a safe betting space in the digital world.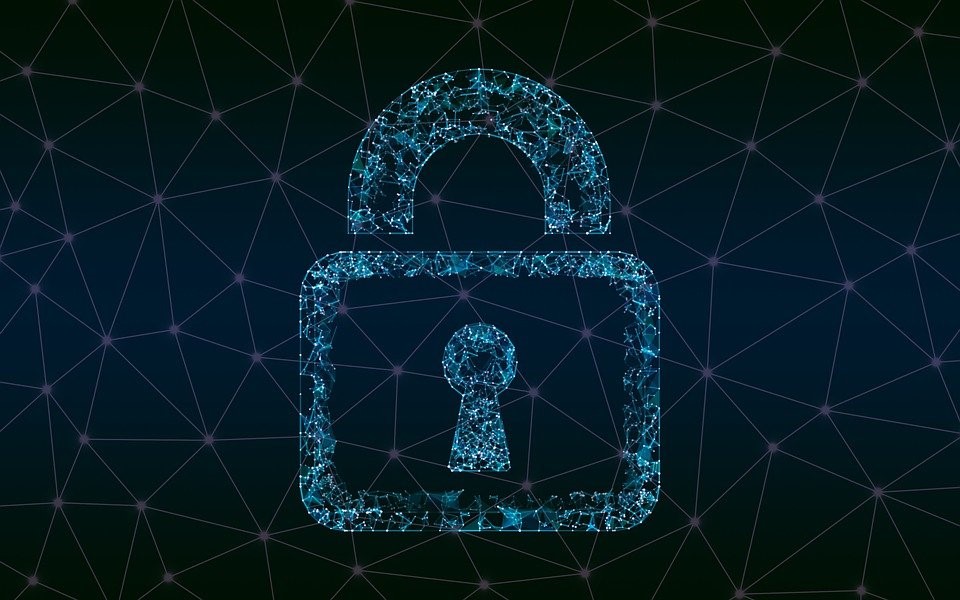 Security in digital sports betting
Sports betting occupies, today, an important space between the routines and activities of those who love sport and, therefore, the search for spaces that offer the possibility of betting in different modalities is quite common.
Since the security of users' networks is a common problem, however, the concern of online gamblers is the search for websites that offer better services in terms of cybersecurity.
Betway is a good example of an online sportsbook that has endeavored to create a safe space for its users, through diverse strategies, which include the new features of Artificial Intelligence and encryption.
If dealing with a very successful international brand, the confidence that players place on betway can be easily justified, due to its reputation and the growing investment in strategies that guarantee the security of users' data on the platform, with all the standards of defined in its General Terms and Conditions and in its Privacy Policy.
Security and user action
As you might imagine, as secure as a website is, you should still ensure that you use it correctly, taking individual measures to ensure its safety.
Being an active agent in the search for security, it doesn't just matter that you look for the best cybersecurity sites, like betway, it is also important that you always protect your data, avoiding passing on your passwords to other people (especially via messages such as text messages or emails).
Always read all the terms of the websites you use to avoid, also, granting your data on unsafe websites.