The online loan is a new type of loan that has become popular today for its speed and ease. To be able to get it just take over 18 years and own a bank account.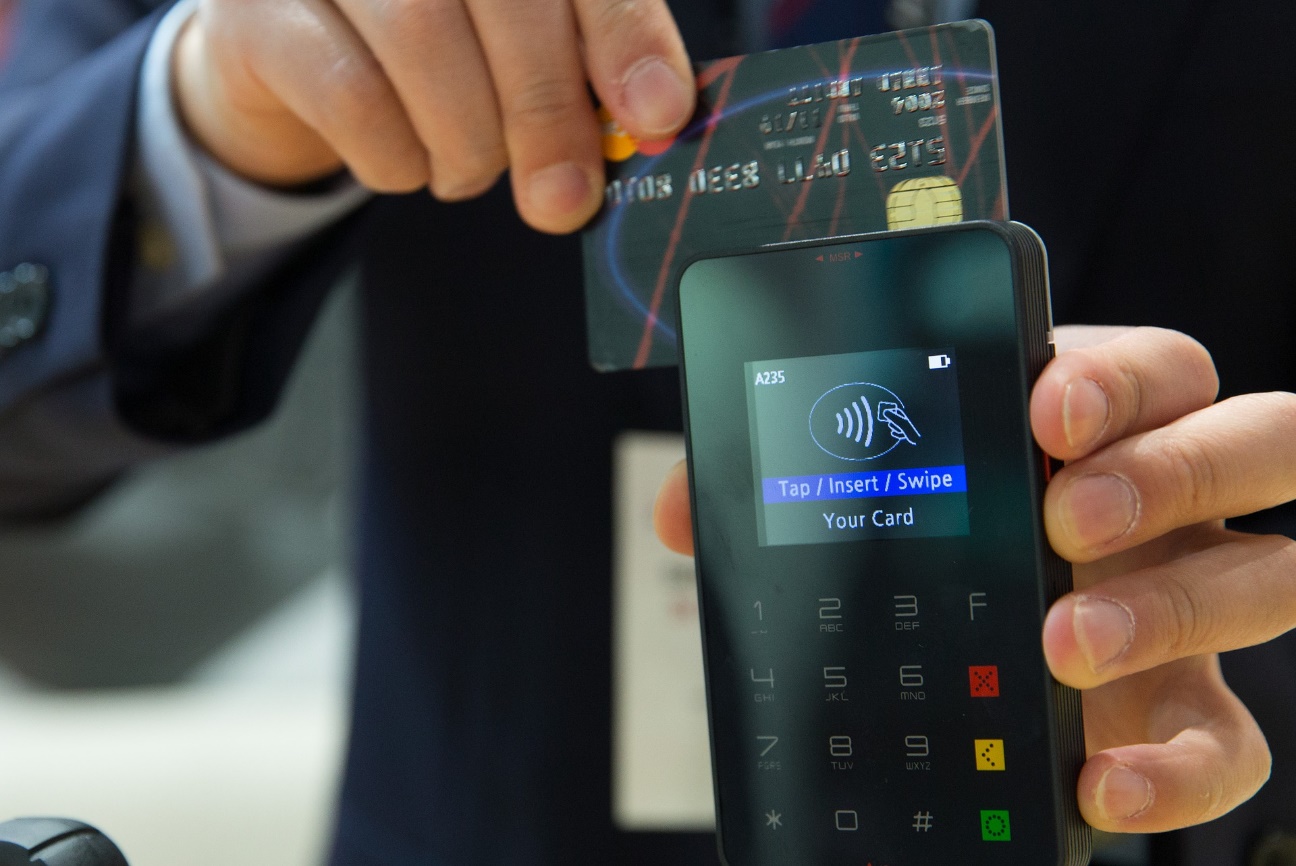 For its ease it is commonly sought by those in emergency situations who need urgent loans. This type of loan works similarly to the loan that is obtained in the physical place of the institution.
To make your application, the consumer goes to the website of a financial institution that works with this type of loan, completes a form with his data and documents, chooses from the conditions offered the one that is more favorable to him and awaits the evaluation of his credit that will be carried out by the institution to substantiate the decision made on its request.
It is always advisable for anyone interested in such services to calmly research the type of credit and conditions that best fit your situation before you commit. That way you will get a more favorable deal.
THE ADVANTAGES OF AN ONLINE LOAN
The main advantages of this type of loan are its speed and its ease. Being able to make your loan in the comfort of your own home, without having to face queues in banks, is also a great advantage of this modality.
In addition, these loans usually have lower interest rates because the company's maintenance expenses are lower, which makes them extremely interesting.
There is no basic credit limit to be obtained in this modality. It is possible to obtain lower values ​​or even loan up to 100.000 EUR with Milleniumbcp.
With so many facilities it is normal to question whether this type of loan is really safe and what it is necessary to know to avoid scams. So, we'll explain a bit of what you should know to get a loan online safely.
ALWAYS FIND THE REGISTRY OF THE CREDIT COMPANY IN OFFICIAL SITES
Before closing any type of financial transaction online it is recommended that you check the current situation of the CNPJ of the company that plans to get your loan. Check if it is active and if it is the same as the registration of your site. This procedure can be done through the website of the Internal Revenue Service.
In addition, it is always good to check if it is registered with the Central Bank and if it has the proper permission to carry out this type of transaction. Checking if the banks with which it claims to have a partnership actually have it is also advisable.
In case of irregularities it is not advisable to carry on the loan with that company, but rather to look for another.
EVALUATE IF THE COMPANY SITE IS SAID
Be aware of possible warnings from your browser about the security of the company website, as this may be an indication of the irregularity of the same. It is also important to check for a padlock symbol on the left side of the site address, because this symbol indicates that the information you share with that site will be protected.
In addition, it is possible to verify the security of a site through the so-called SSL certificate - Secure Socket Layer. When the site has this security certificate, it will contain the HTTPS acronym at its address, along with the lock symbol.
RESEARCH ON THE REPUTATION OF THE ORGANIZATION AND ITS OFFICIAL RECORDS
Before you make a commitment to the organization always look up your history. Check for related news or publications from previous clients by reporting your personal experiences with the company.
Take advantage of the tool you have on the internet and really dedicate yourself to knowing the company with whom you will enter a business. This can prevent future problems with a company that may already have a negative track record with its customers.
NEVER MAKE ADVANCED PAYMENTS TO GET YOUR LOAN!
There are some companies that take advantage of the vulnerable situation of their consumers to try and induce them to make the prepayment of part of their loan. Do not fall for it! This practice is unlawful and can be a strong index of the illegitimacy of the company and the transaction. Stay alert and be careful not to be cheated and fall into a blow.
ALWAYS DEMAND ACCESS TO THE CONTRACT!
Know that the company is obliged to grant you access to your contract and that it is extremely important that you read it carefully and in its entirety. Never sign anything without first knowing exactly what you are committing yourself to.
It is also essential to request the Total Cost of your loan, which is the discrimination of all costs and expenses involved in the operation, so that you can understand all the amounts involved in it and avoid incurring debts.